I flew to Houston last Saturday to shoot Haley and Camilo's wedding. Haley has such a fun personality I love getting to capture that. They had a beautiful ceremony at The Woodlands United Methodist Church and the reception was at Creekside at Carlton Woods. The weather was kind of amazing that day. We took pictures outside before the ceremony and then durning the entire ceremony it poured. It let up right after for us to go outside and take bridal party pics and then some of Just Haley and Camilo. Then it poured again on our way to the reception and almost the whole time there. Once again it let up for me to walk out a take some scene shots and for their exit. It was so nice that we were able to work with the rain. If you remember during their engagement session a few months back it rained the whole time as well. Haley and Camilo are great for working in the spring time rain!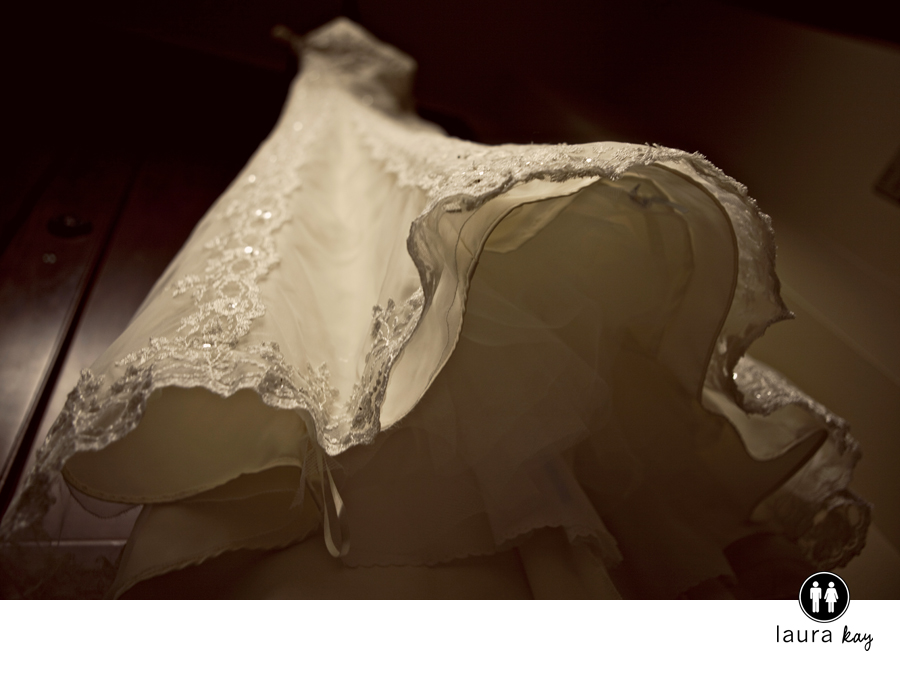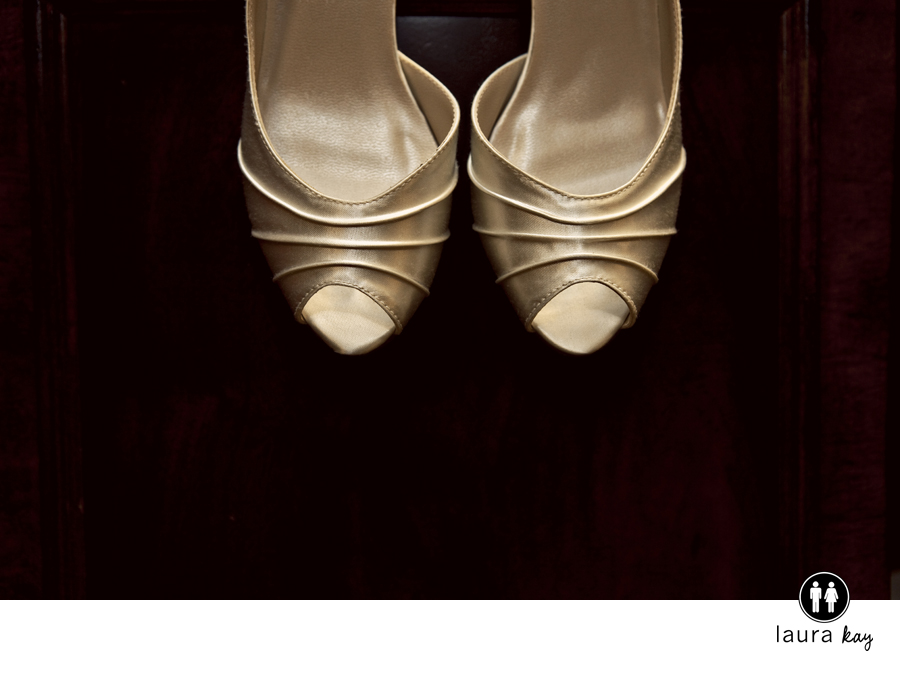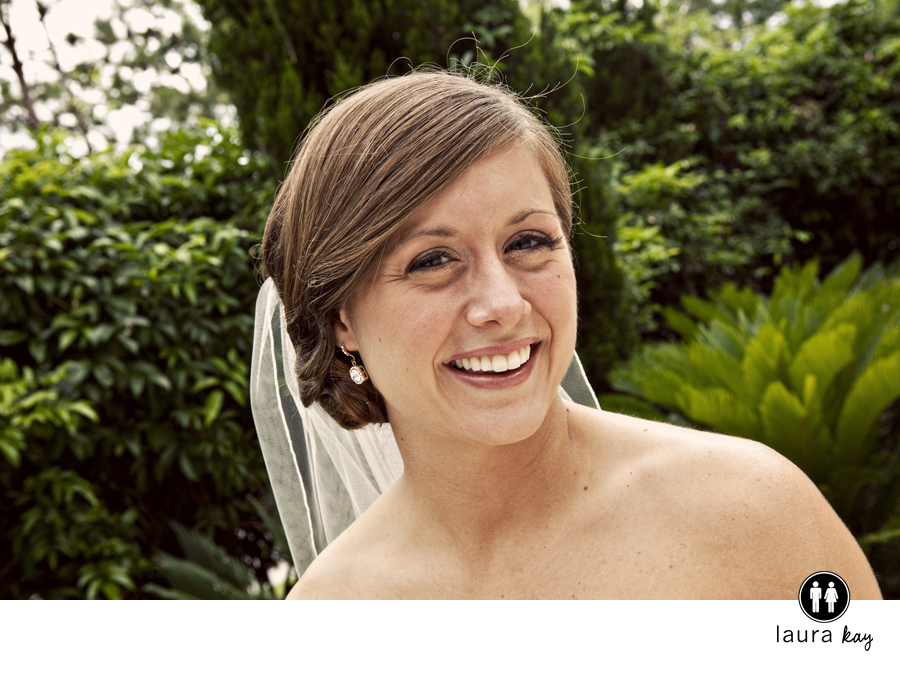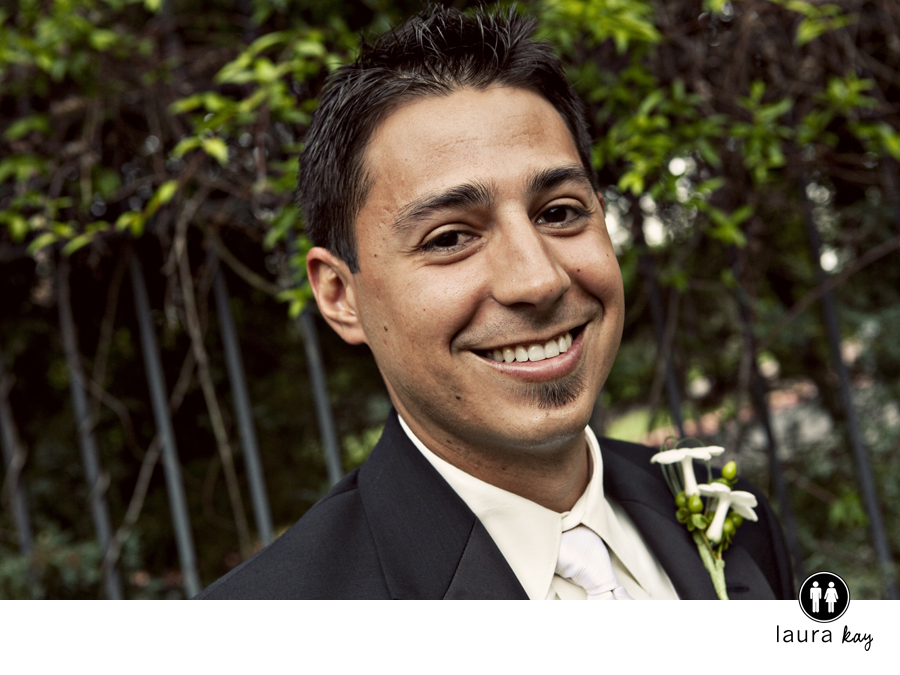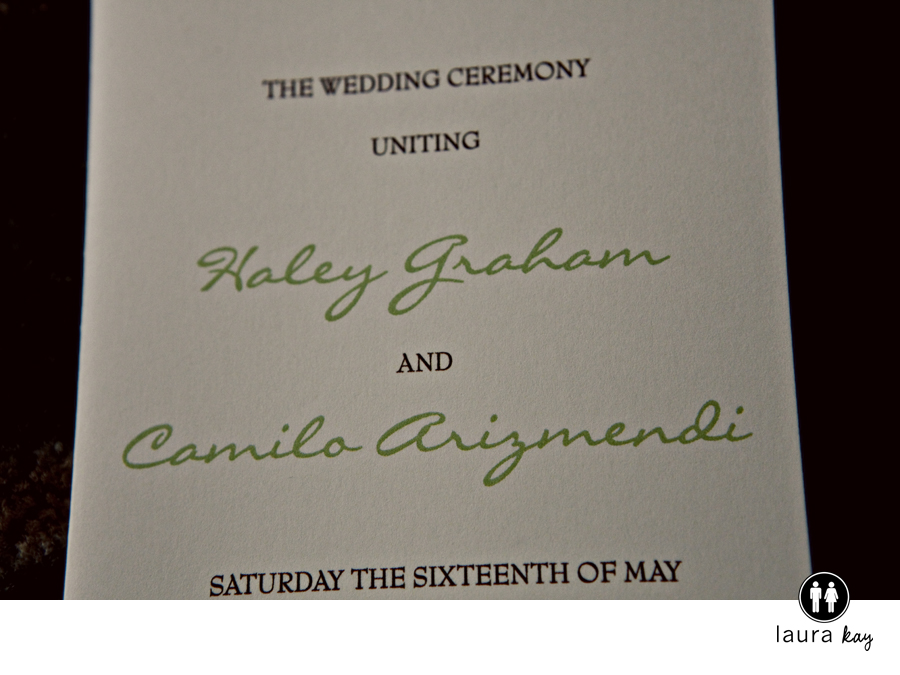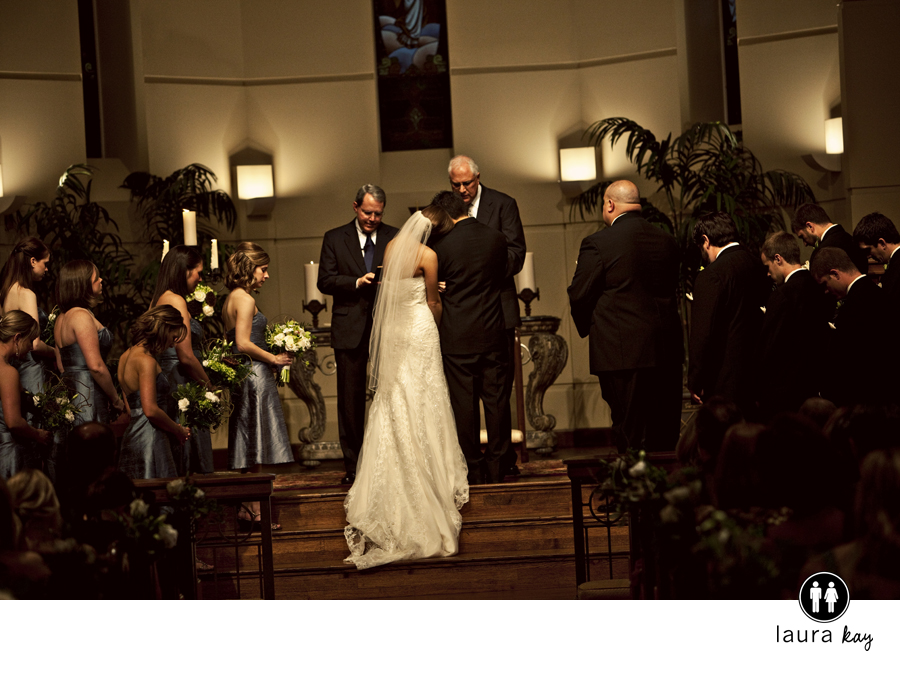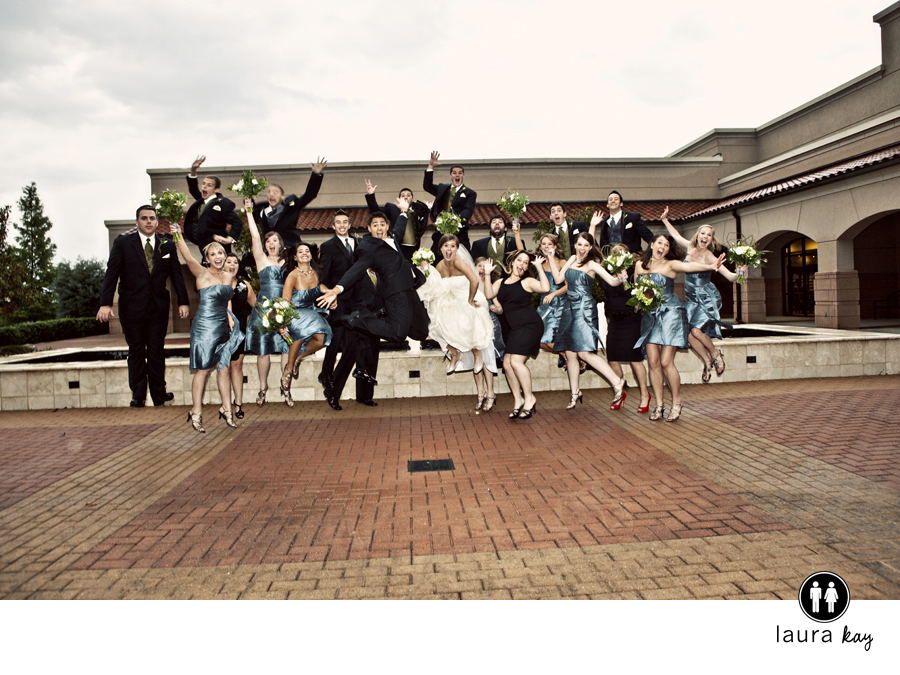 Haley wanted to do a jumping shot of the wedding party and I LOVE how awesome of a jumper Haley is! AND in a wedding dress!!! Amazing!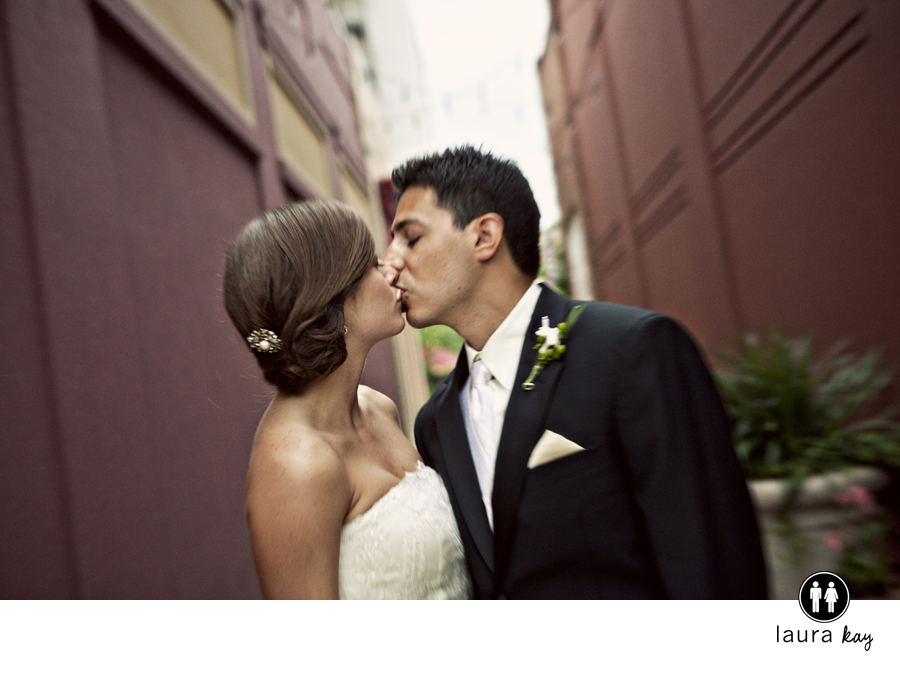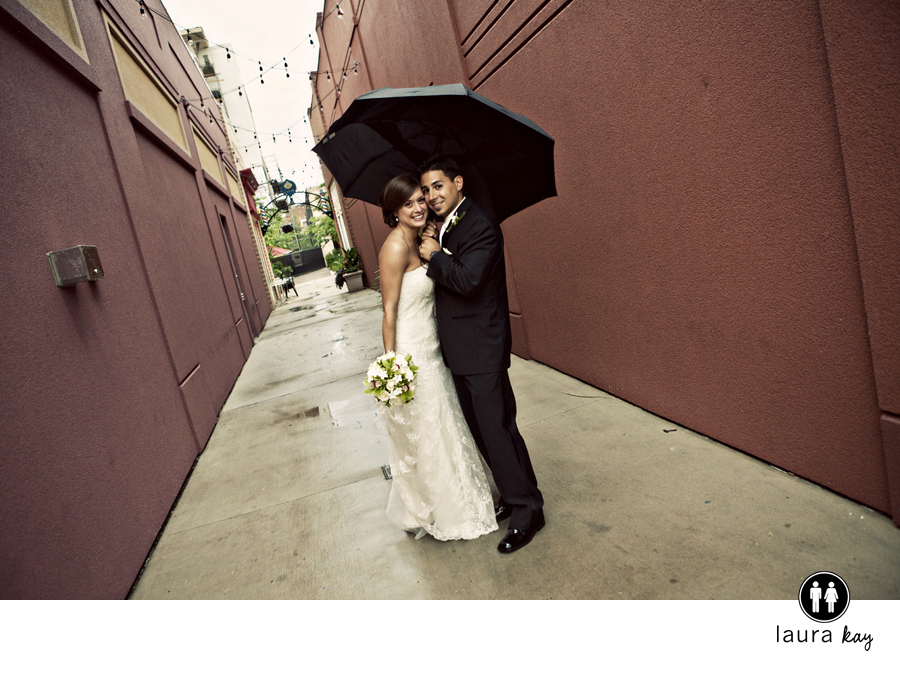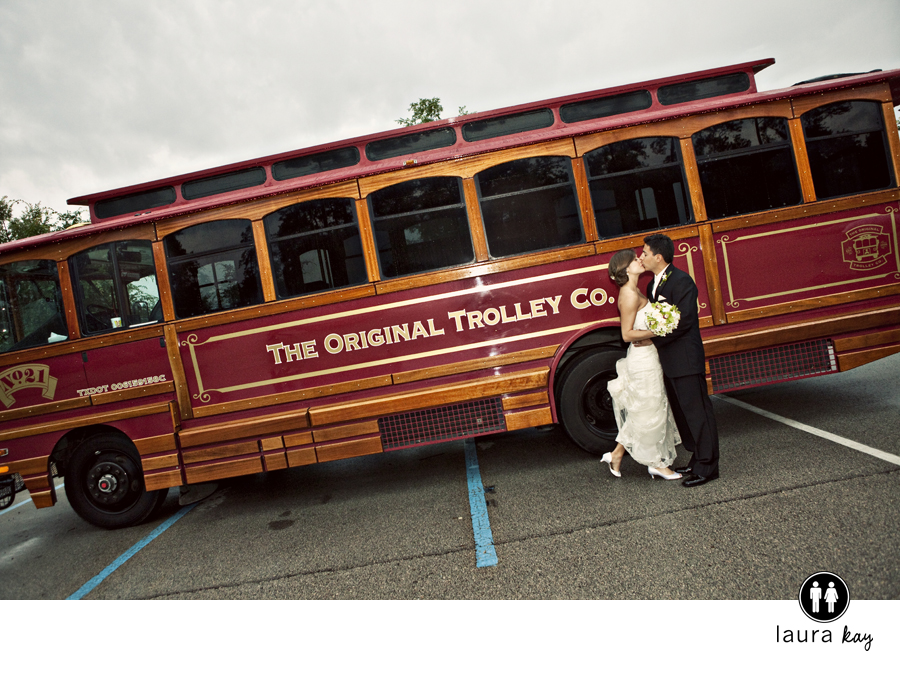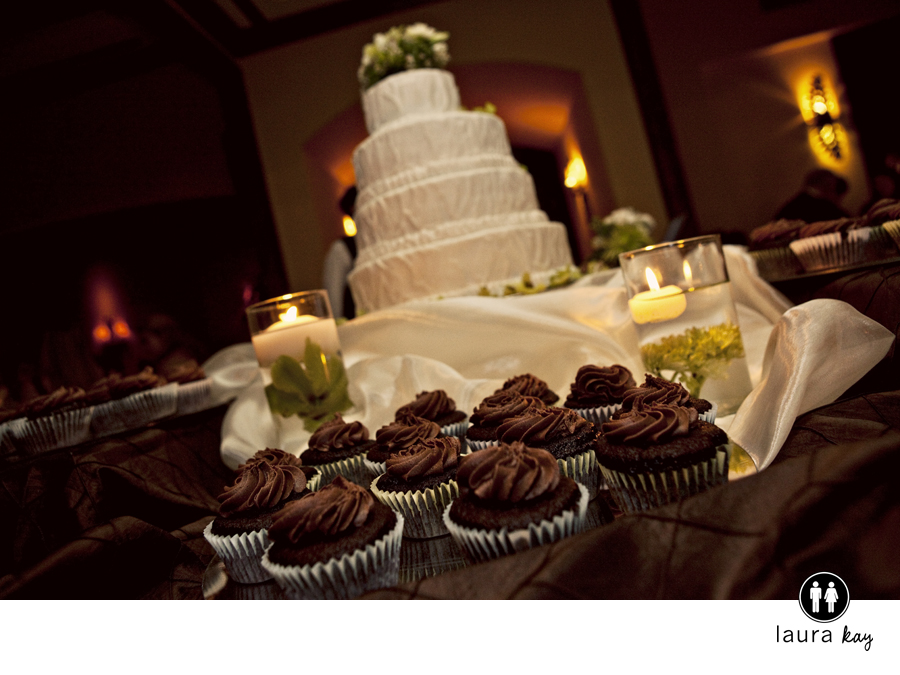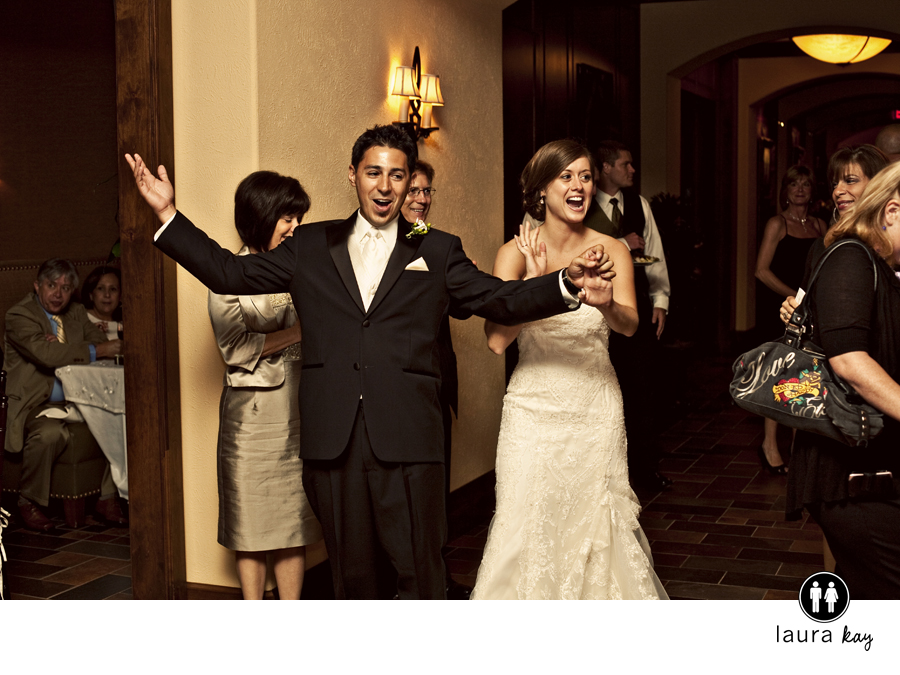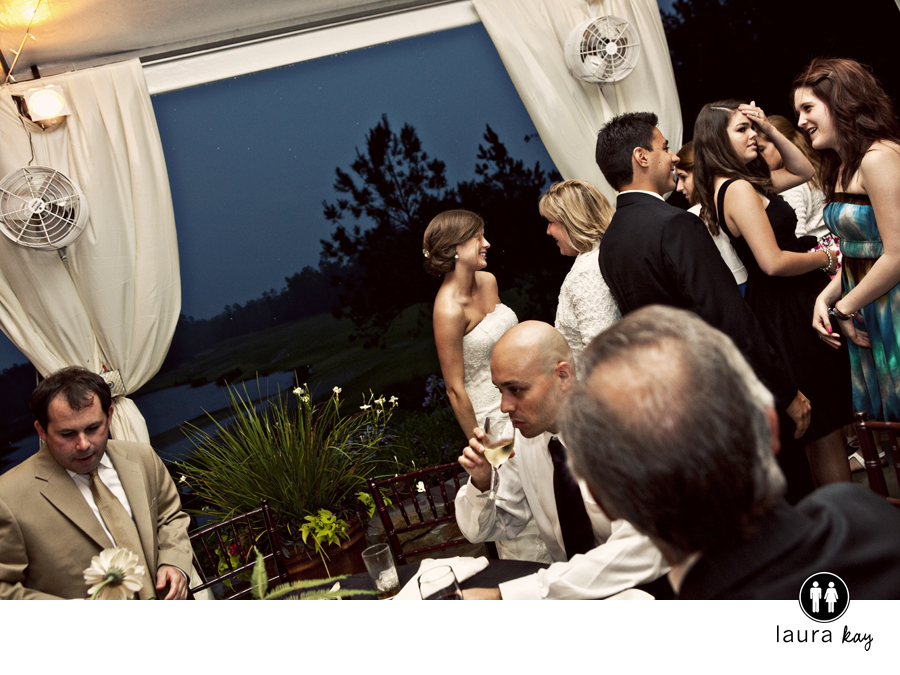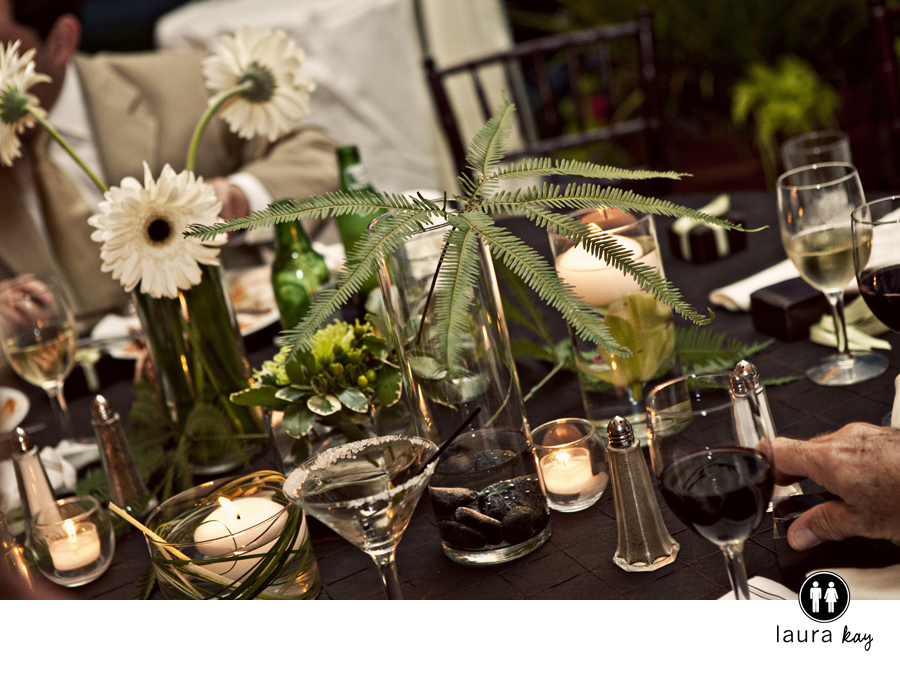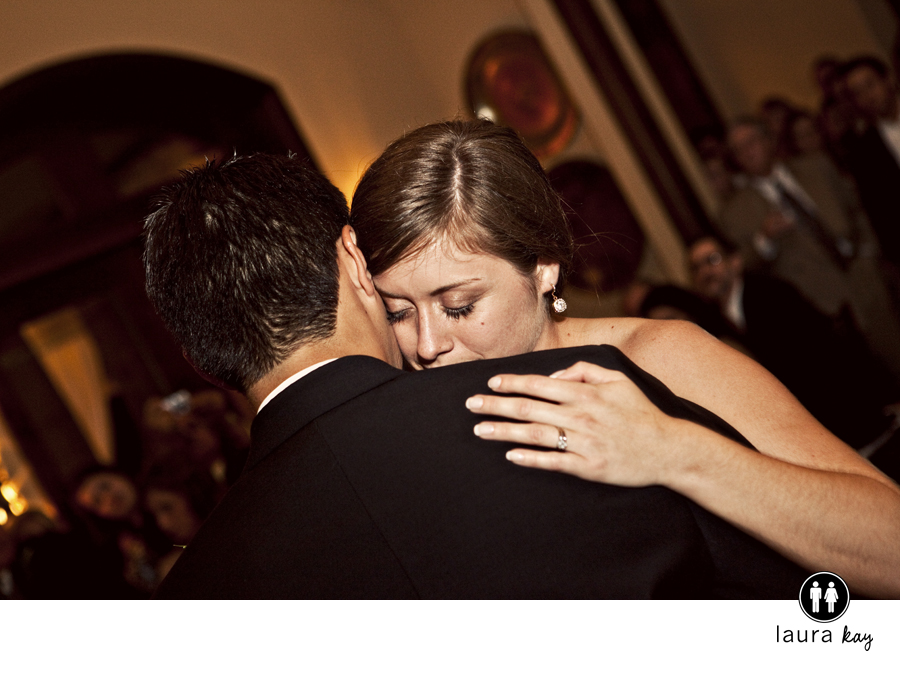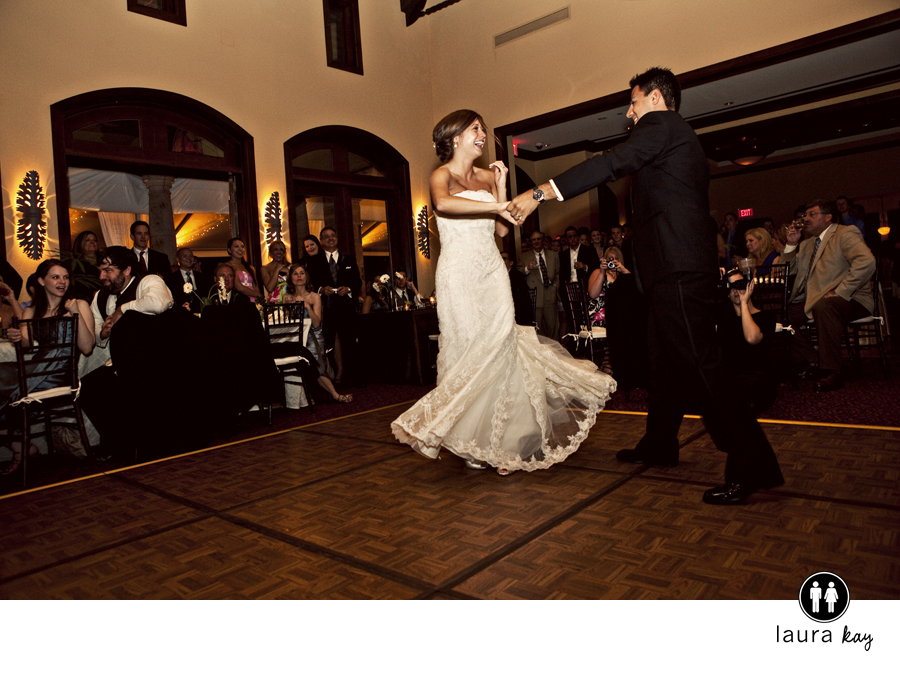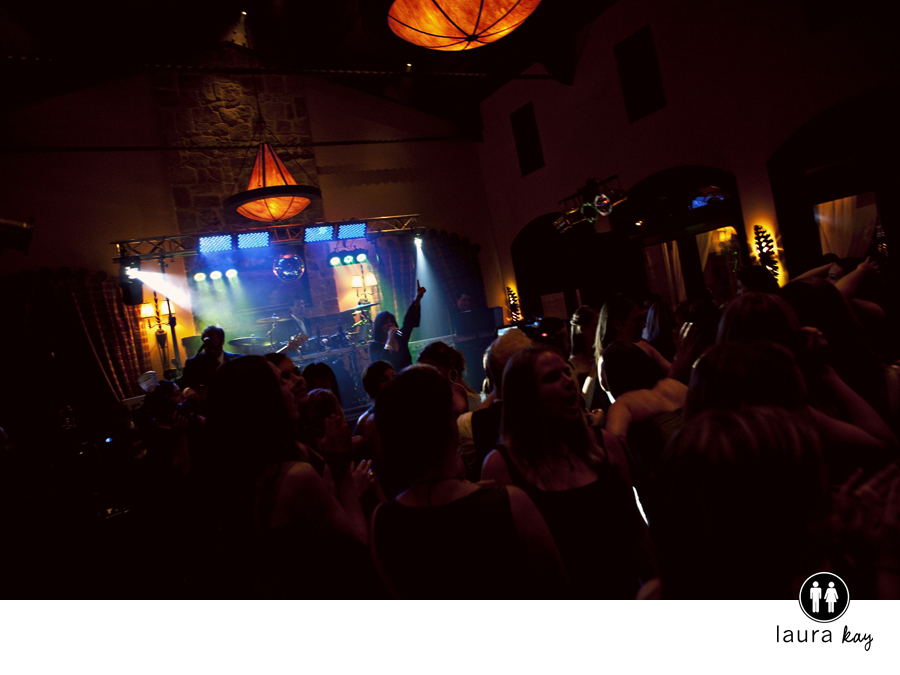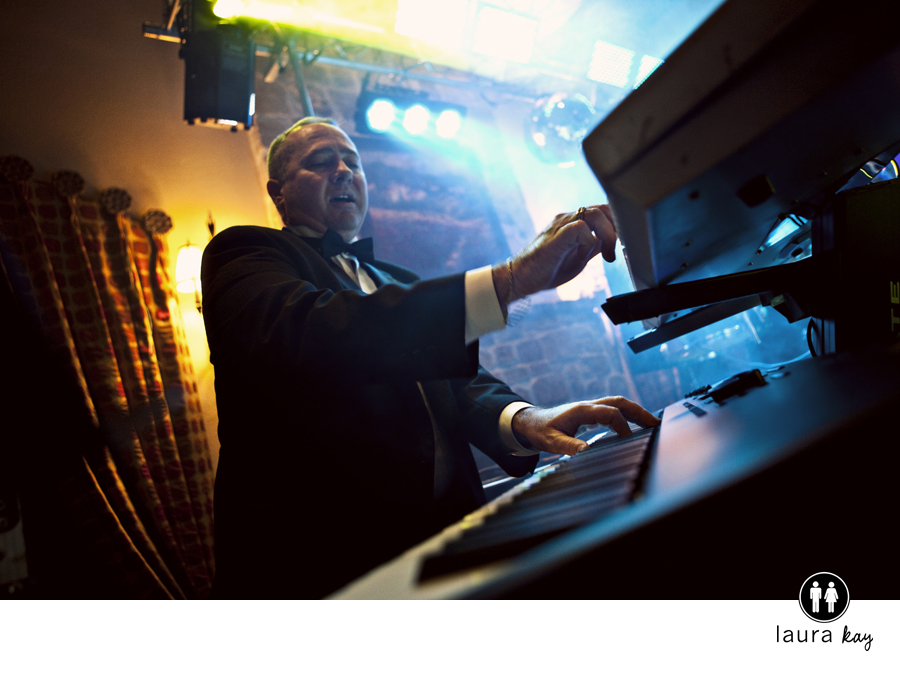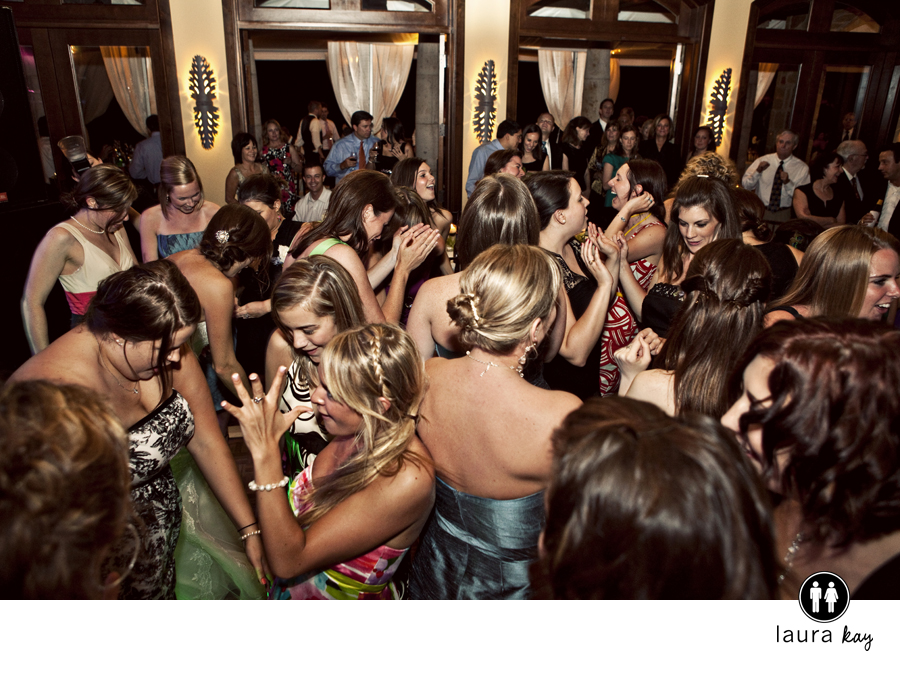 Ok, this is by far the most single ladies I have seen at a wedding ever! They all came out to take over the dance floor before catching the bouquet.