Welcome to my blog! I have been a professional photographer since 2006. I photograph mostly weddings in Nashville, TN, Houston, TX and everywhere else. Feel free to leave me a comment to tell me what you think.
join me on

>
Network with me
Twitter:
Melanie and Taylor are a beautiful couple and I am proud to call them friends. Melanie is about as laid back as it gets and Taylor loving photography himself made this session very fun. We shot their engagement session at a friend's farm outside of Nashville and then we went to have Mexican for dinner! I love these two.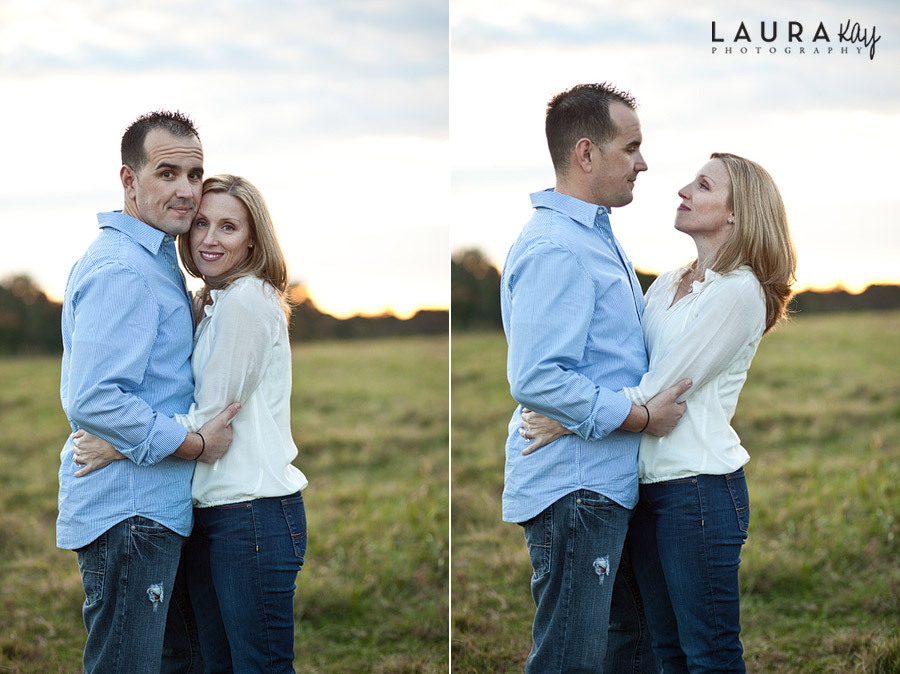 Katherine and Parker make me smile. Katherine called me to do their engagement session in Clarksville before Parker deployed and she moved back home to plan their wedding. This was a really fun last minute surprise. A big storm was rolling in and made for pretty skies. I love taking pictures of true love.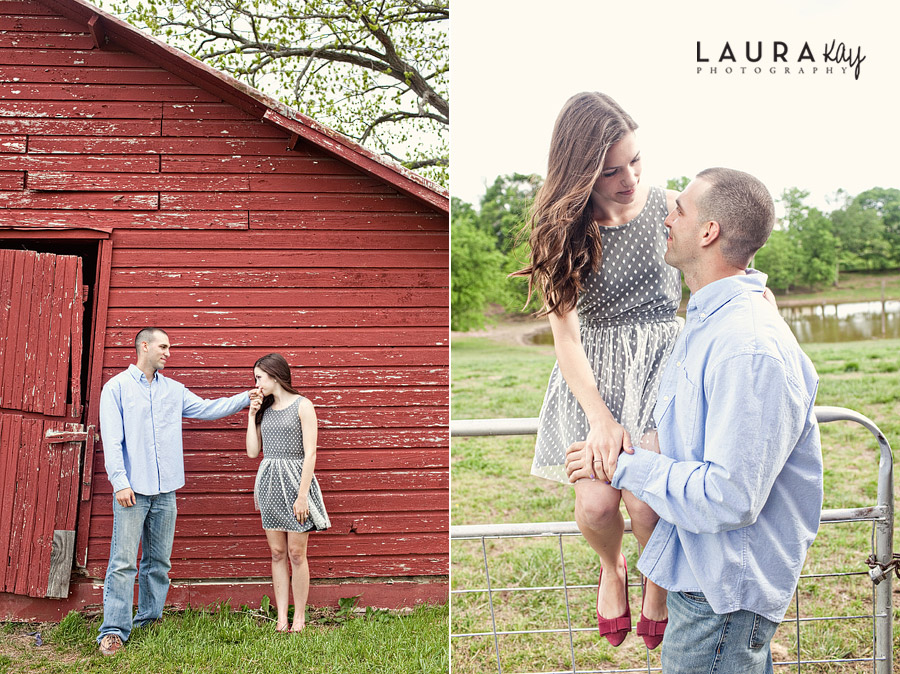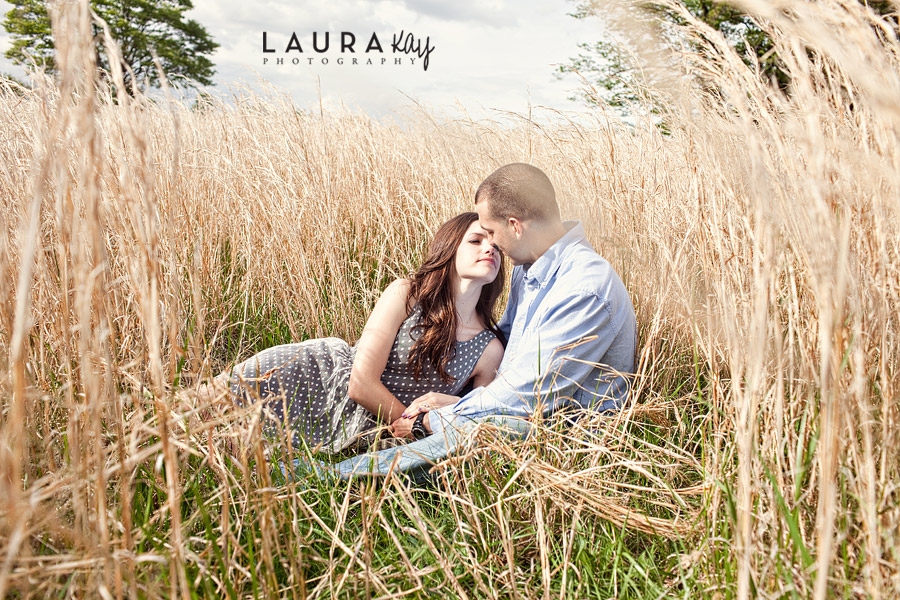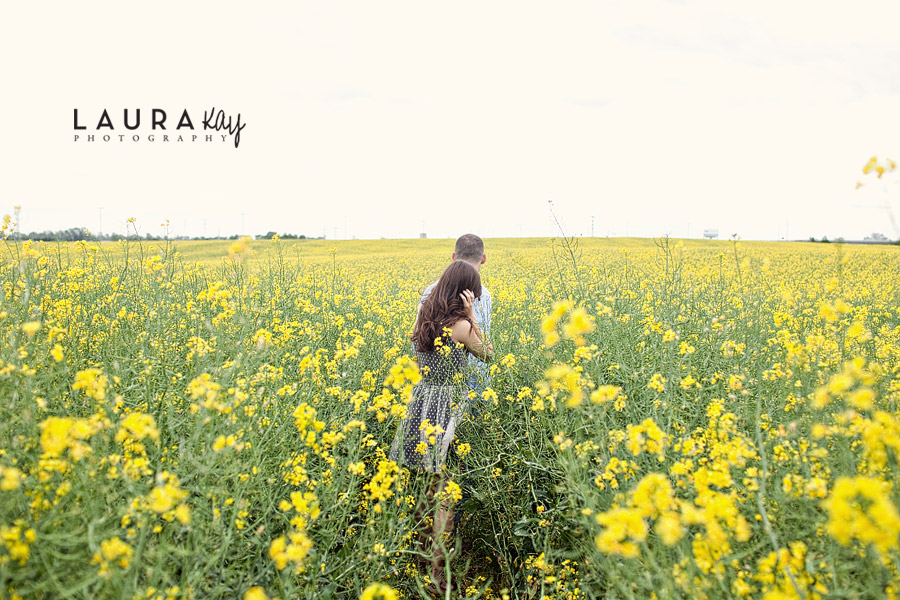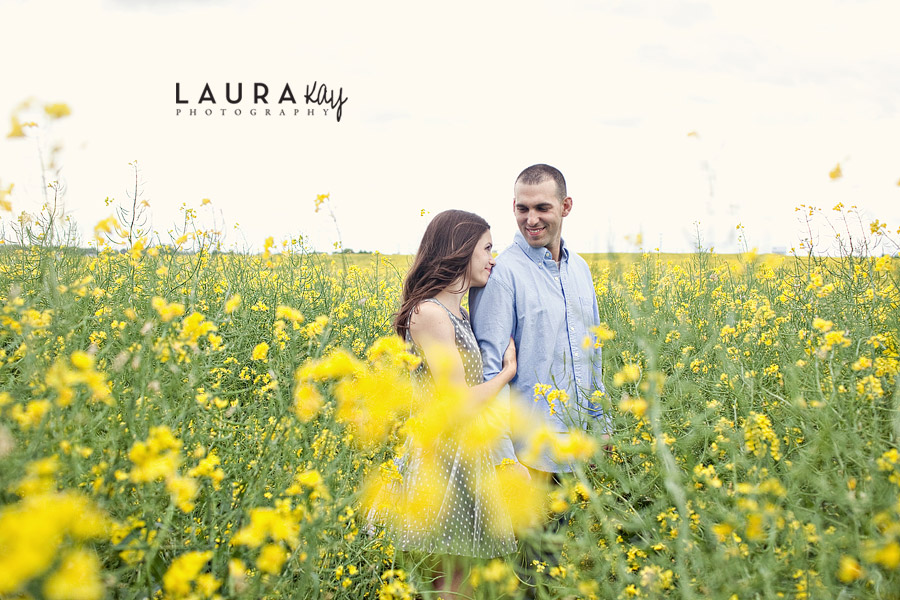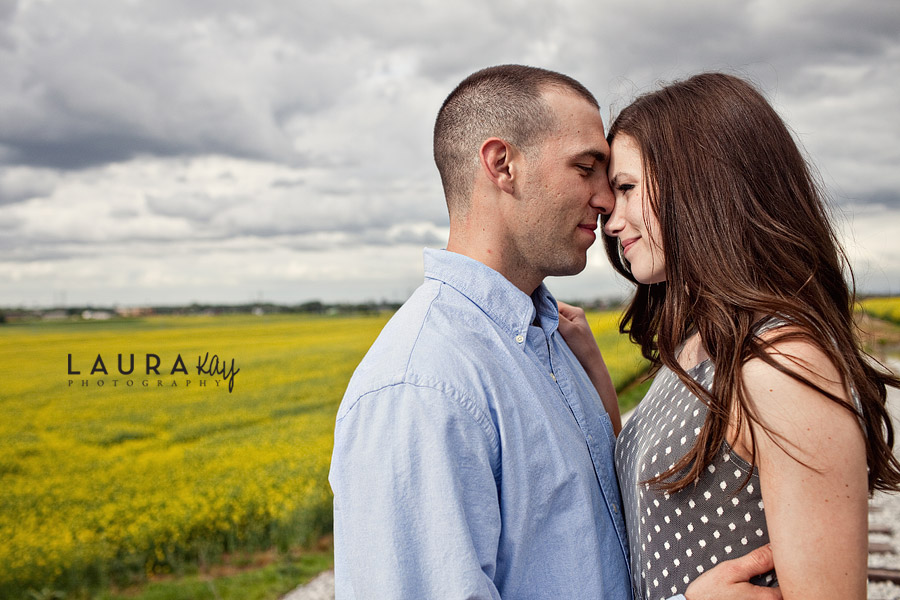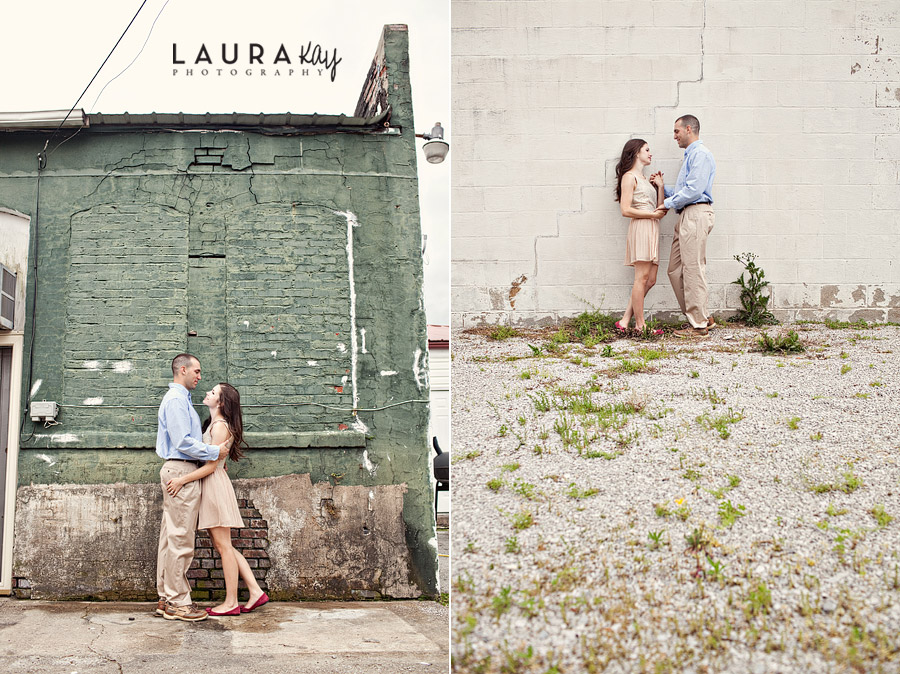 I was so excited when Crosby emailed me about photographing him proposing to his girlfriend! She had no idea what was going on. They did couples pictures about a year ago so she had no reason to suspect anything different. It was so fun to watch it all play out. Christine said yes and was completely surprised. I love my job!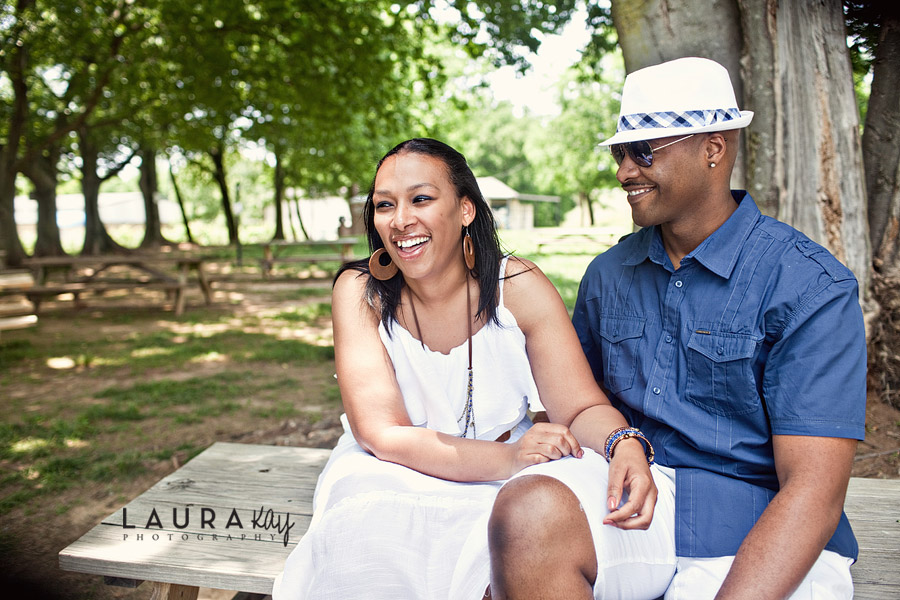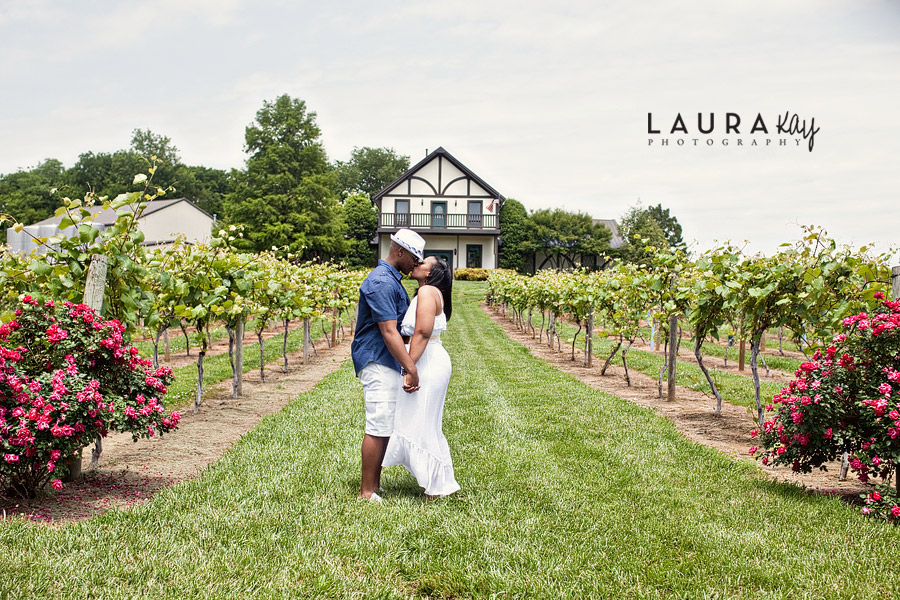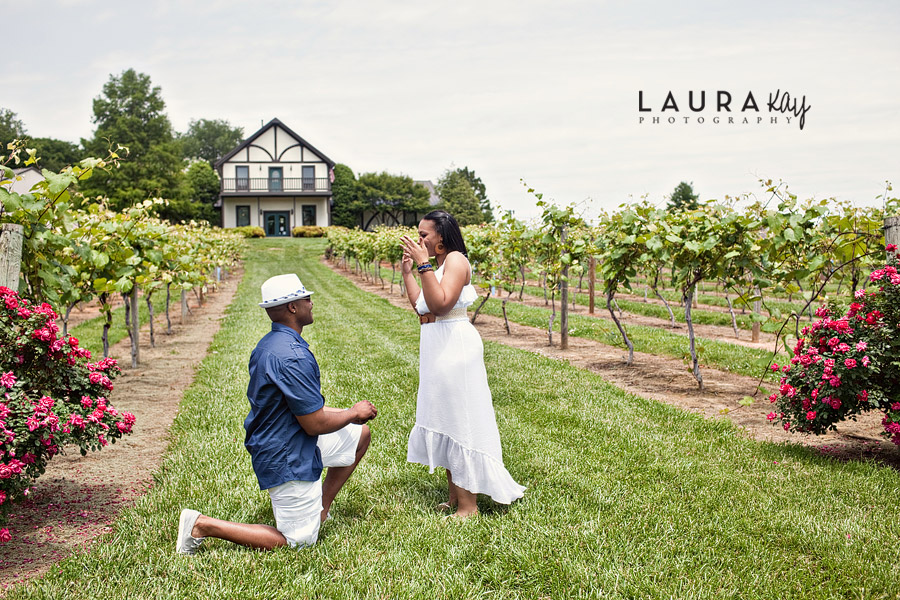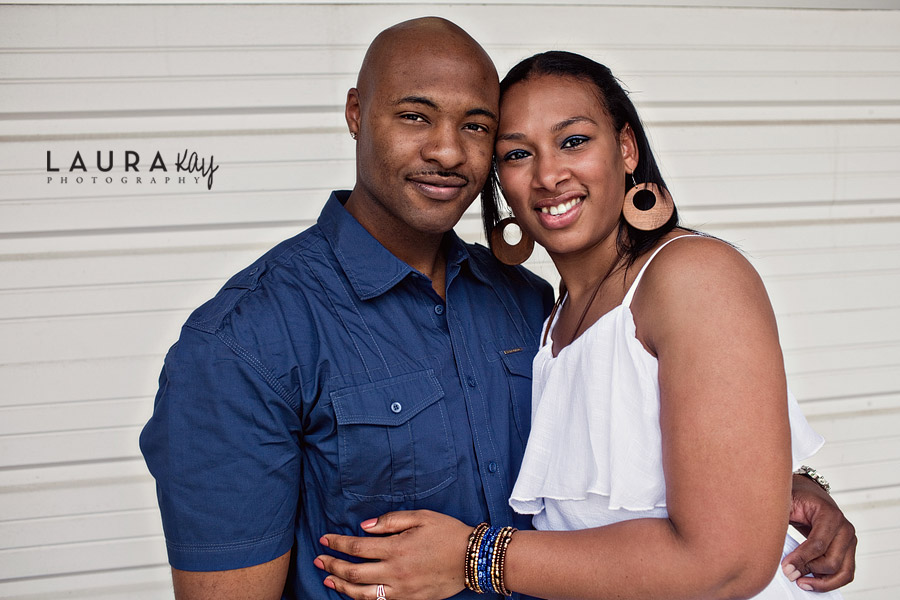 I just love this family. We have become really good friends over the last 2 1/2 years all because our daughters decided to become best friends in 3rd grade. We have spent the last 2 Thanksgivings together and I love taking pictures of these crazy kids. If you want to see their last session click here:
Baldwin Family
.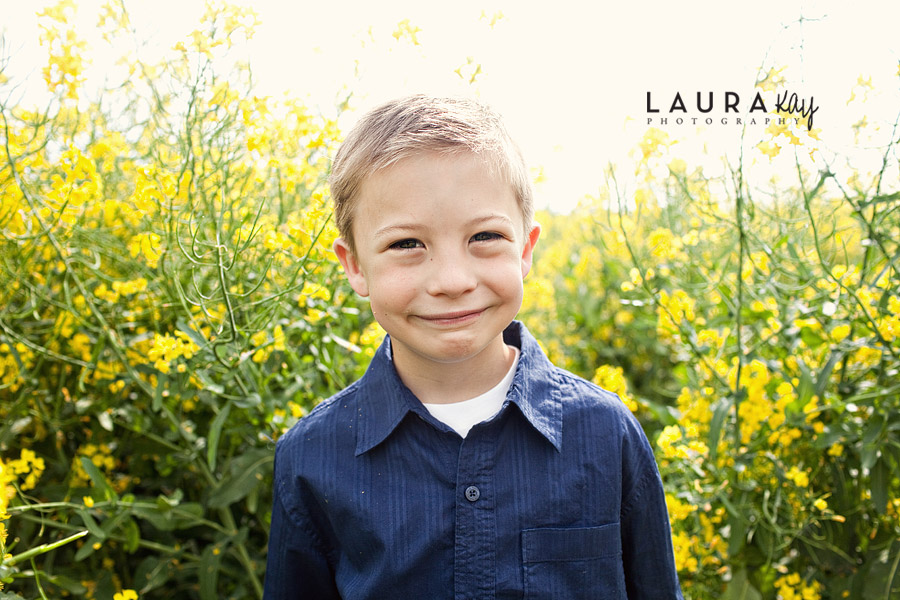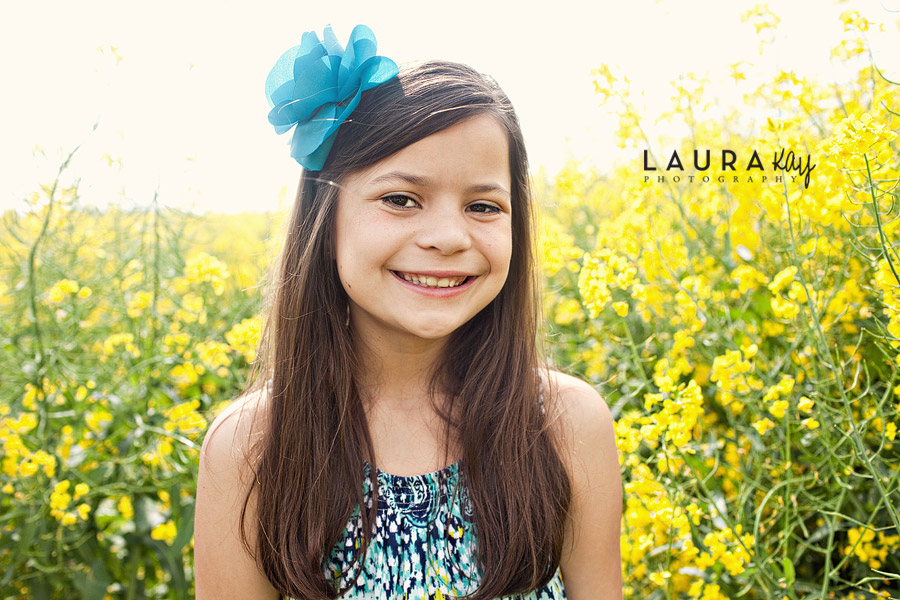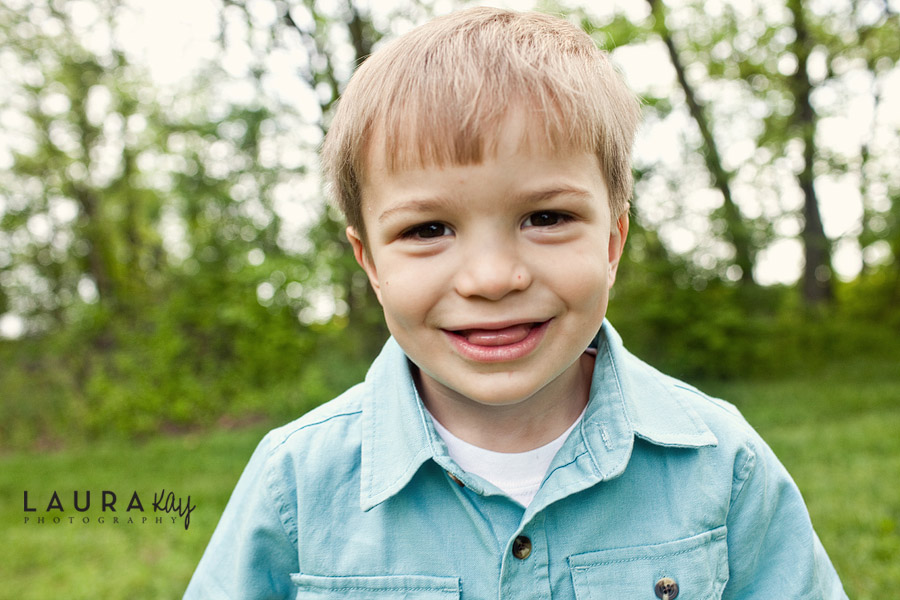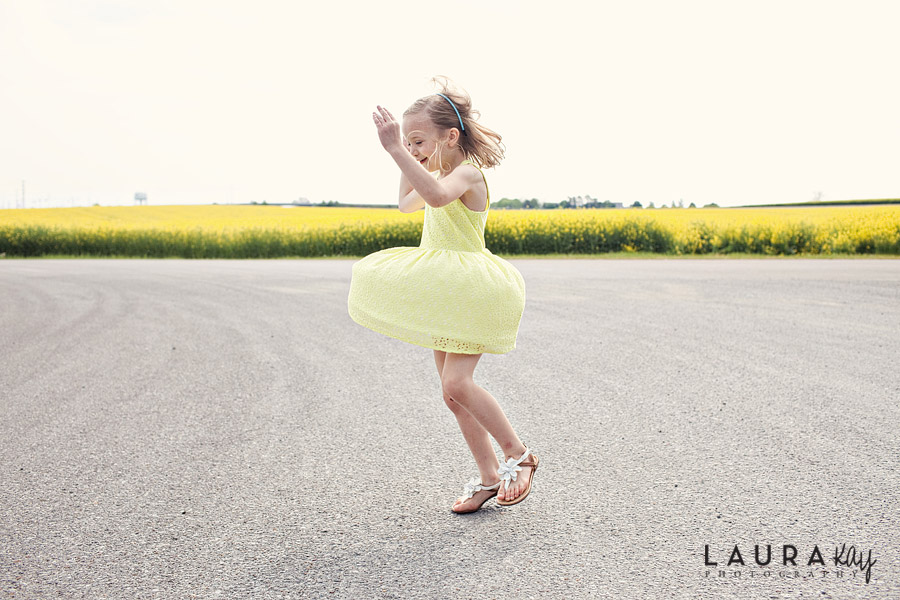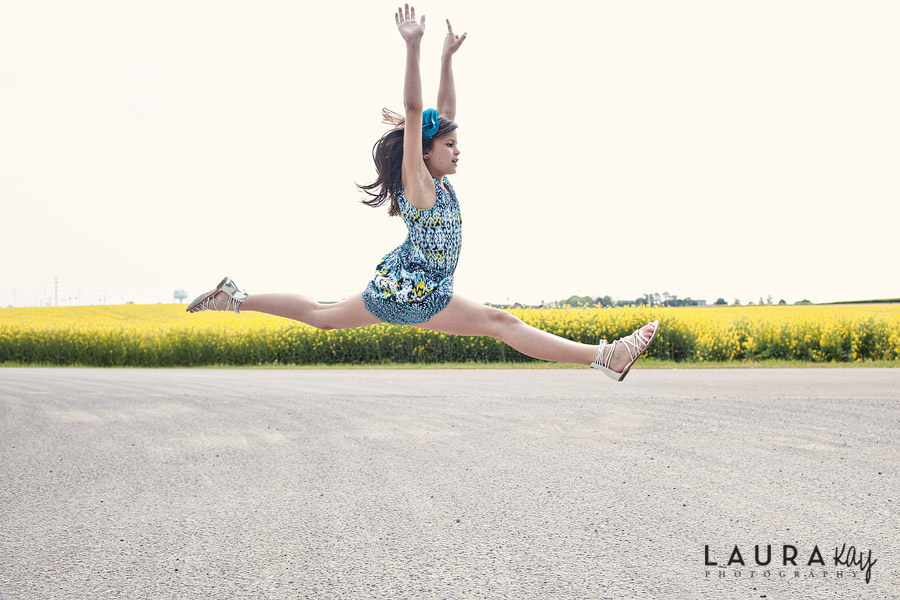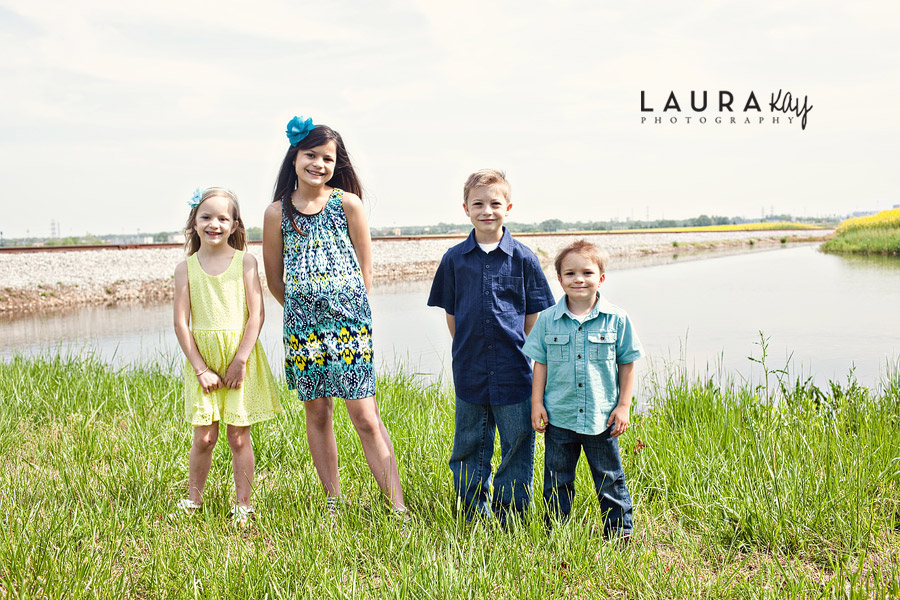 As I was going through my files today I decided I wanted to share this. I love engagement sessions so much and I love how they capture the fun side of the relationship. Each couple is totally unique and I love getting to learn what makes everyone different. I don't pose my couples but I do guide them. Most couples think that having their picture taken is going to be super uncomfortable and awkward. I love that my couples trust me enough to let loose and let me prove that it will actually be fun.