Welcome to my blog! I have been a professional photographer since 2006. I photograph mostly weddings in Northeast Florida and everywhere else. Feel free to leave me a comment to tell me what you think.
join me on

>
Network with me
Twitter:
Meet Elise and Colin! They are getting married next month in downtown Clarksville, TN at the Customs House Museum. I am really looking forward to shooting their wedding there! We shot their engagement session downtown Clarksville on the prettiest day of the year so far. Elise and Colin met at a Halloween party and they are huge Walking Dead fans. I am so happy to know these two. :)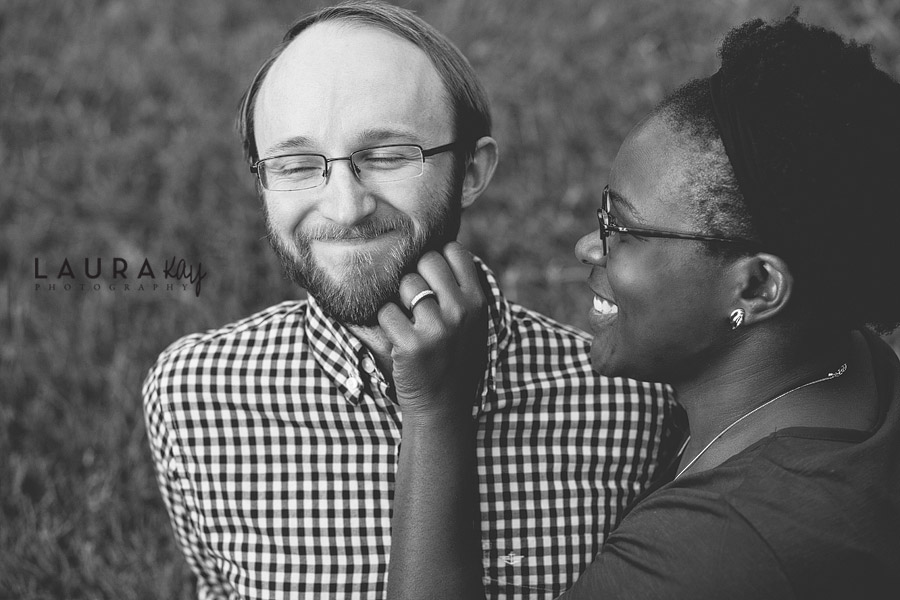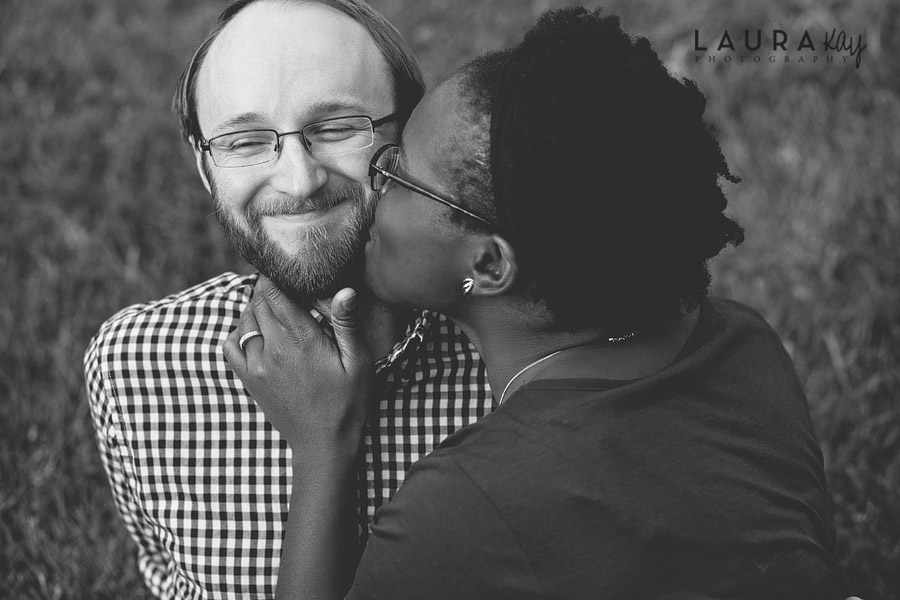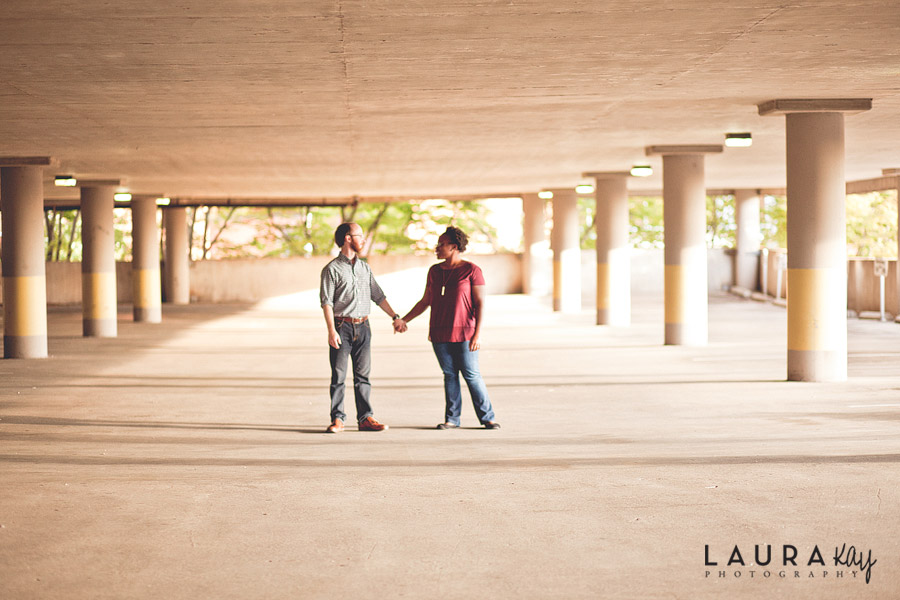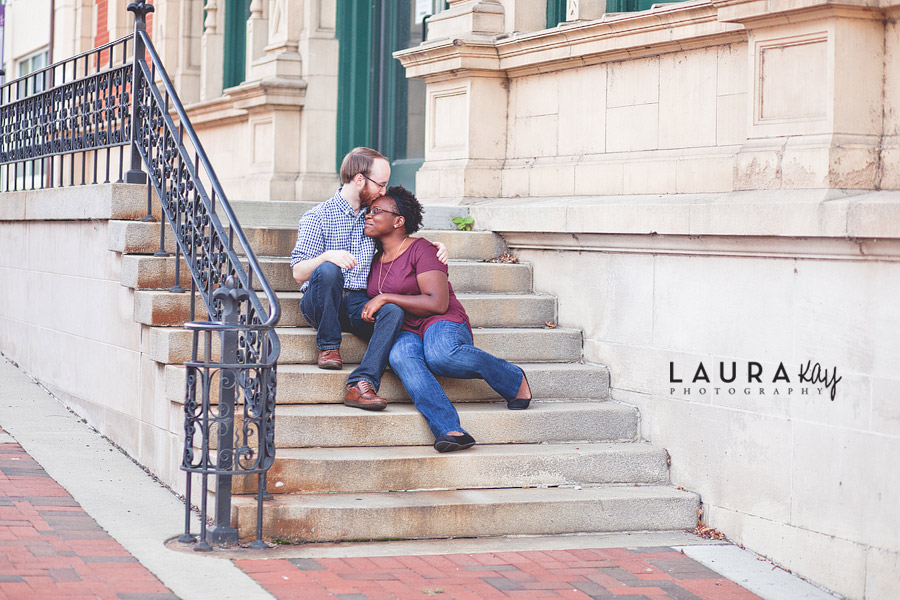 Emily and Eric wanted a fun engagement session so we started out at my friend's farm then we went to
The Patterson House
speakeasy bar in Nashville. I love classy cocktails and fun couples. We took a few pictures and then talked about how they met and their wedding plans over a nice cocktail. Good day!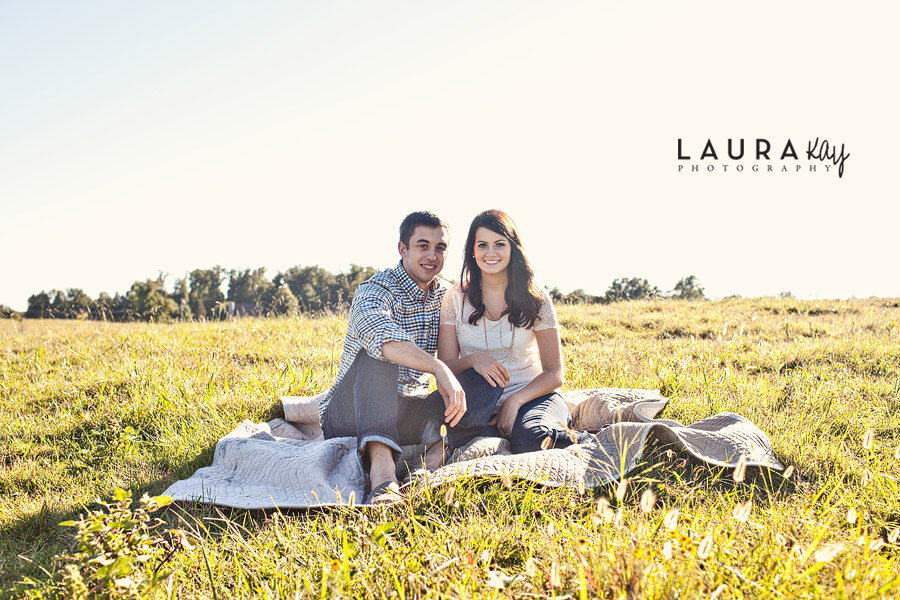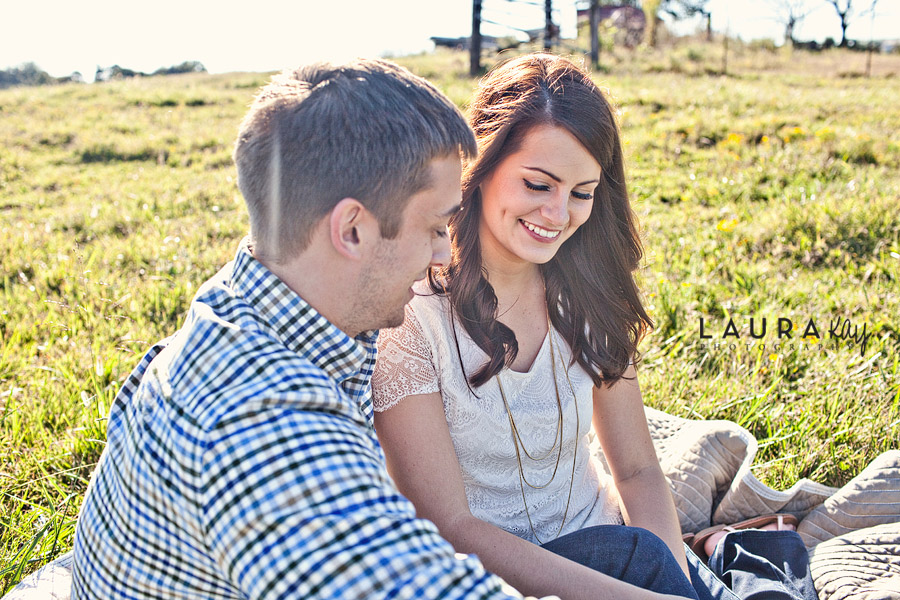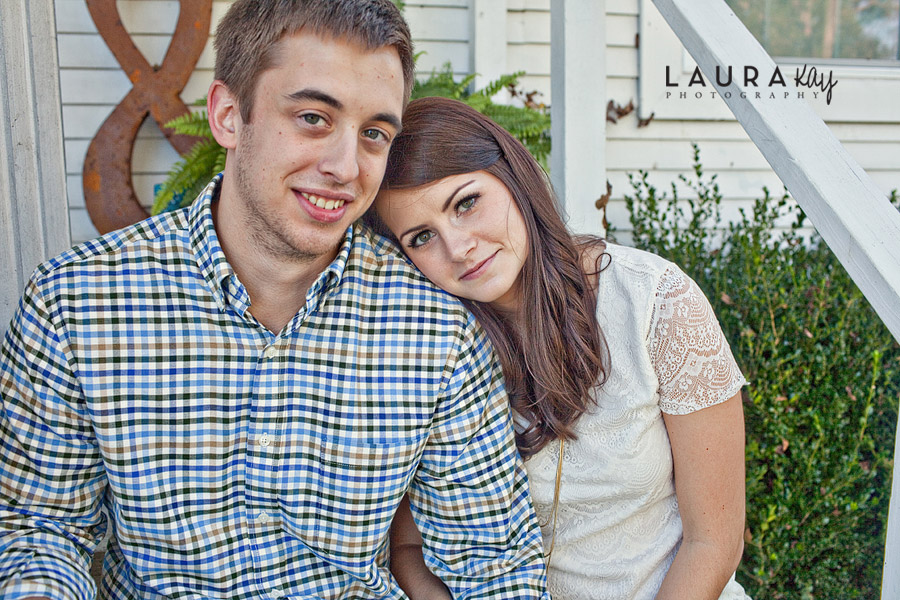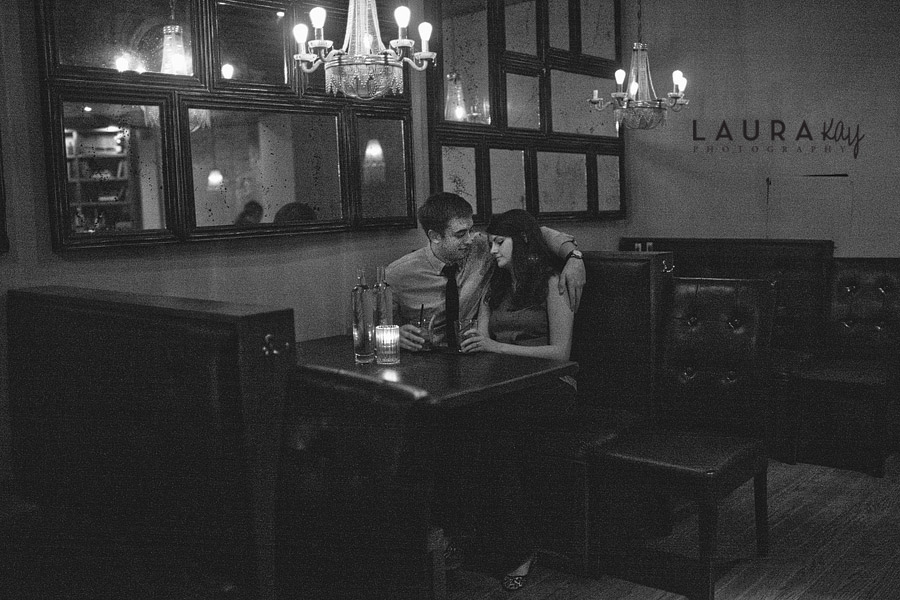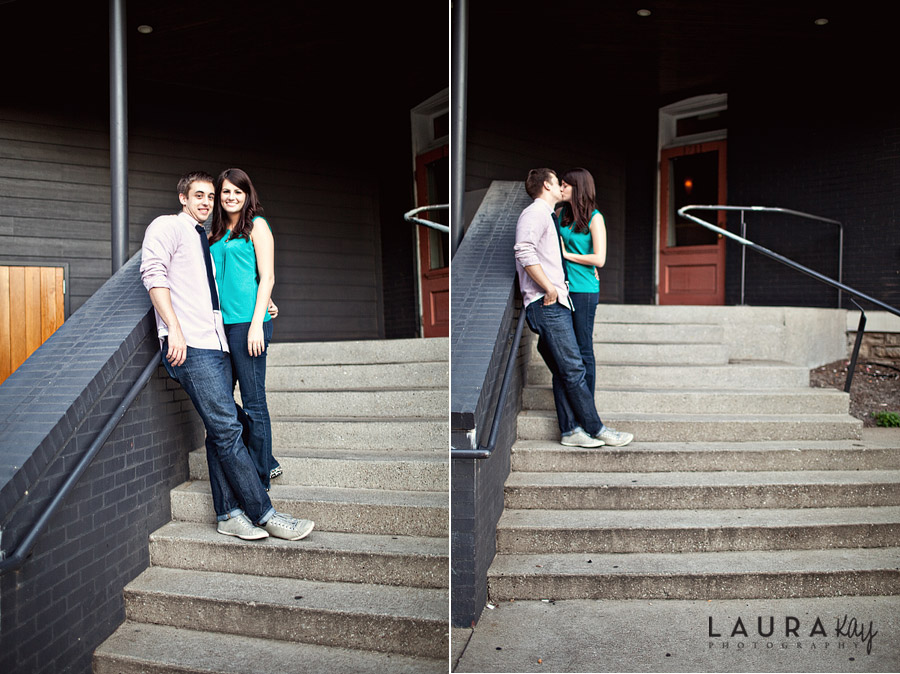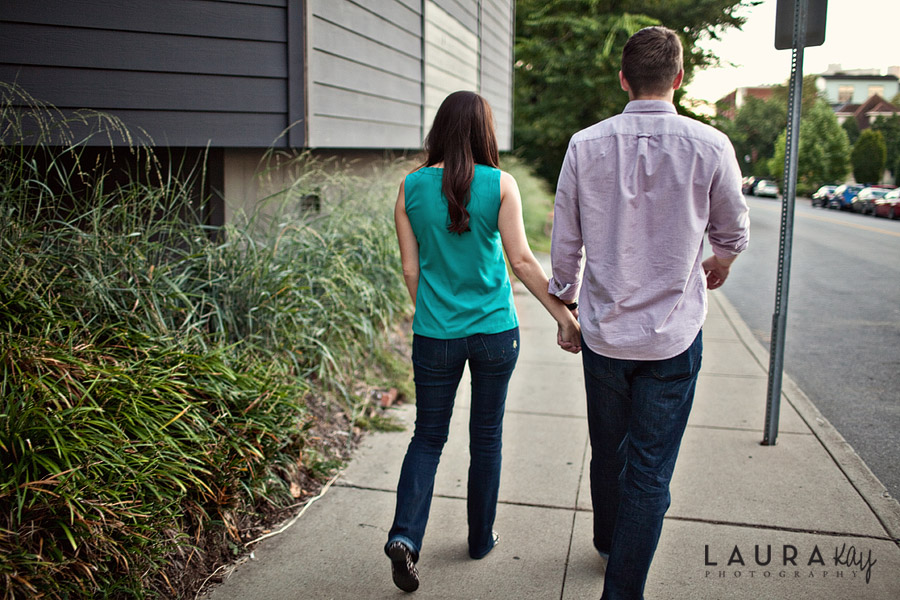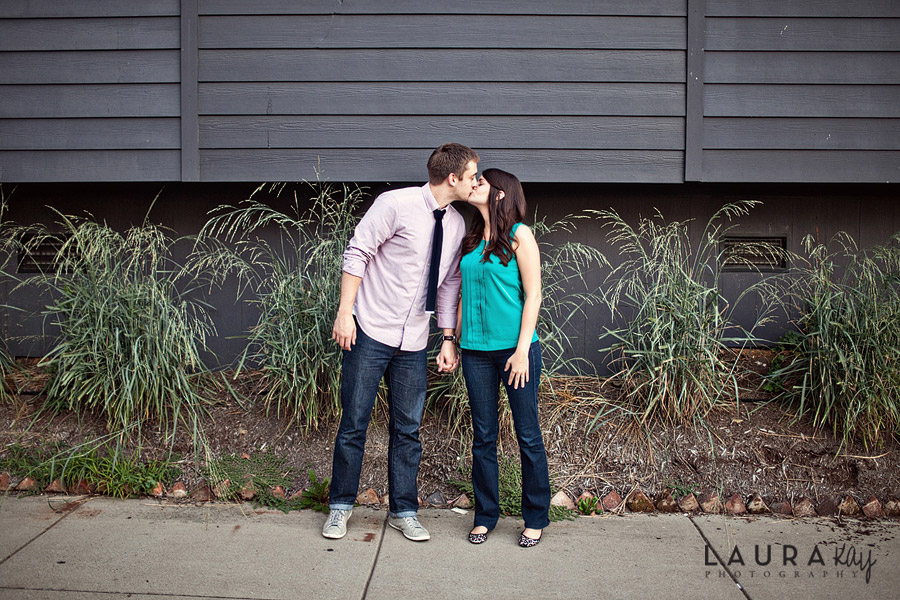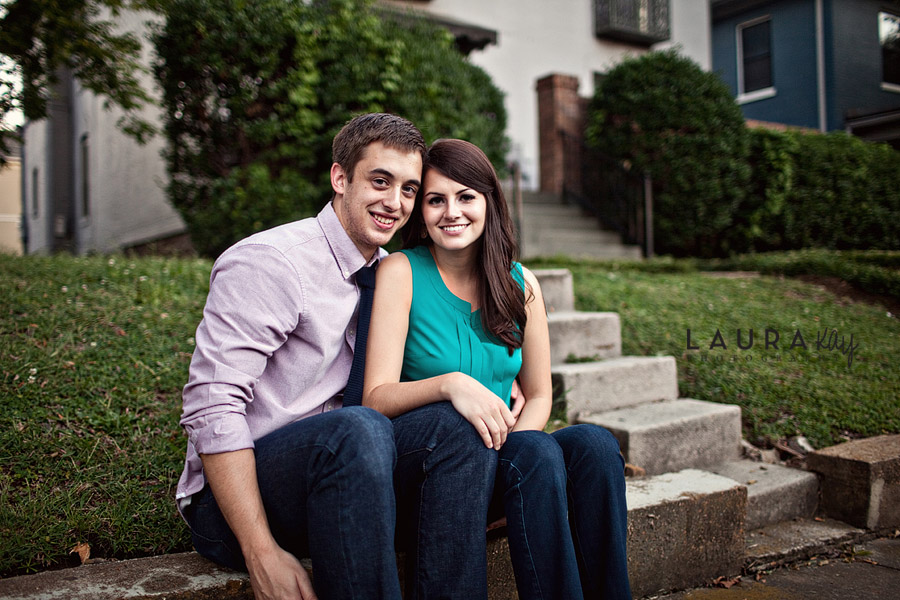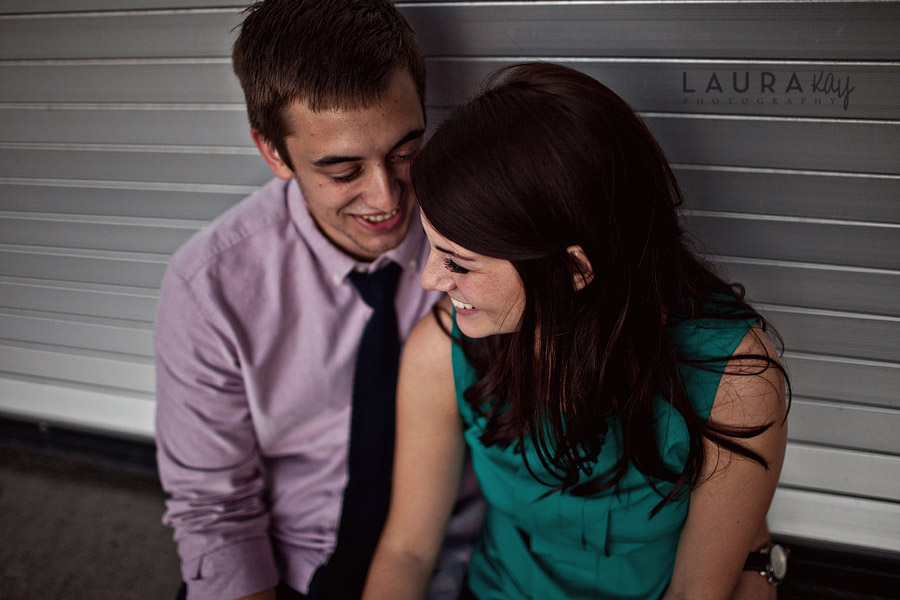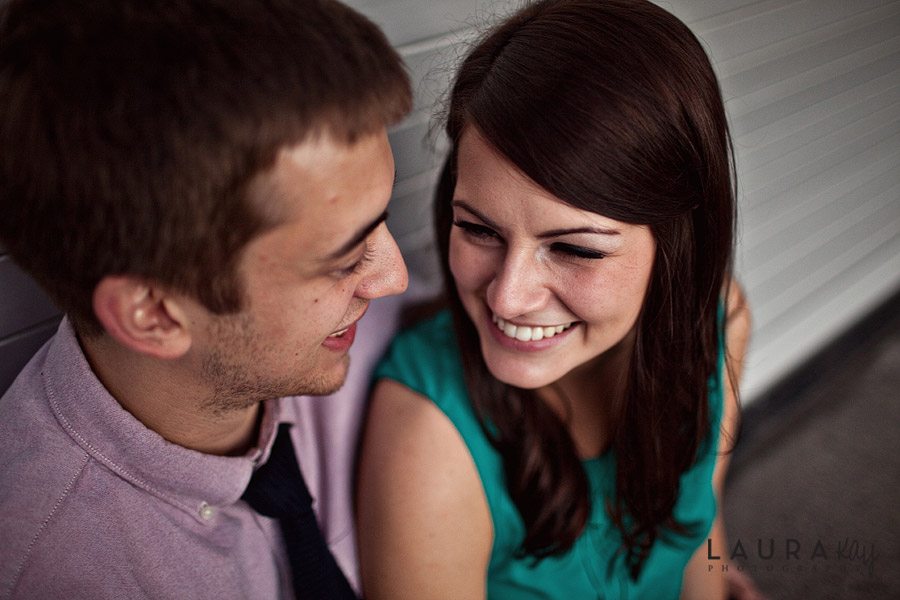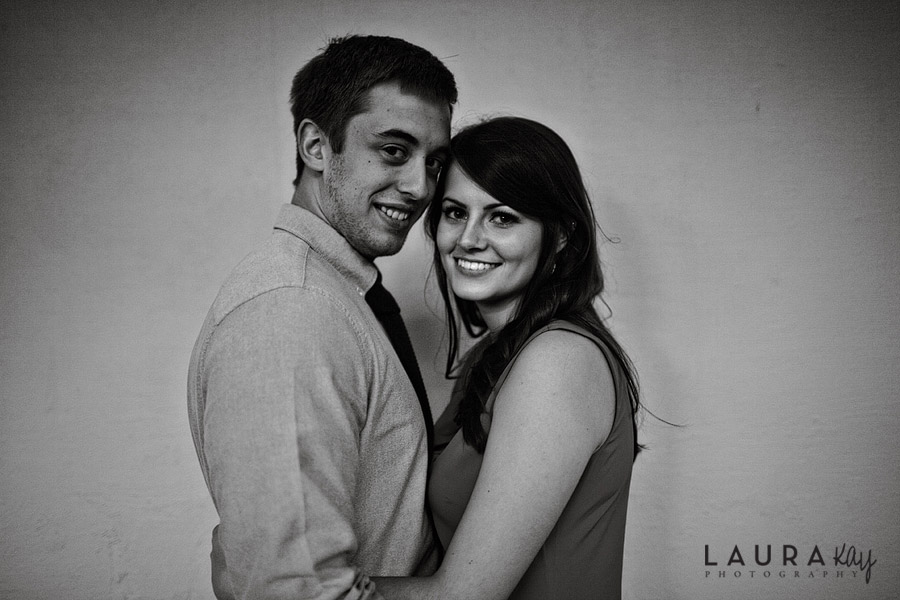 This is one of my favorite wedding chapels. Chapel Hill Church is out in Trenton, Kentucky. I was so happy to shoot such a beautiful wedding here on such a beautiful day. The dogwood trees were blooming and I was loving it! The reception was at
The Belle Hollow
in Clarksville and everything was amazing.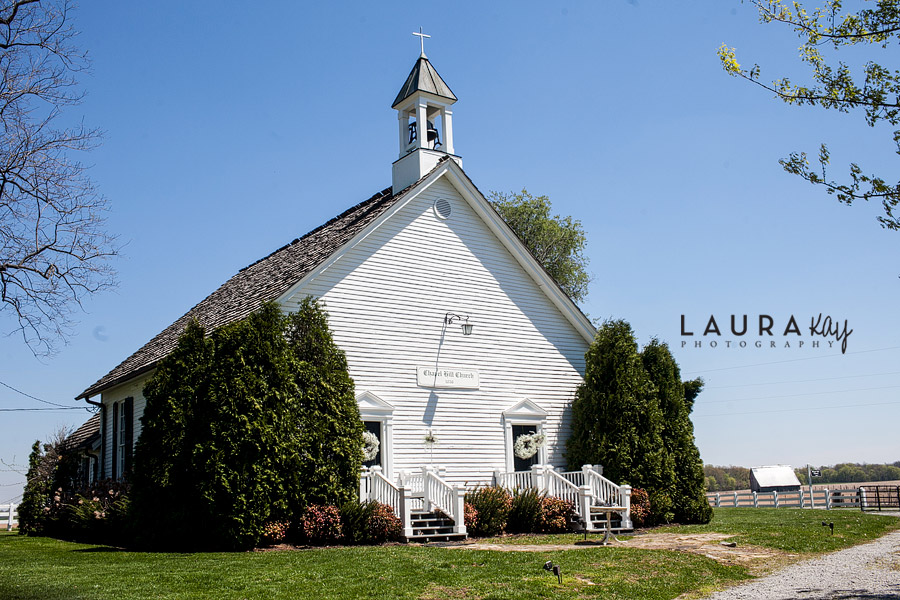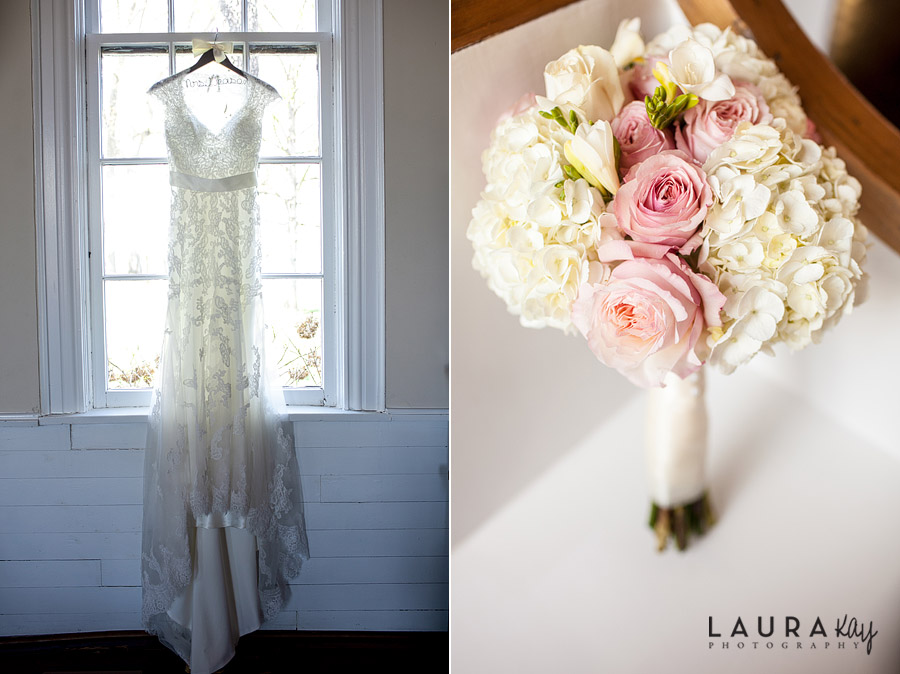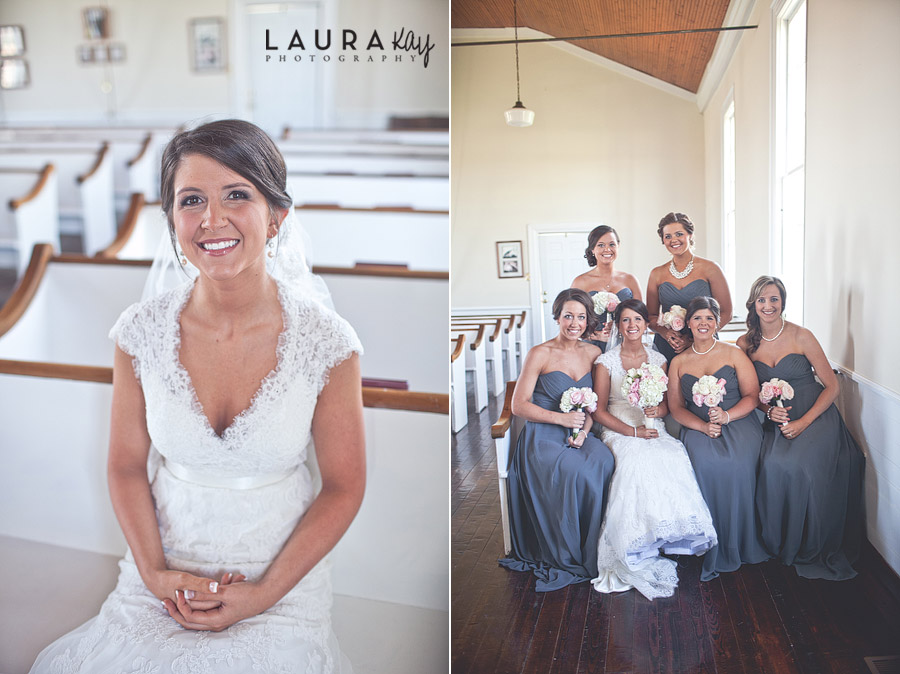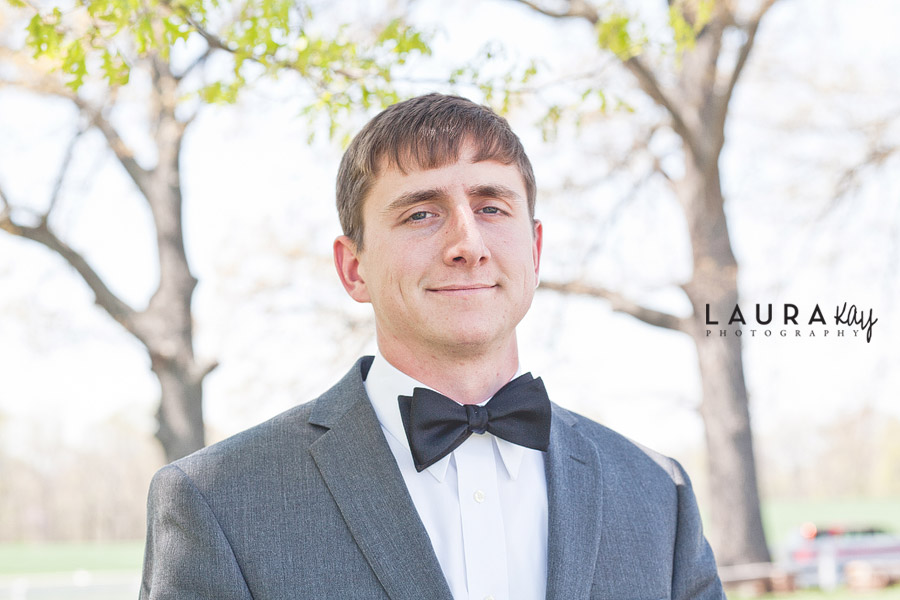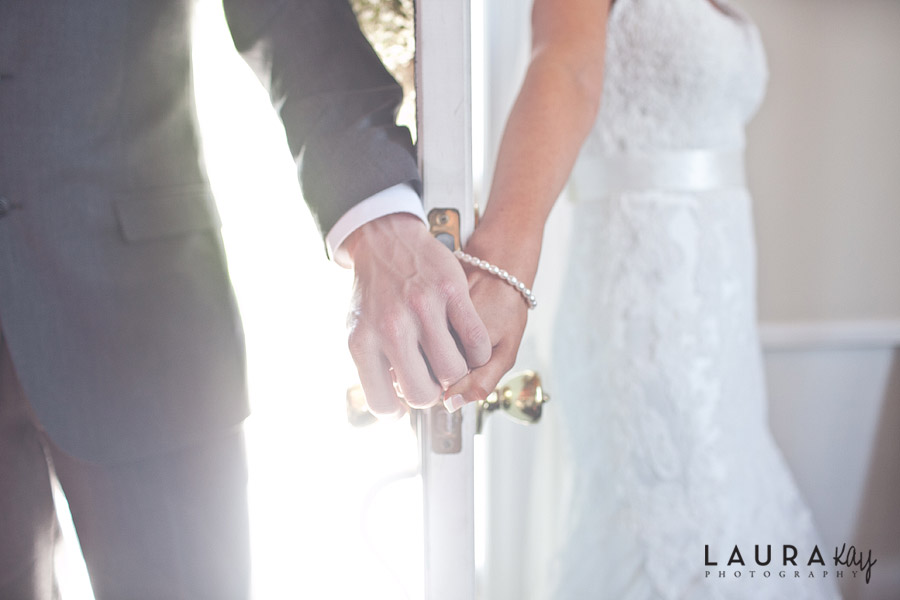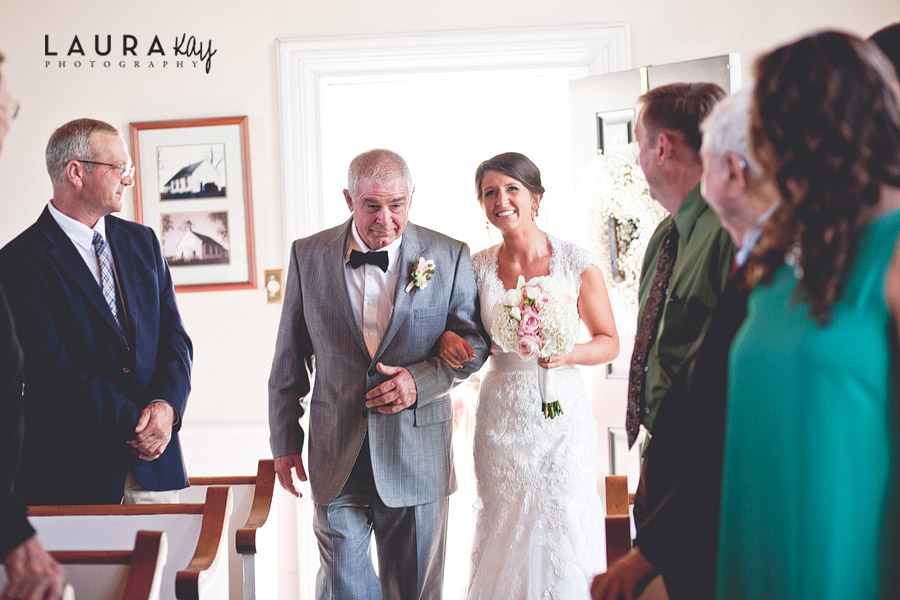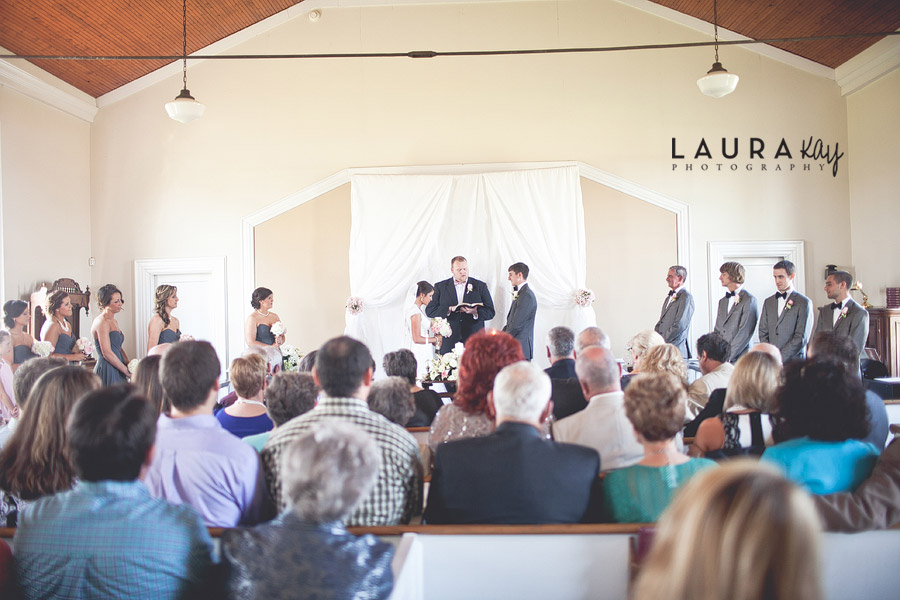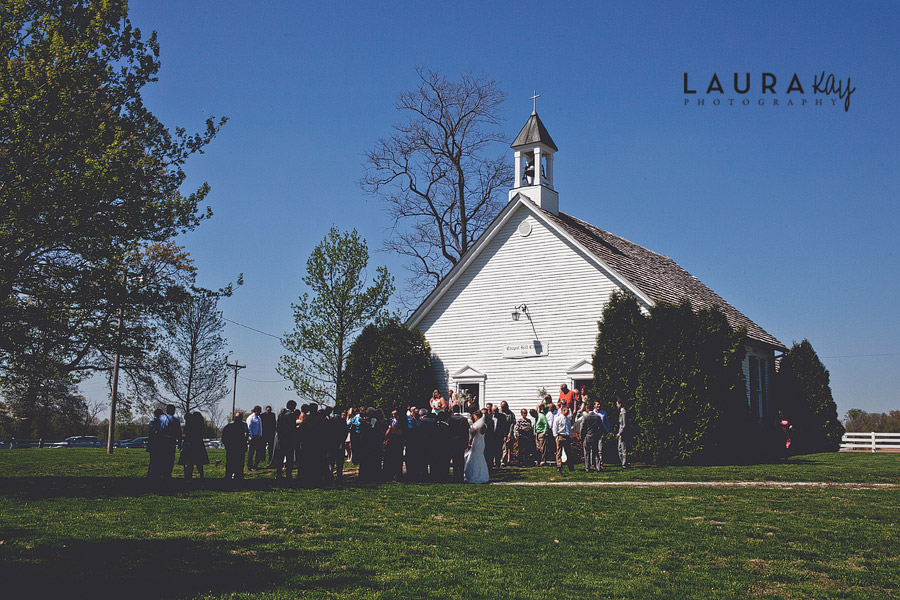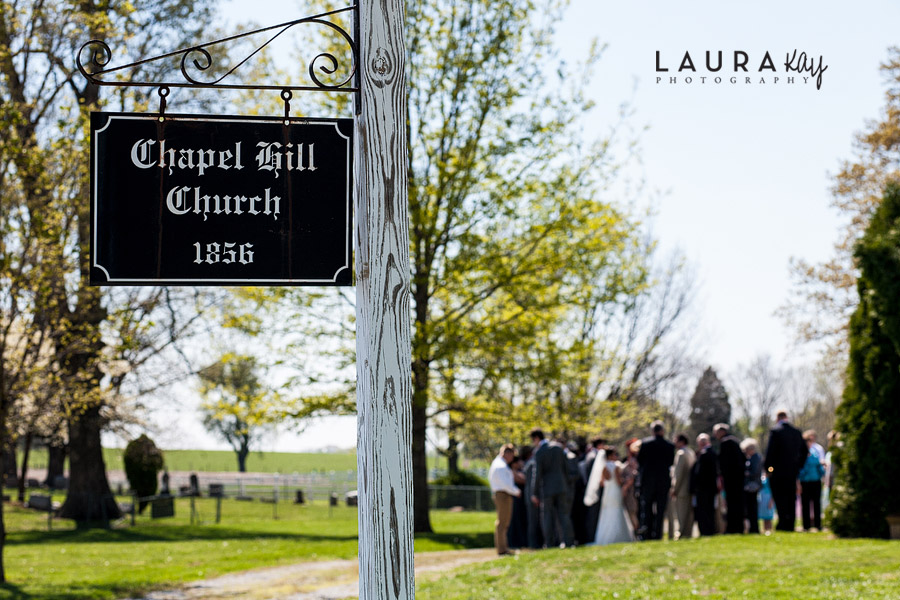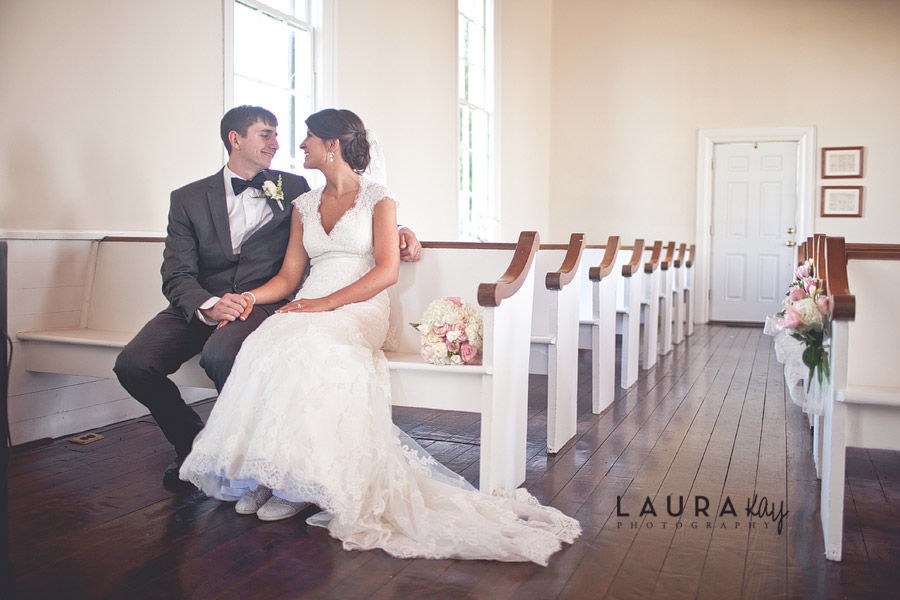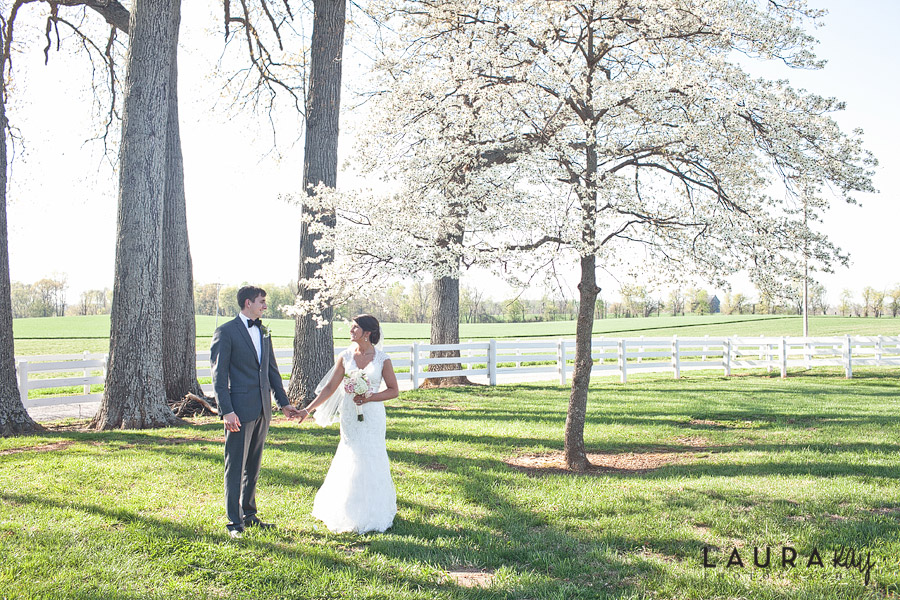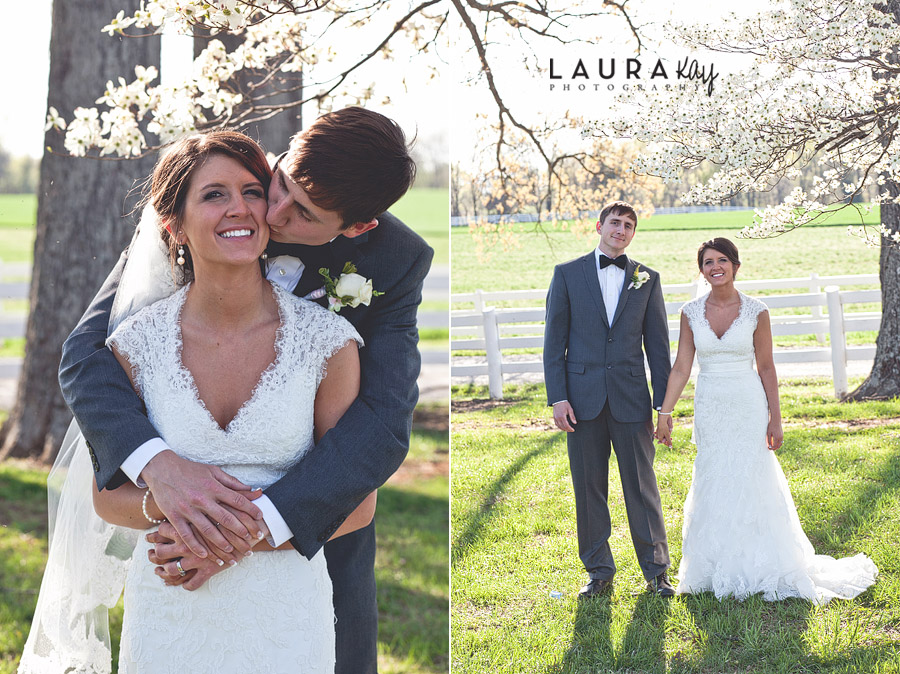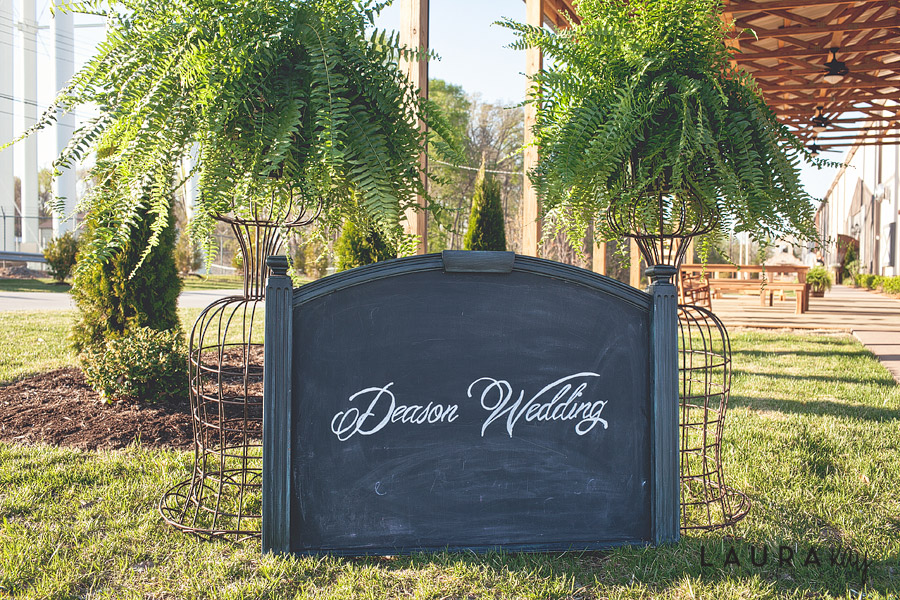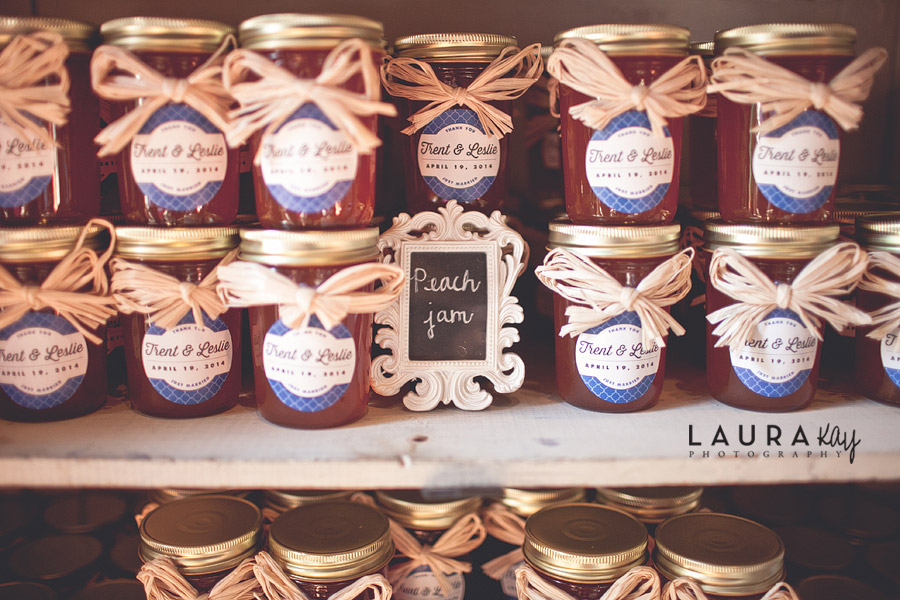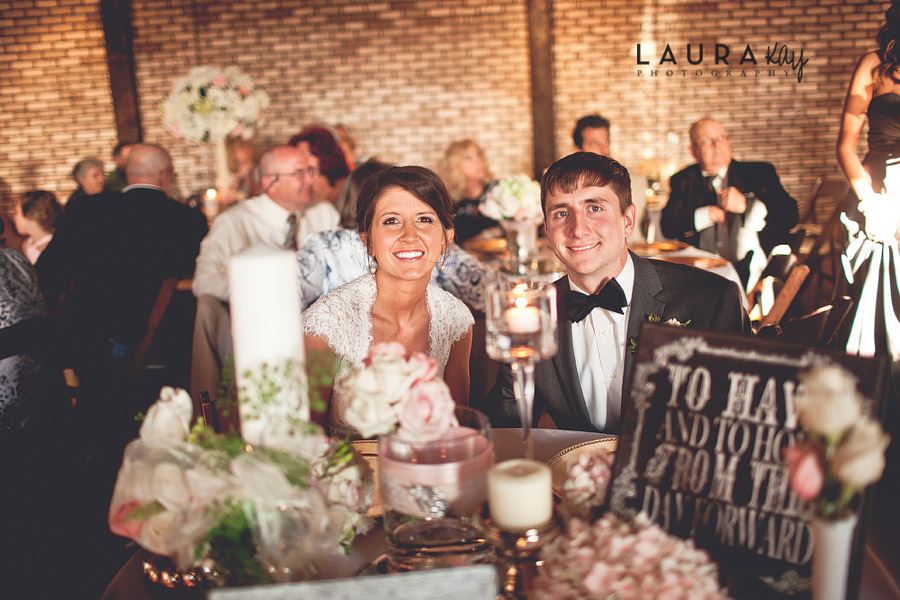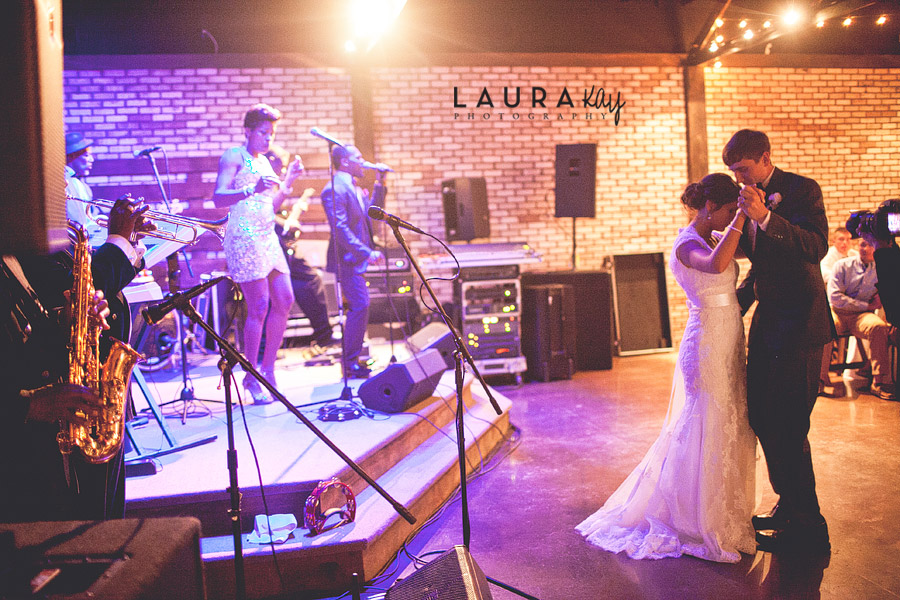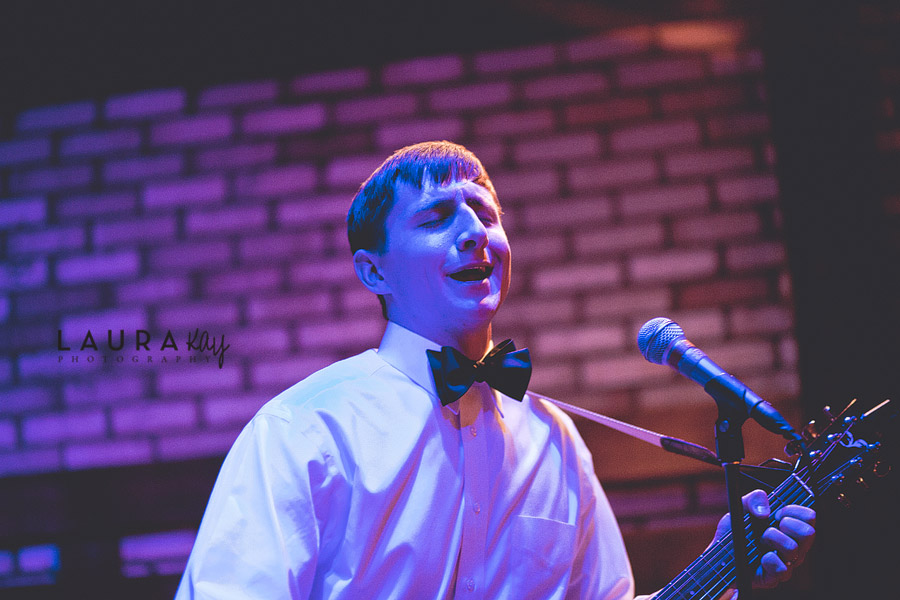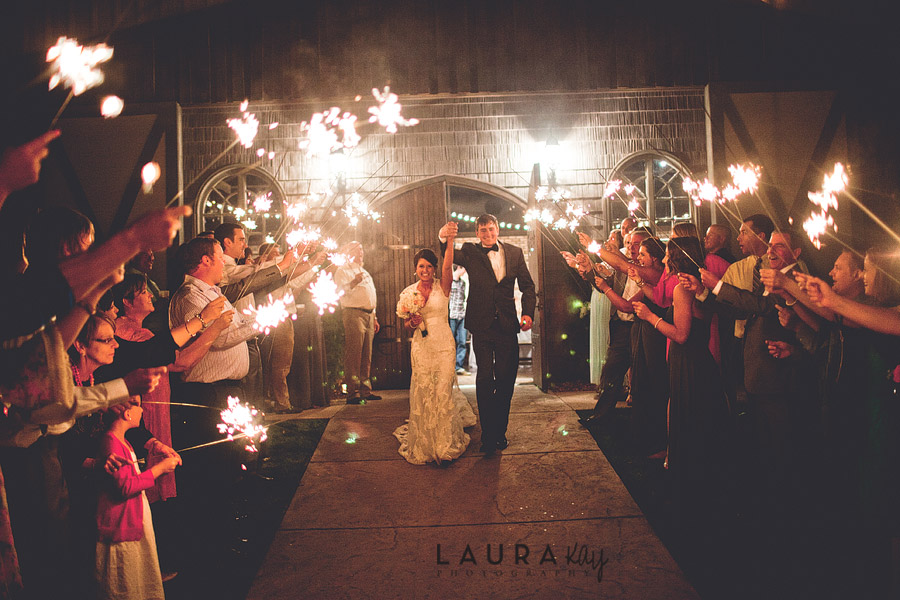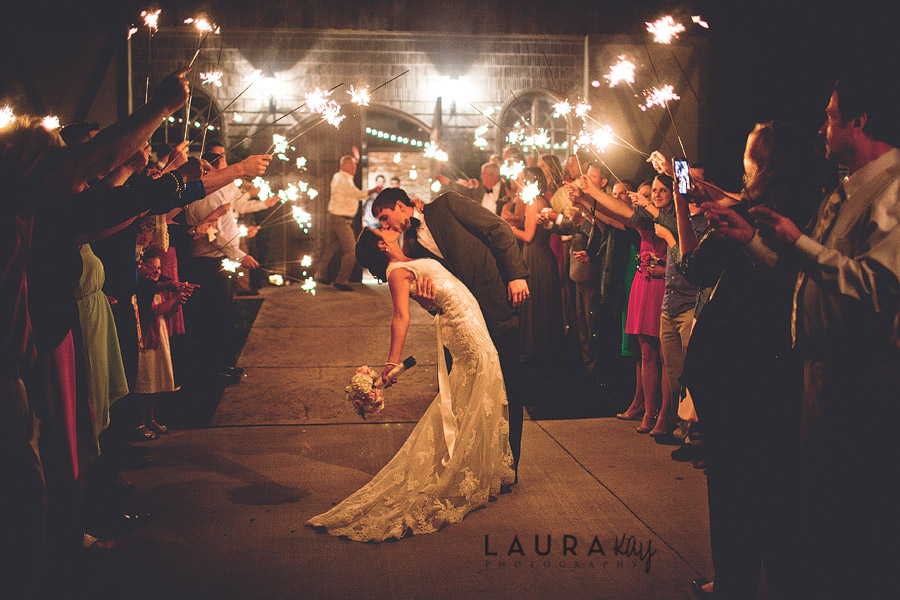 Leslie and Trent are such a sweet couple and I love to hear how they made a long distance relationship work. We took these pictures out at the church their wedding is in and then some downtown. Walking around taking pictures with a couple before their wedding on a pretty day makes me happy.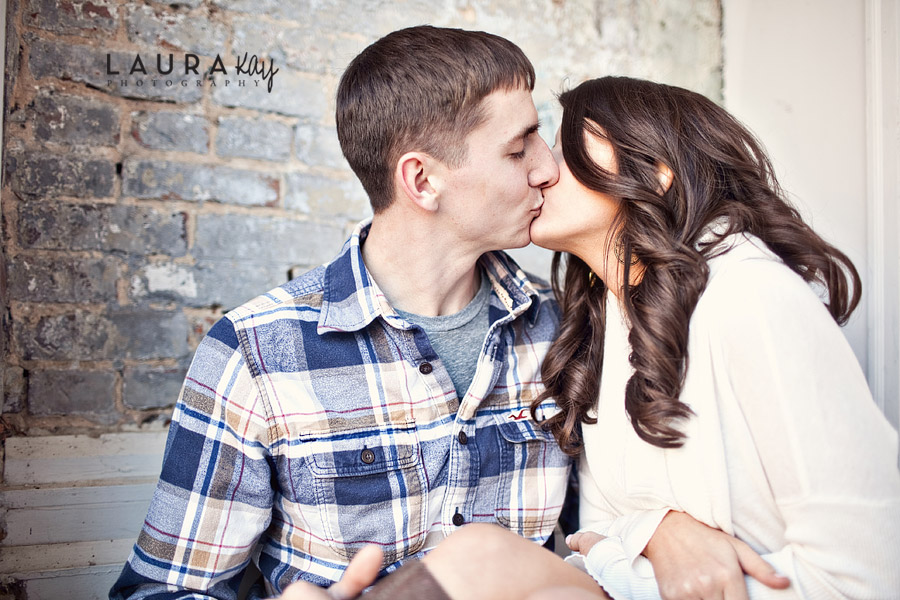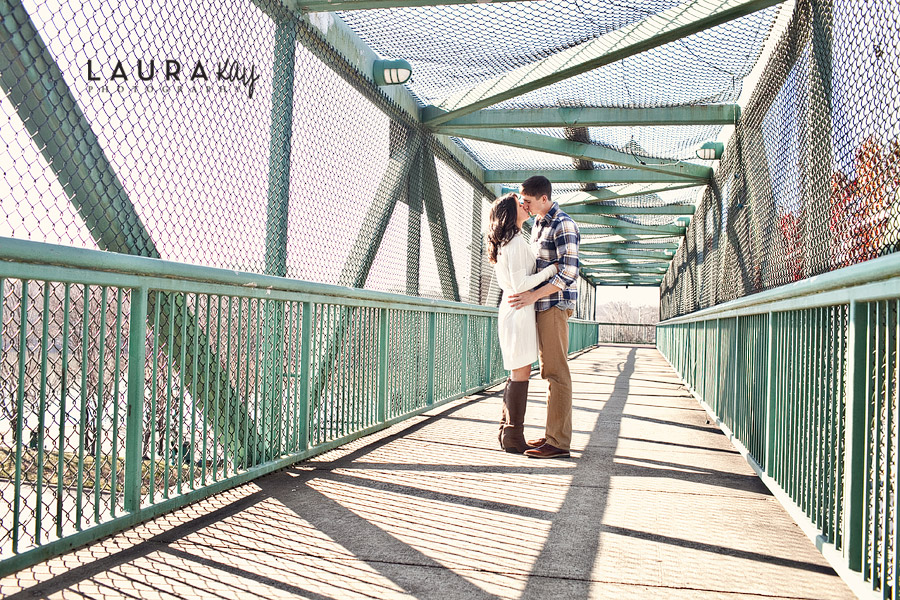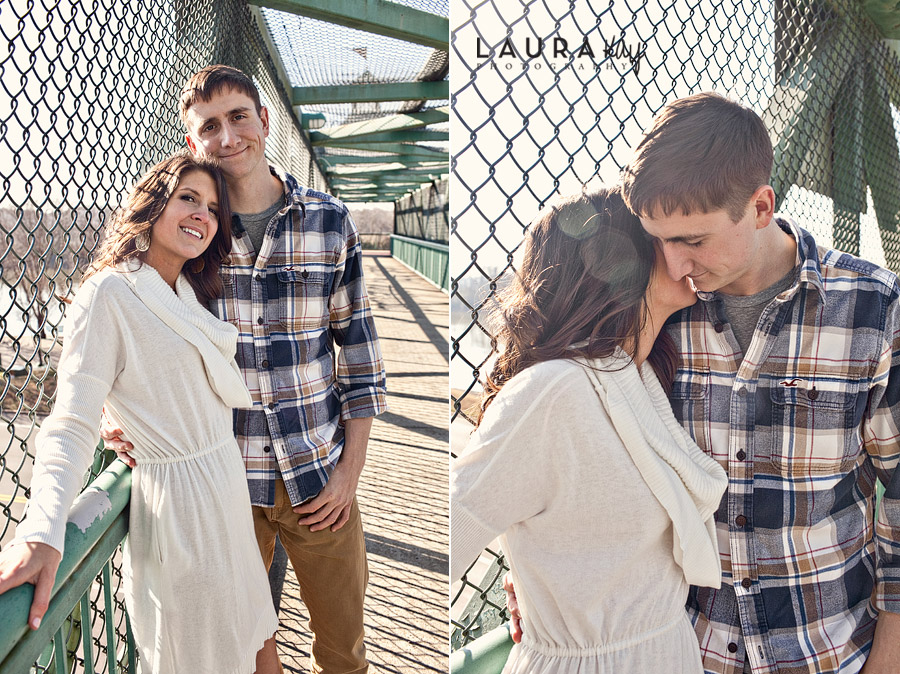 I am going to be doing a couple of fall mini sessions this year. They will be 20 min sessions and you will get 20 images. The location will be natural, outdoor and simple.
Email me
if you are interested in booking a time.