Welcome to my blog! I have been a professional photographer since 2006. I photograph mostly weddings in Northeast Florida and everywhere else. Feel free to leave me a comment to tell me what you think.
join me on

>
Network with me
Twitter:
Emily is such a pretty mama to be. I love all of the bright colors from this session and I especially love the tooth shirt because they are both dentists. The gold tooth made me laugh! We did a few more intimate shots but those are not blog appropriate. :) I can't wait to meet this sweet little baby in a few weeks.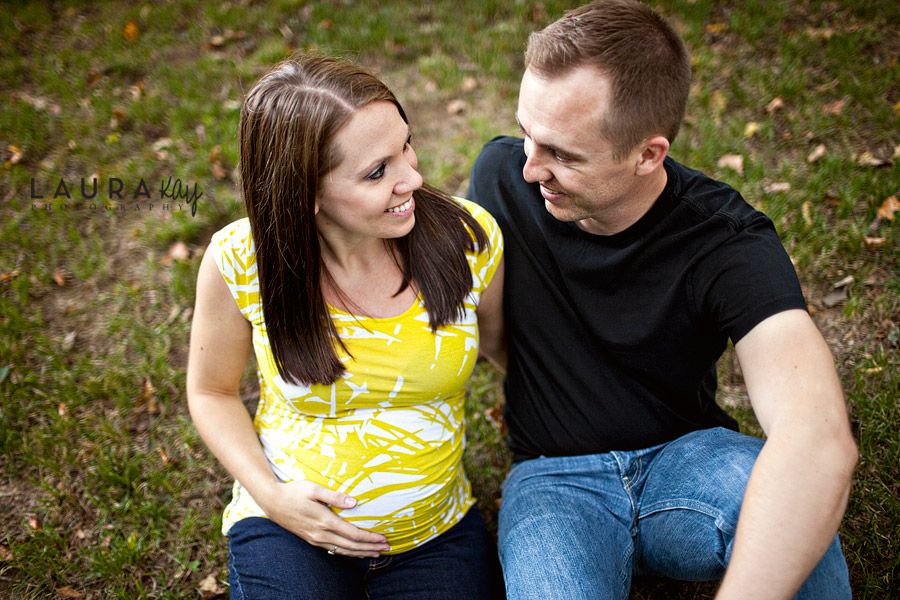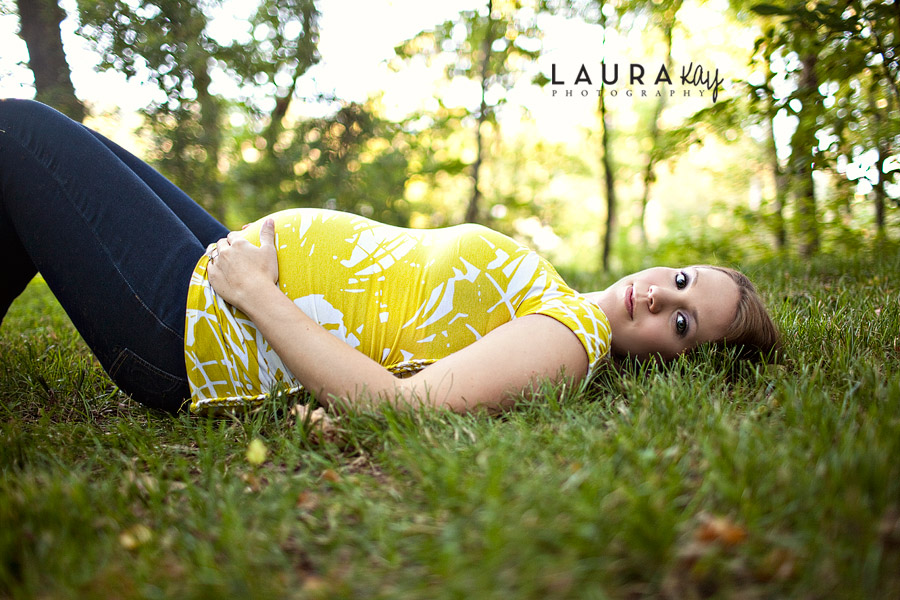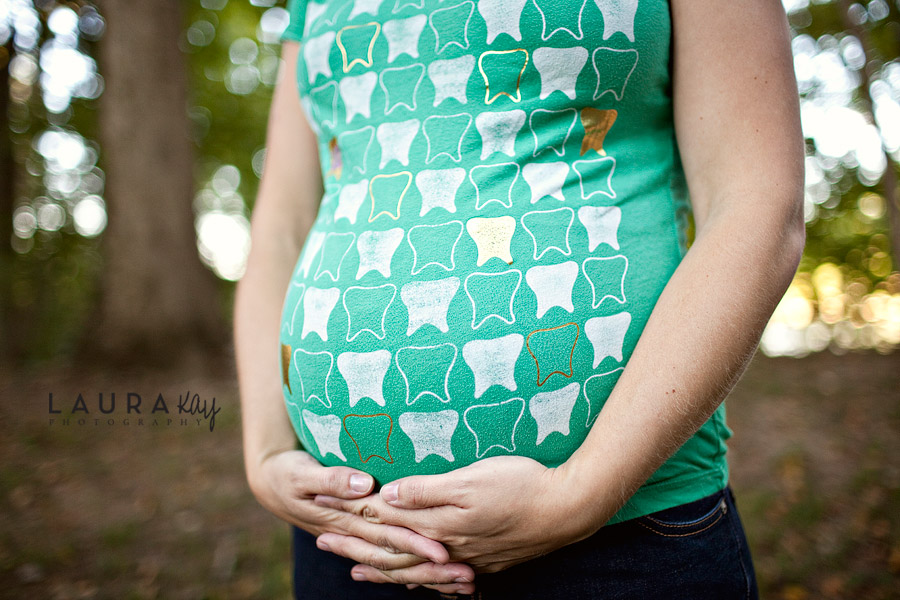 I met Mackenzie and her mom at the Clarksville Bridal Show in January. I knew I was going to love Mackenzie and her wedding from the second I saw her and her style. Shooting this wedding was kind of different from most weddings I do because Mackenzie and Bobby hired me just for portraits. I loved every detail and this barn out in Dover was just perfect for the wedding.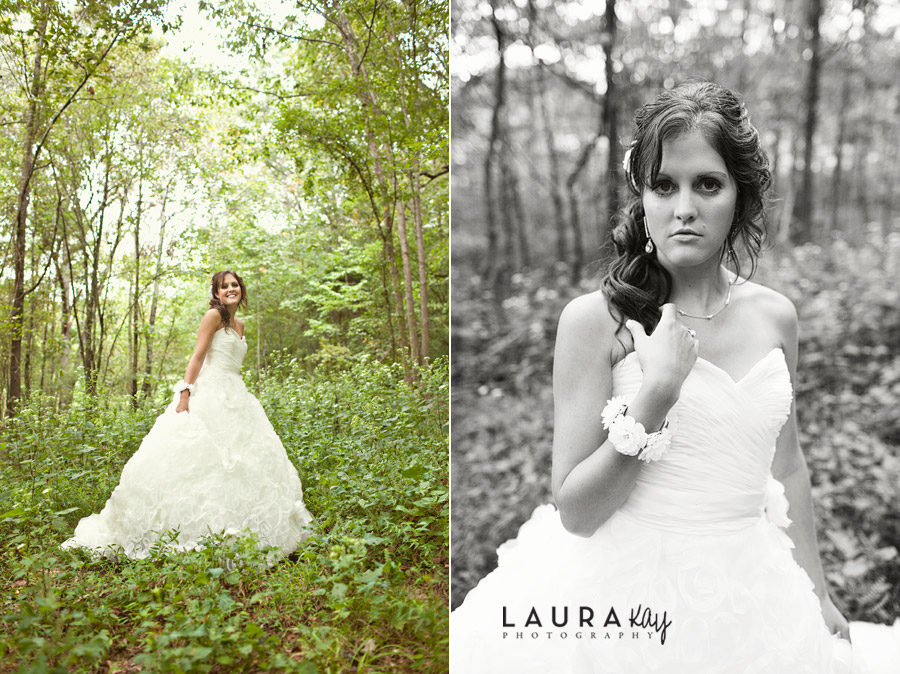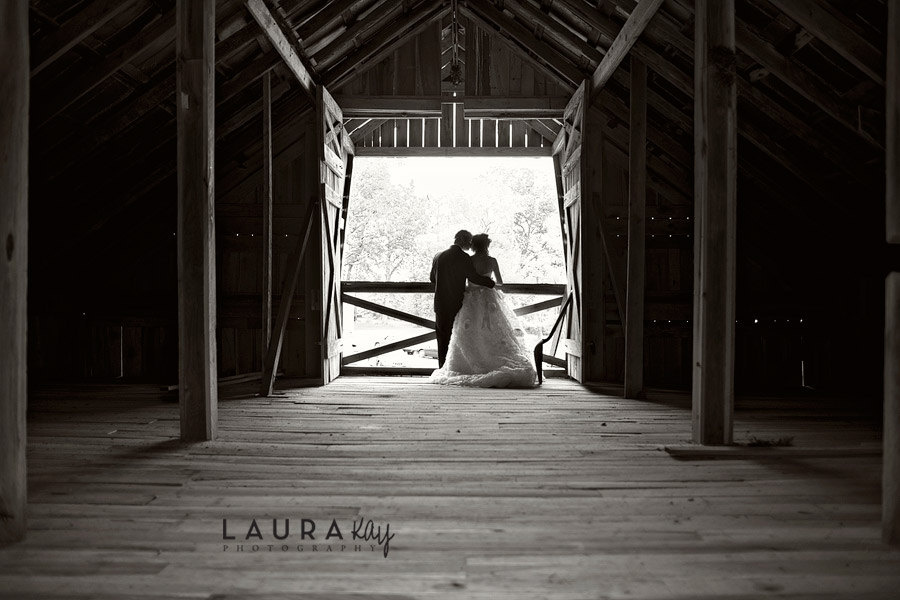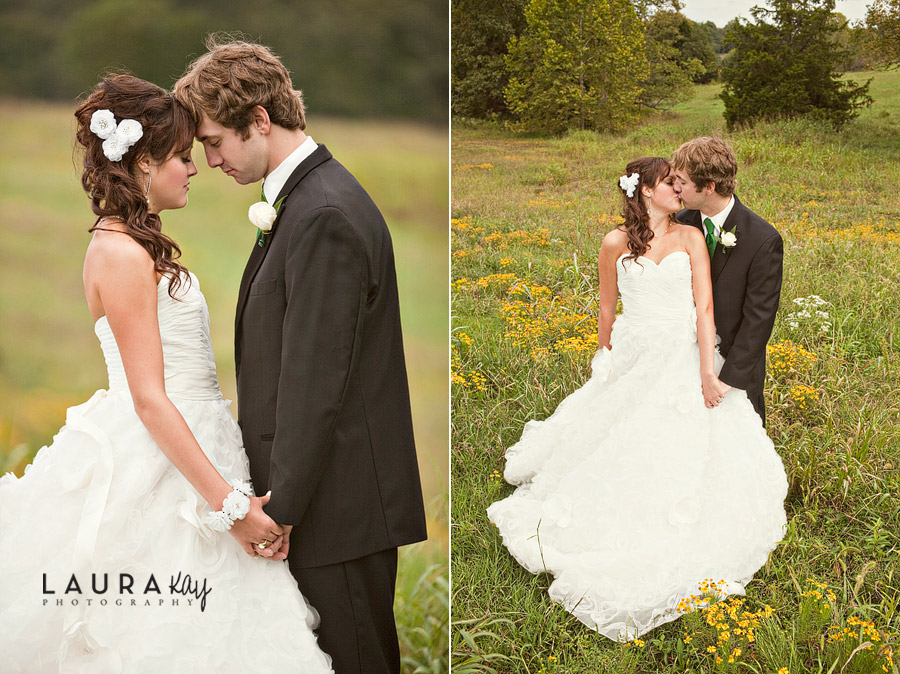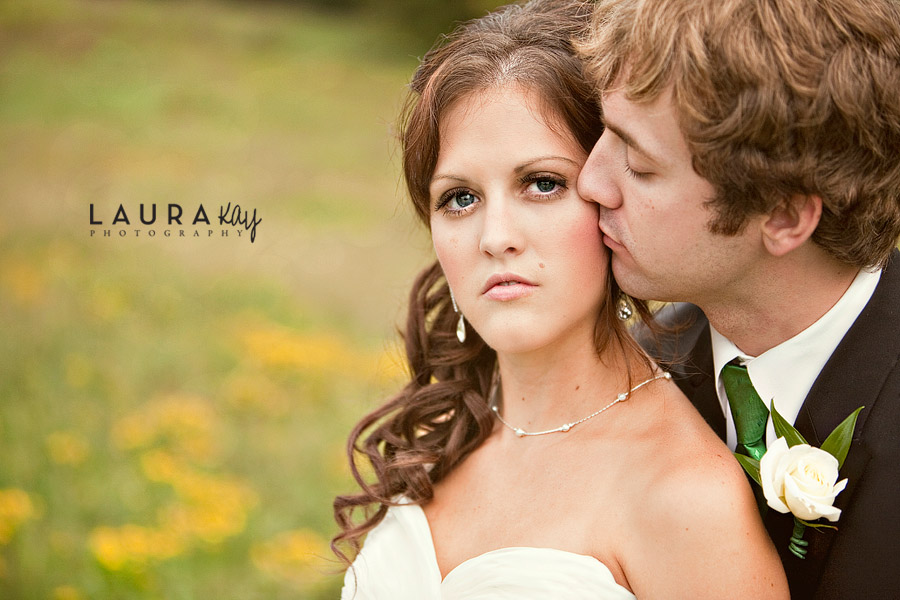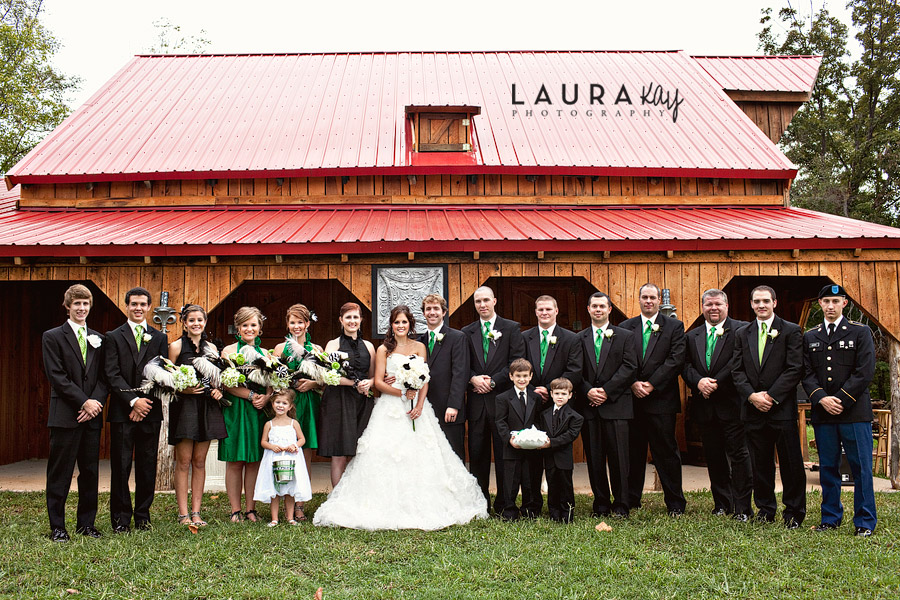 Katie and Sean were married on a Friday at Chapel Hill Farms in Pembroke, KY. The little white church was built in 1856 and is surrounded by the most beautiful farm land. I love how this wedding was so simple and so breathtaking at the same time. This is definitely one of my all time favorite weddings. I loved the huge tree with the rope swing and all of the mason jar candles. Katie and Sean's daughter Grace was so adorable and I love it when couples incorporate their kids in the ceremony signifying the marriage of a family. This wedding makes me happy.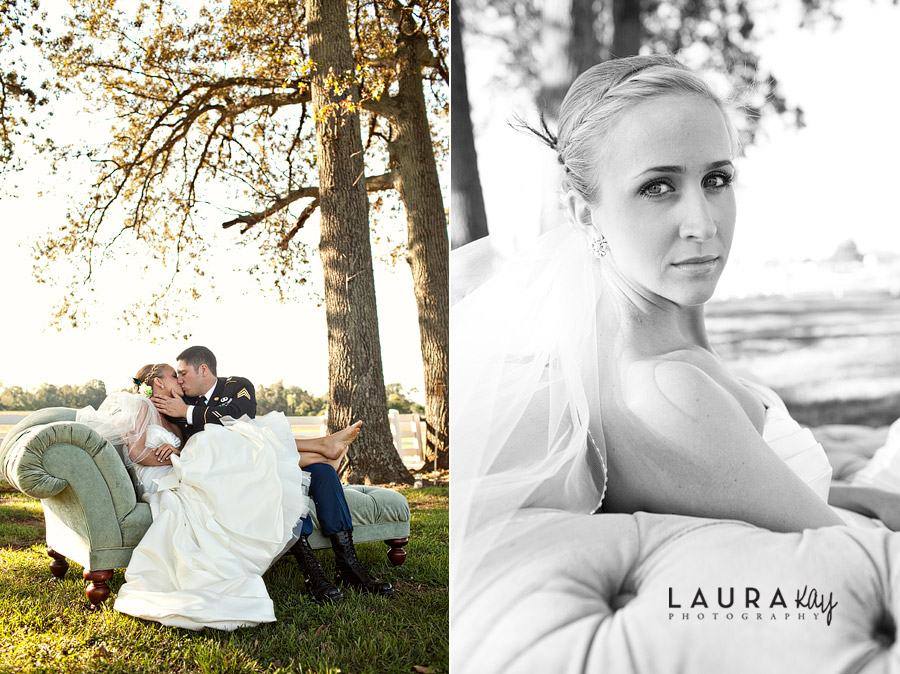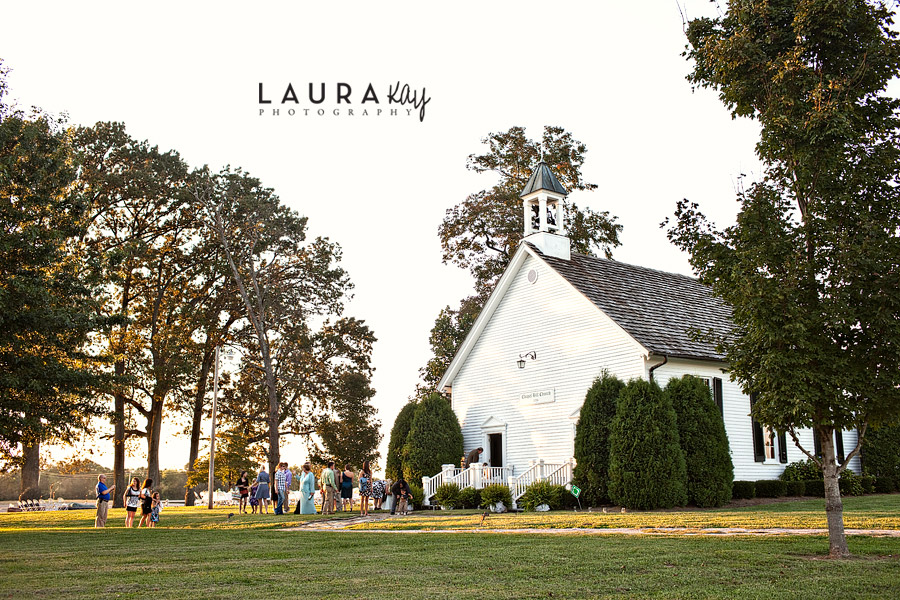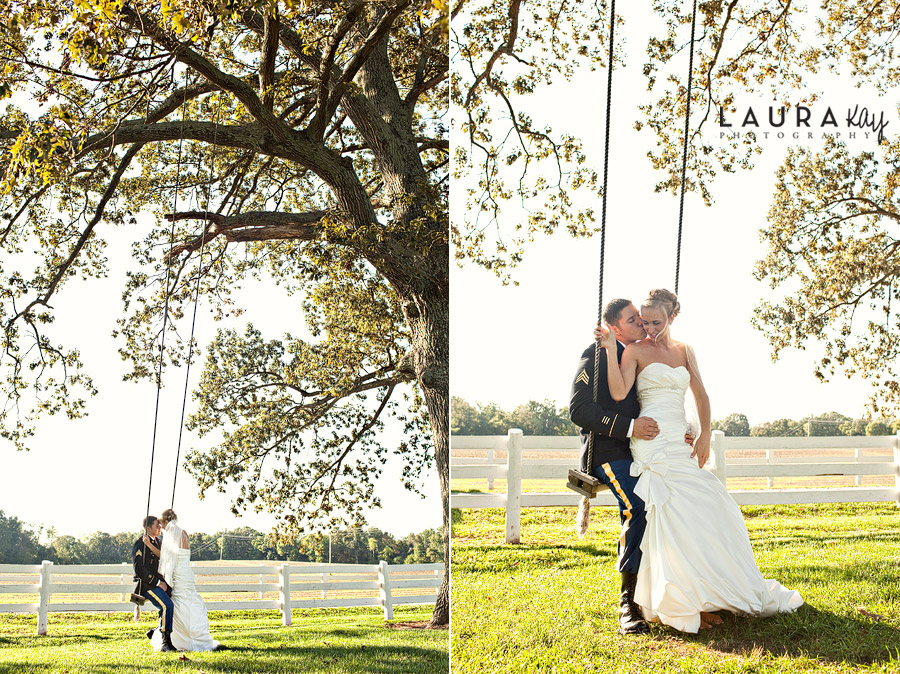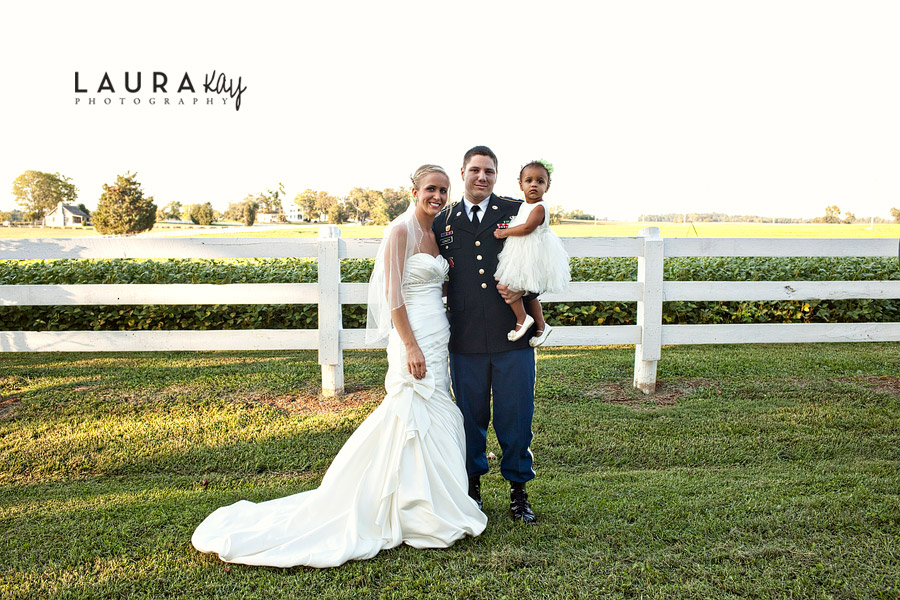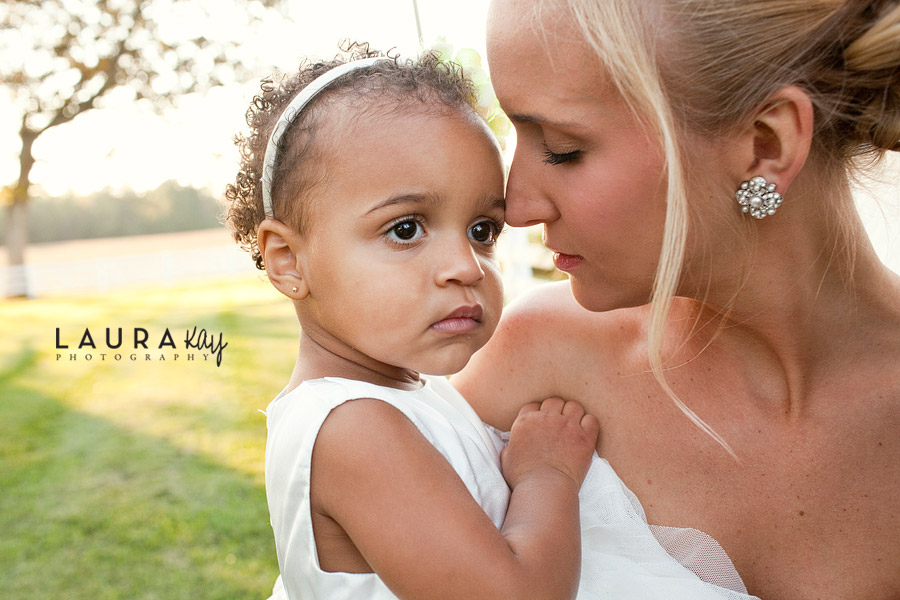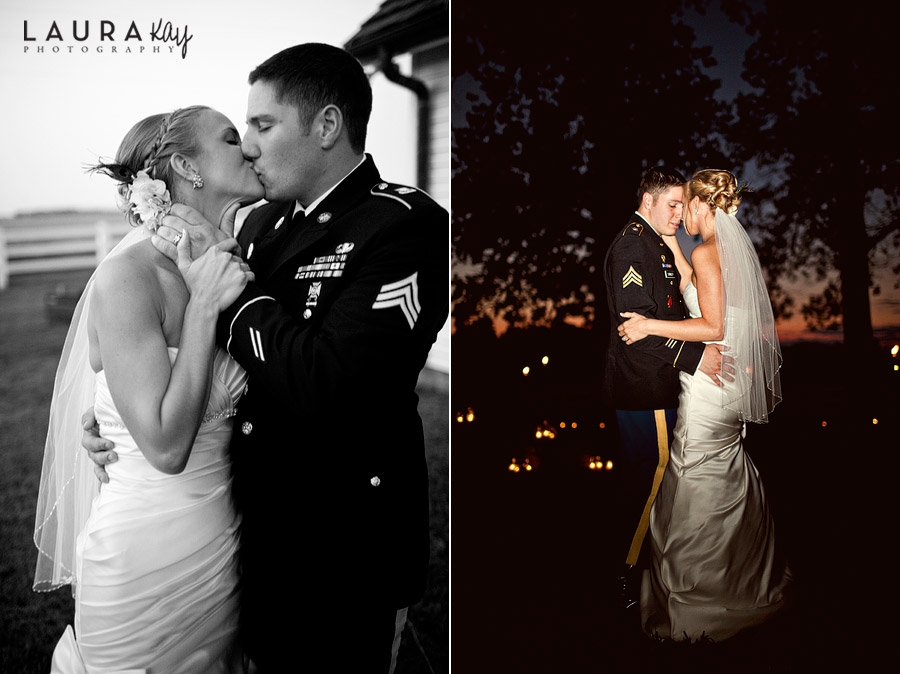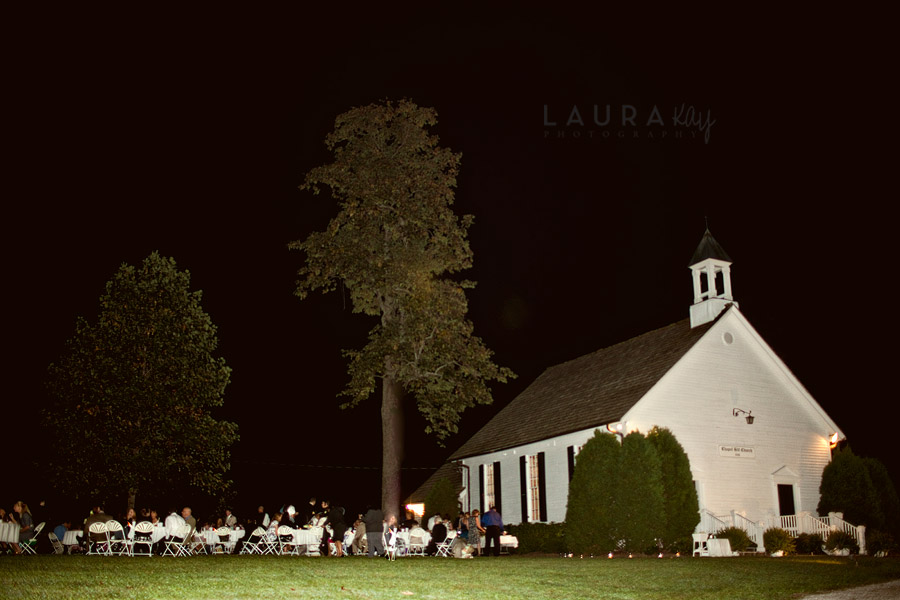 Jessica and Bryan's Wedding was really unique. The ceremony was on a moat at
Walker Farms
down by the river. They both did so much DIY decor for this day. Bryan even built the alter himself. I really love it when weddings have so many handmade personal touches. My favorite part of the wedding was the lanterns. All of the guests had so much fun and they sky was so magical.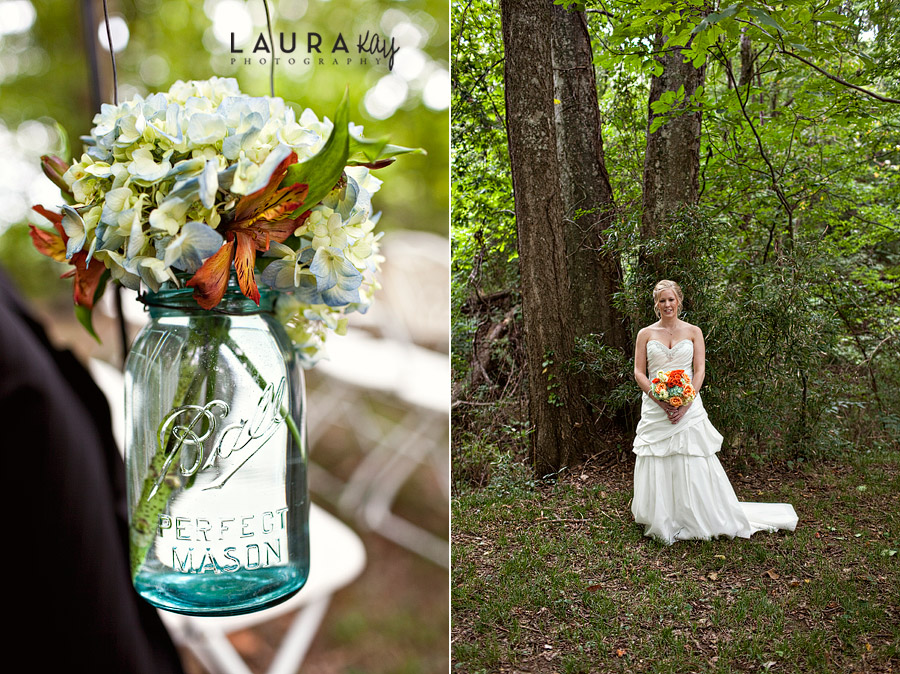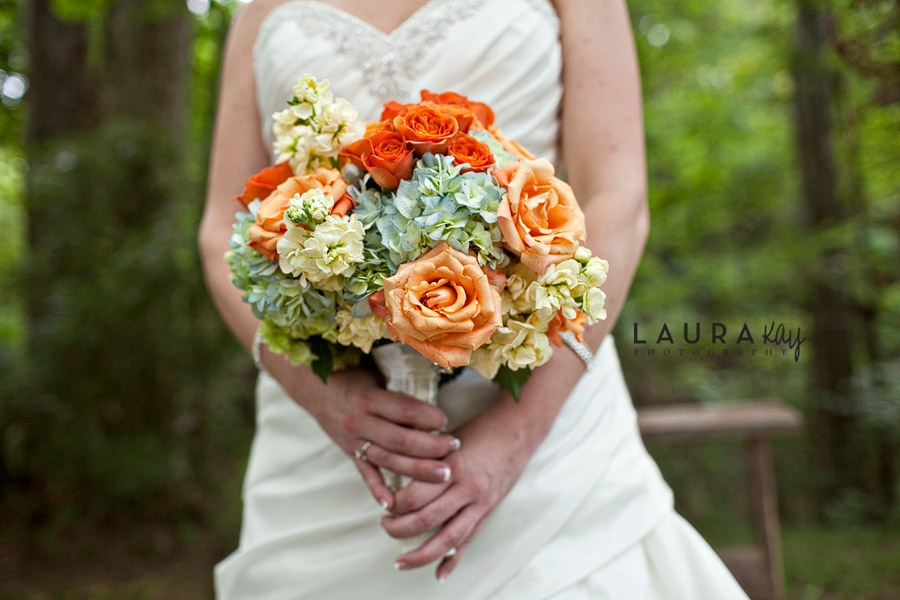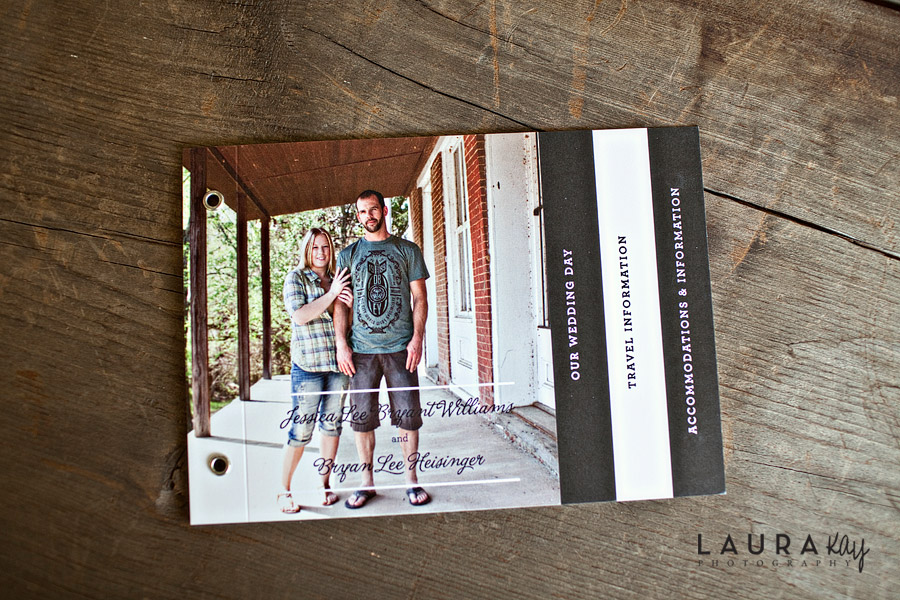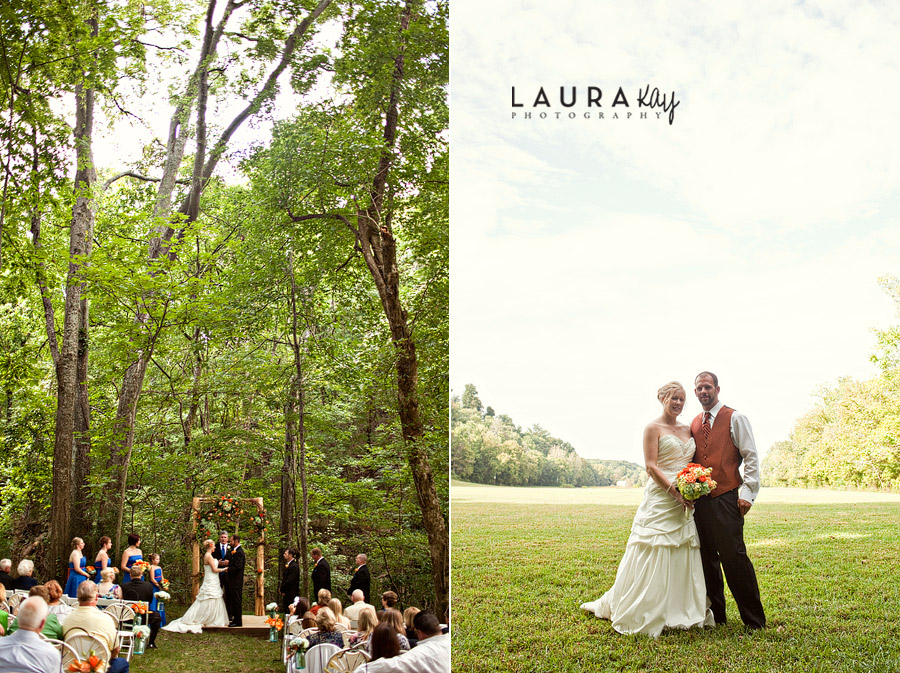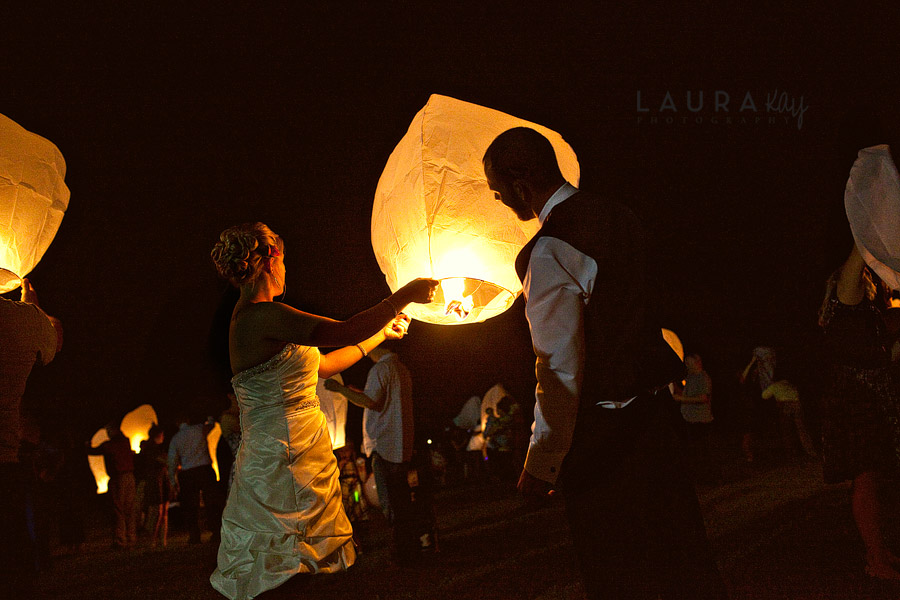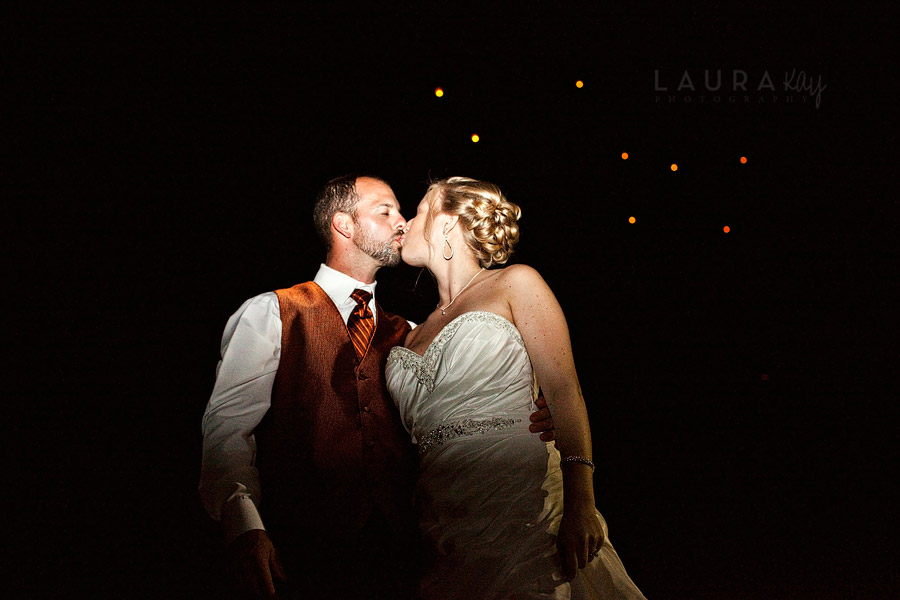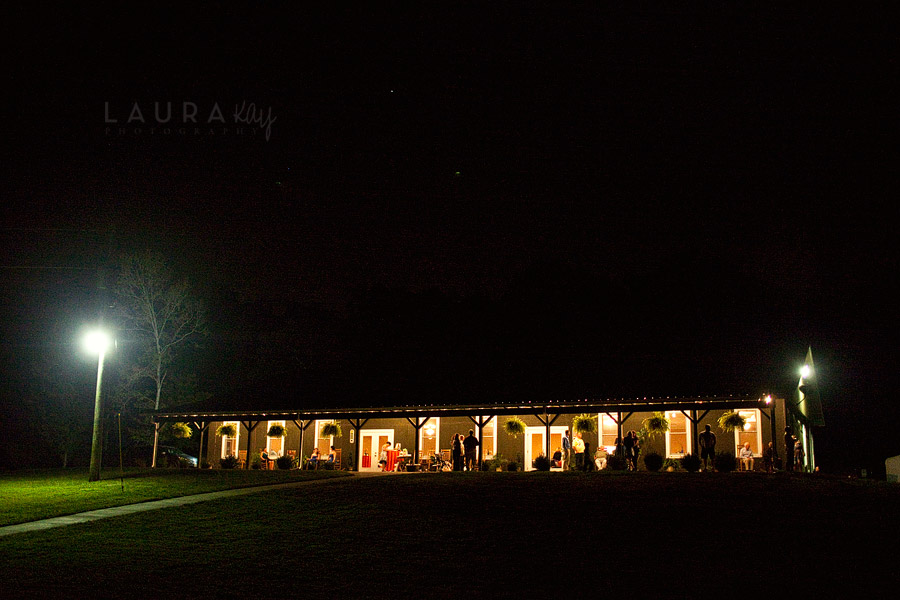 Melissa and Jon are getting married in Virginia, but since they just moved here they wanted to do their engagement session in Clarksville. We went to
Beachaven Vineyard and Winery
for their session. They were so kind and we even watched them pressing grapes. This was a beautiful day for a beautiful couple.