Welcome to my blog! I have been a professional photographer since 2006. I photograph mostly weddings in Northeast Florida and everywhere else. Feel free to leave me a comment to tell me what you think.
join me on

>
Network with me
Twitter:
This is sweet Olivia! I have been waiting for 9 months to see this beautiful baby. Her mommy was my daughter's teacher last year and I am so happy to have been able to finally meet her. Newborns are so fun and it really makes my day happier when I get to spend a few hours with a new sweet little life.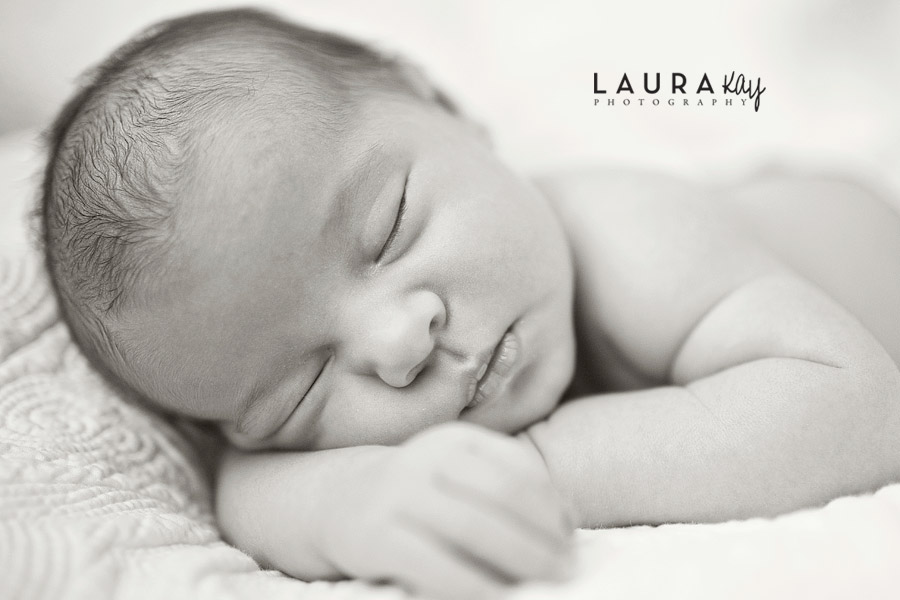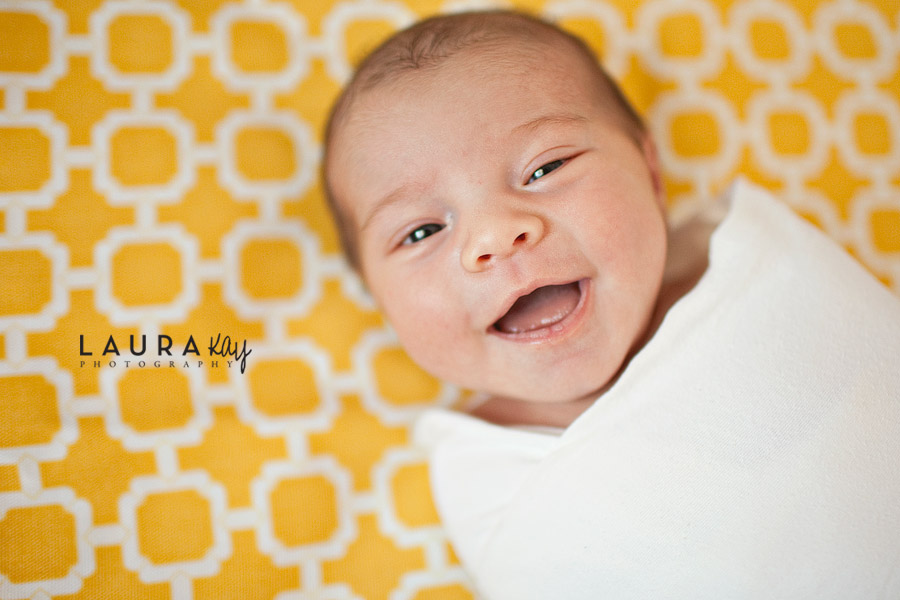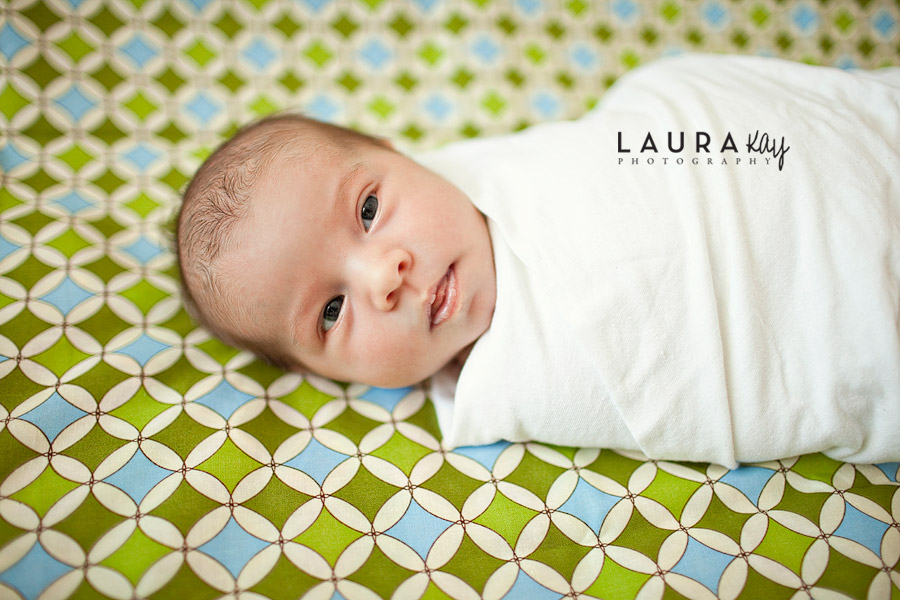 Meet the sweet Griffith Family. We spend a fun afternoon at Dunbar Cave and loved the fall sunshine. I am loving all of the families getting fall pictures for their holiday cards right now. I only have a handful of open sessions left for 2011. I can't believe it the end of the year is almost here.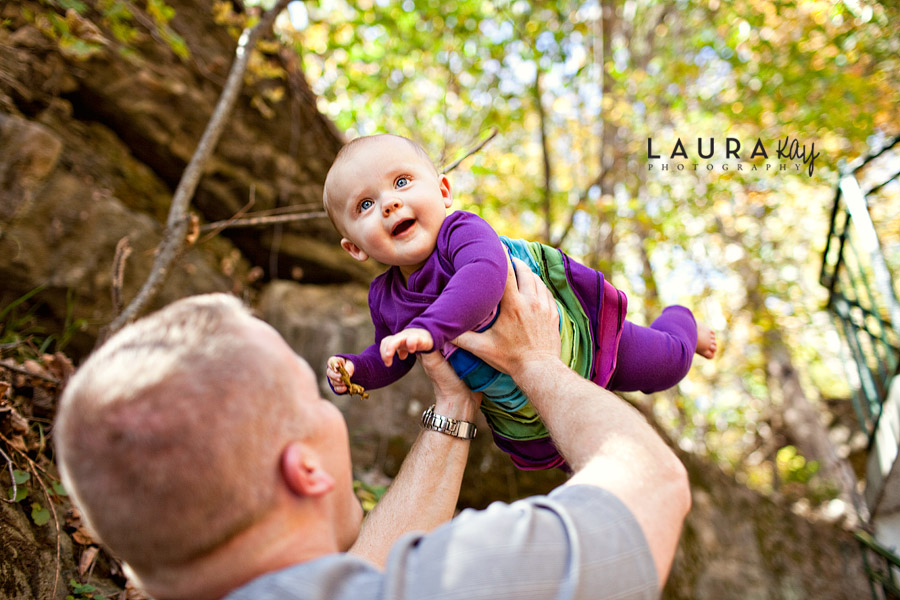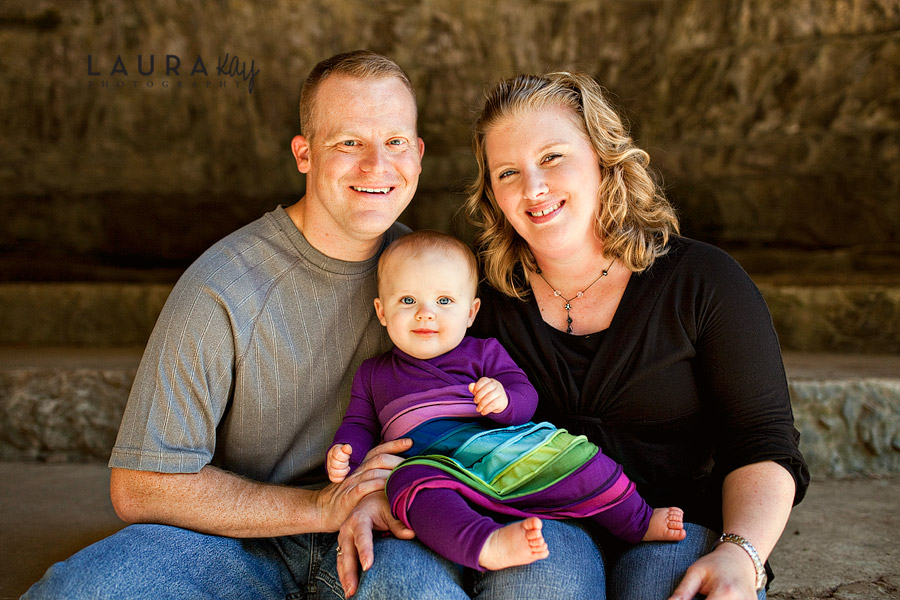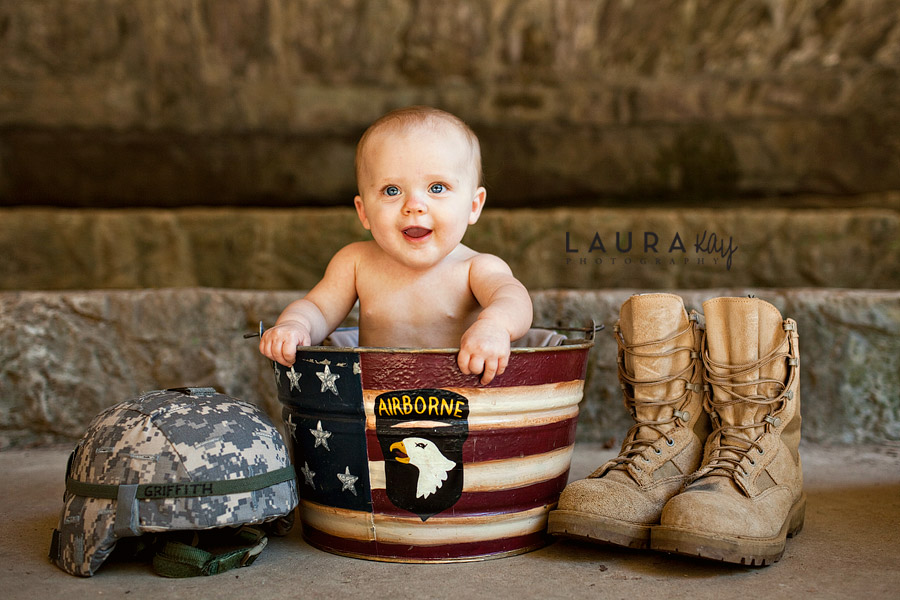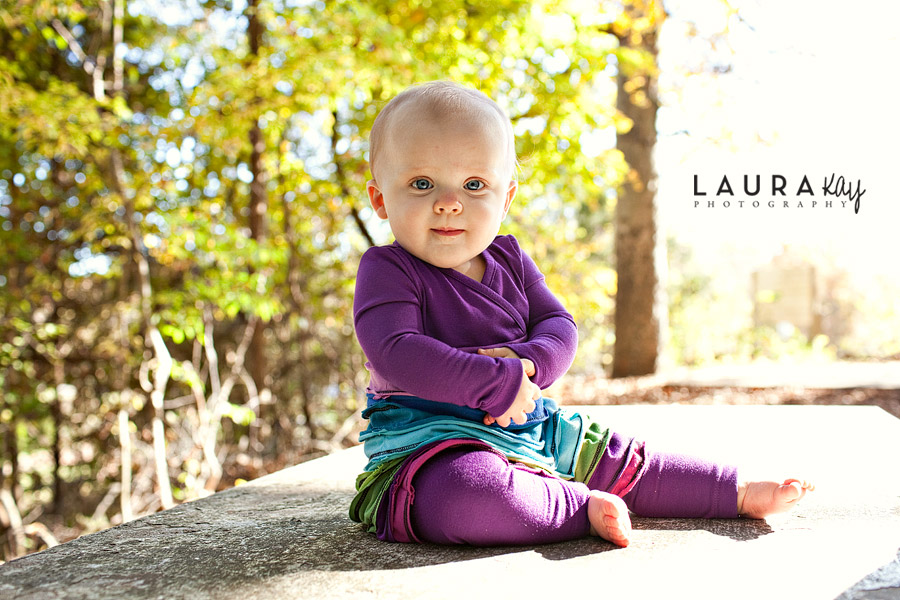 This was such a fun fall Maternity session. Clarksville is so pretty this time of year. I love all of the colors and actually having 4 seasons because growing up in Houston we didn't really have a fall. The only thing I don't like about fall is that it means winter is coming. :)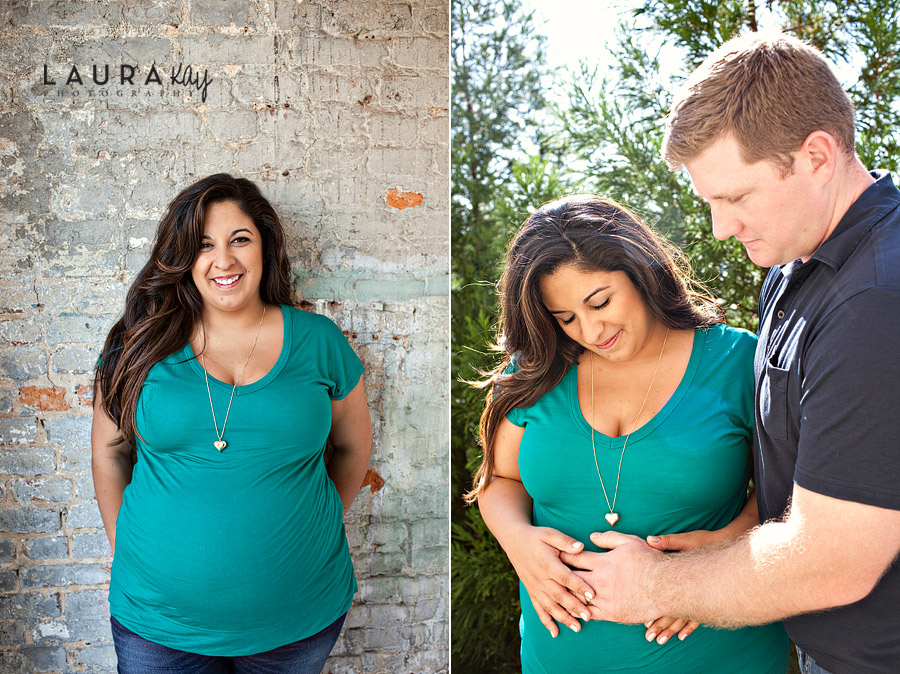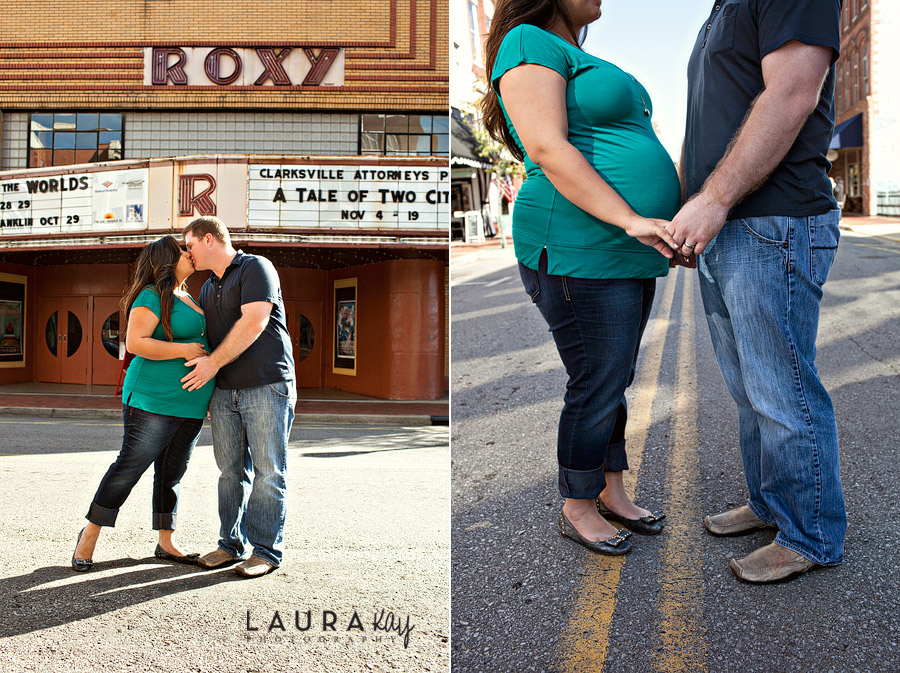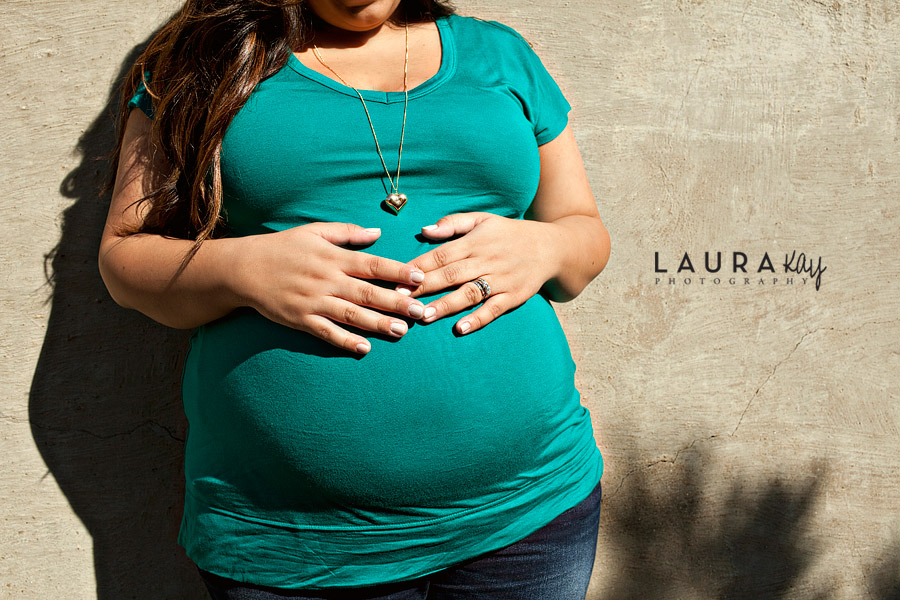 I just love this family! Rachel is my daughter's best friend and they are so much alike it is unbelievable. I love seeing them together and I love seeing the magic of best friends. It is interesting how life brings people together and I am so glad to know this sweet family.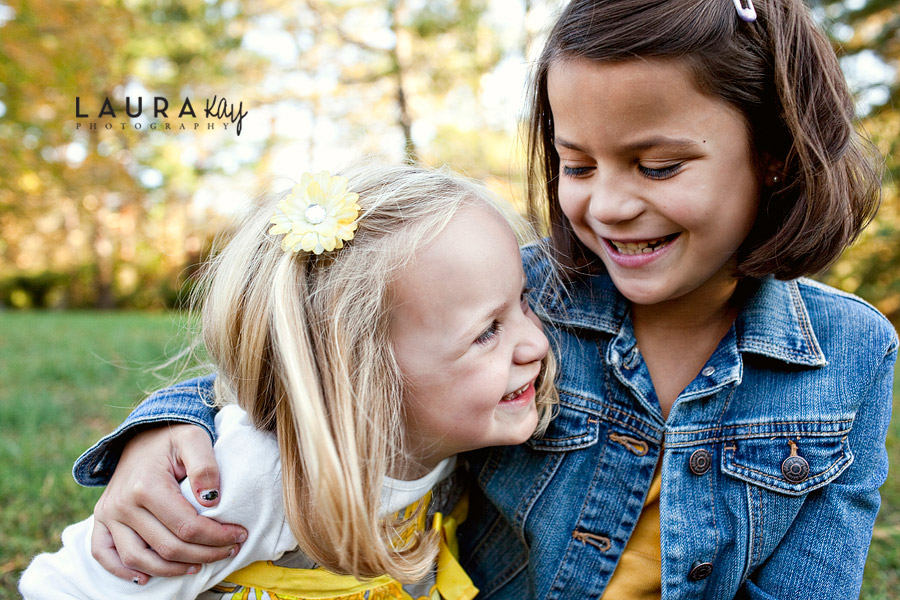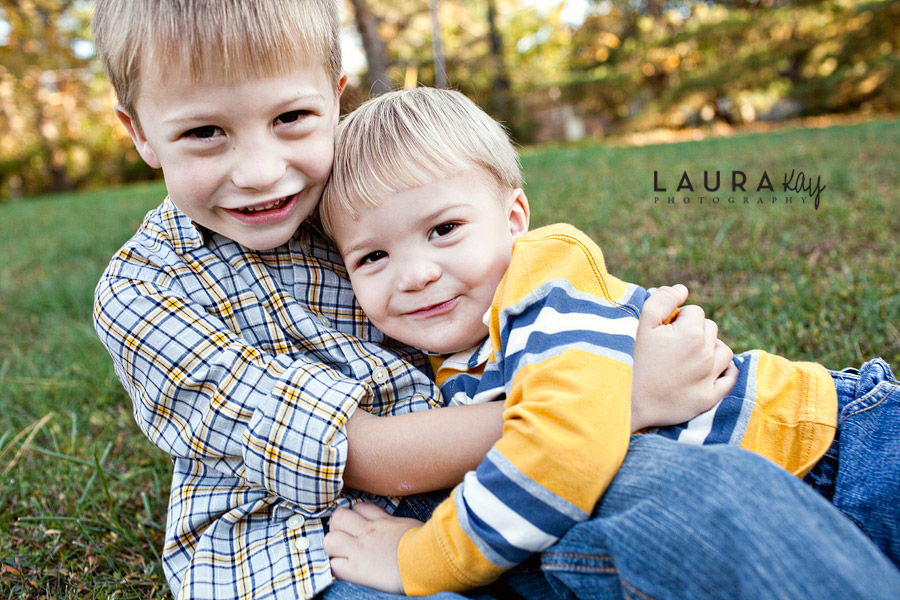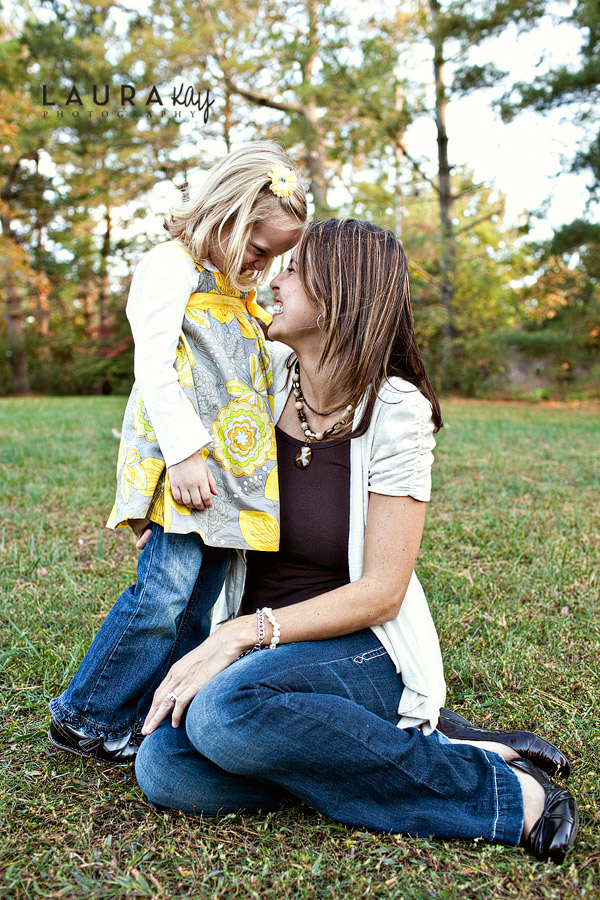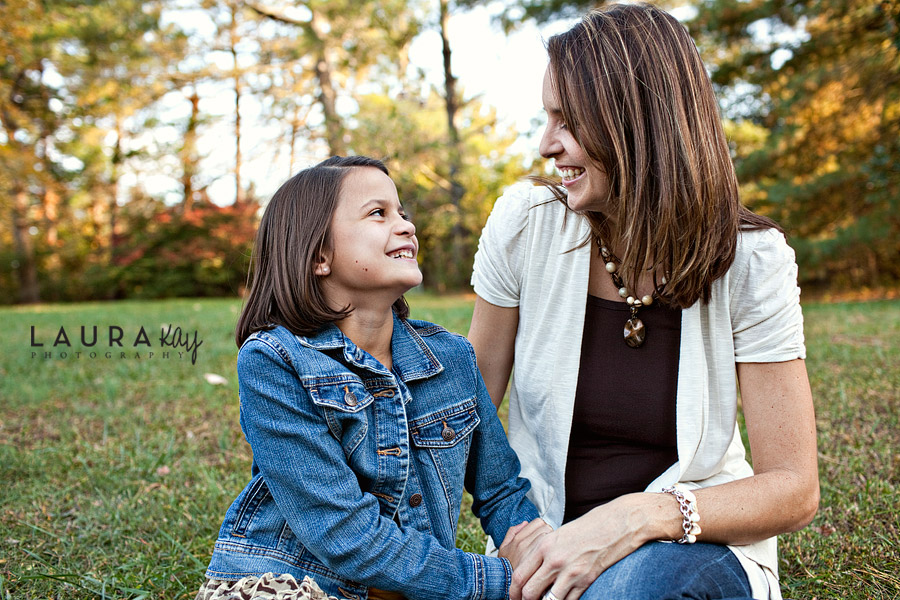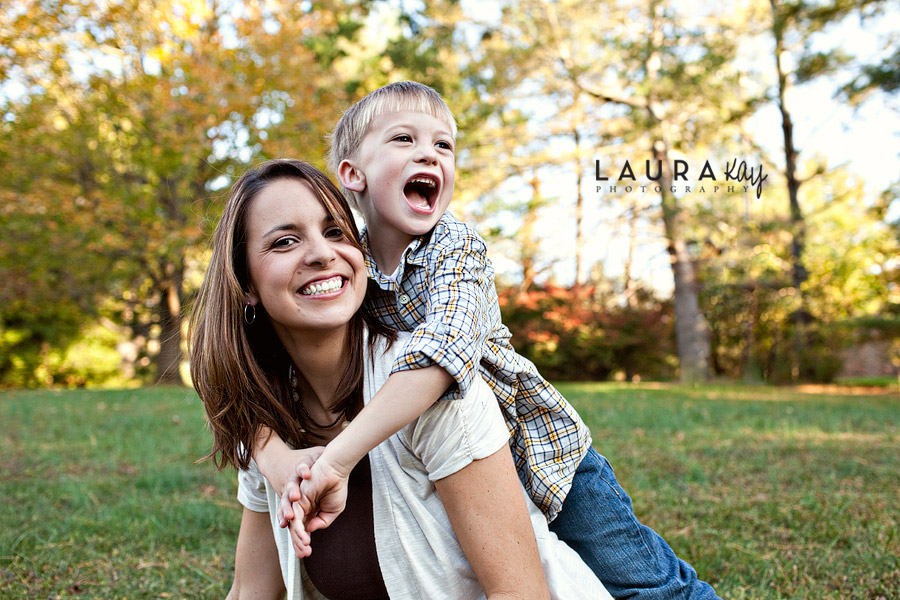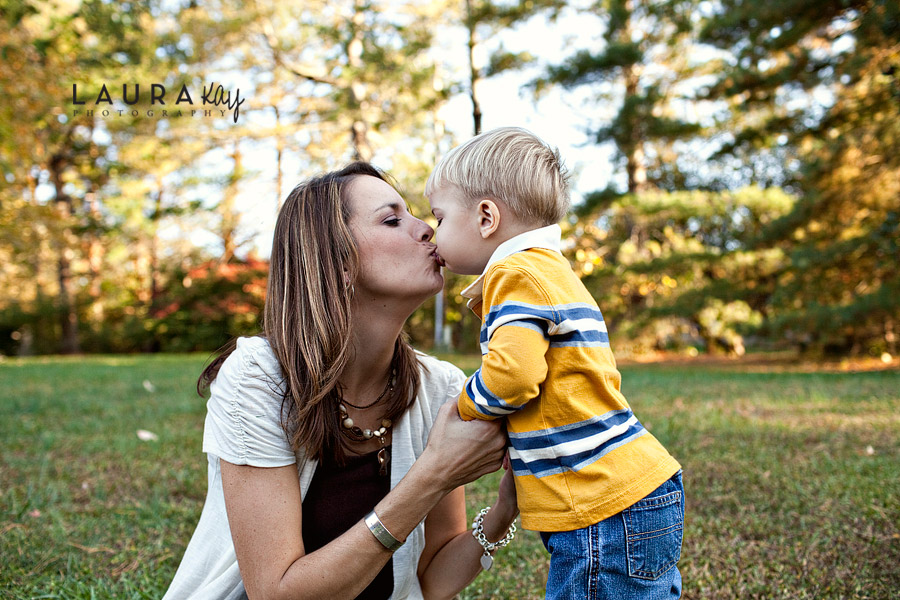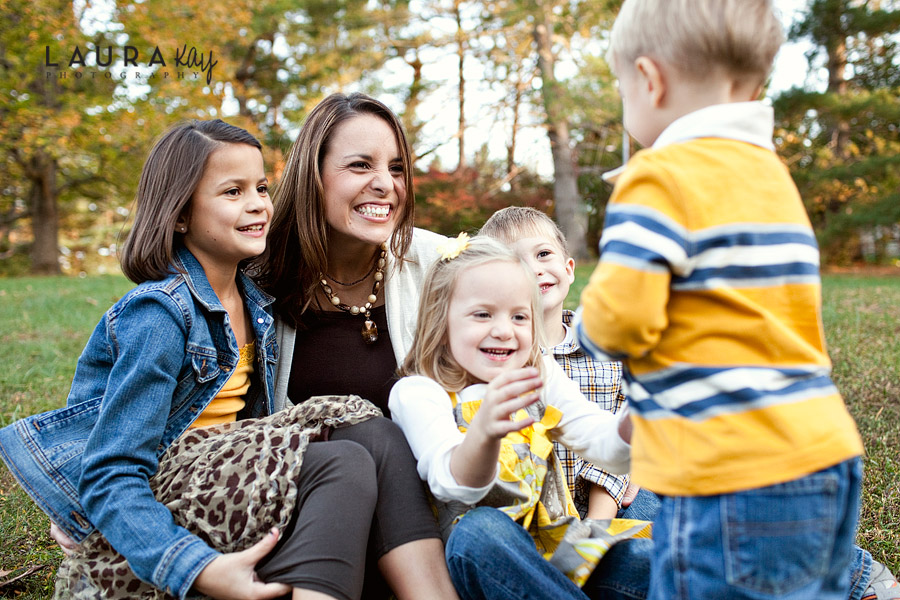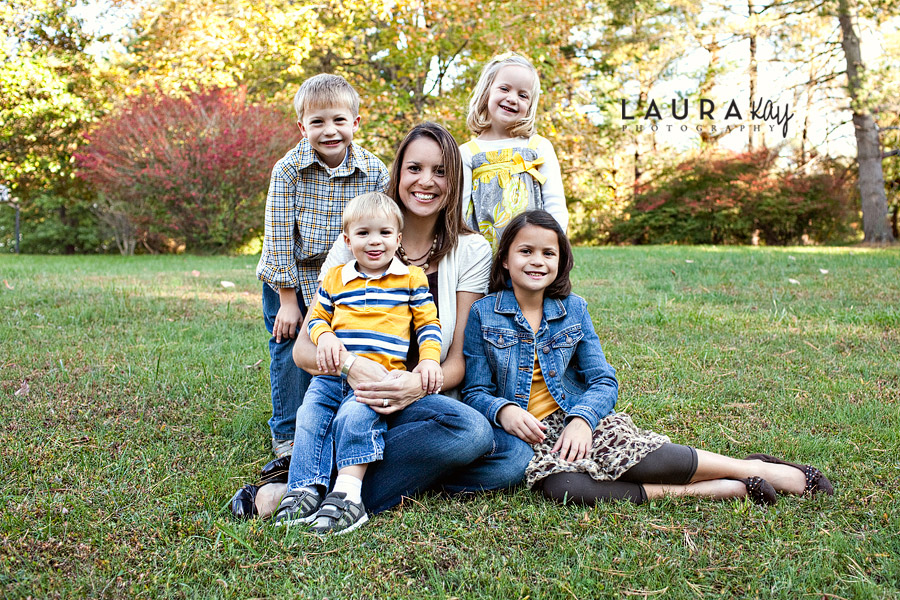 Sweet little baby Robert was the sleepiest newborn I have ever taken pictures of. He was so sweet and easy. I love getting to spend a couple of hours with a precious newborn. Robert was especially cute to me because he has red hair, and I hardly ever see that. Robert is a sweet sweet boy.