Welcome to my blog! I have been a professional photographer since 2006. I photograph mostly weddings in Northeast Florida and everywhere else. Feel free to leave me a comment to tell me what you think.
join me on

>
Network with me
Twitter:
Melanie and Taylor had a beautiful wedding that was so much fun. The wedding party got ready at the newly redone
Onmi hotel downtown
. They had their ceremony at the
Cathedral of the Incarnate in Nashville
. I was so happy to shoot a wedding in this beautiful church. The colors were absolutely amazing. After the ceremony we went back to the Omni where they had a drink with their guests before walking over the bridge to the reception at
The Bridge Building
. Having a little down time to enjoy a casual moment with their family and friends made for a really special time. I really loved the big open windows and the architecture of the bridge building. At the end of the night after everyone was all danced and partied out they walked back over to the Omni. I really loved the way Melanie and Taylor planned this because it was like a destination wedding in Downtown Nashville! Having my good friend
Shea
shoot this wedding with me made it even more fun!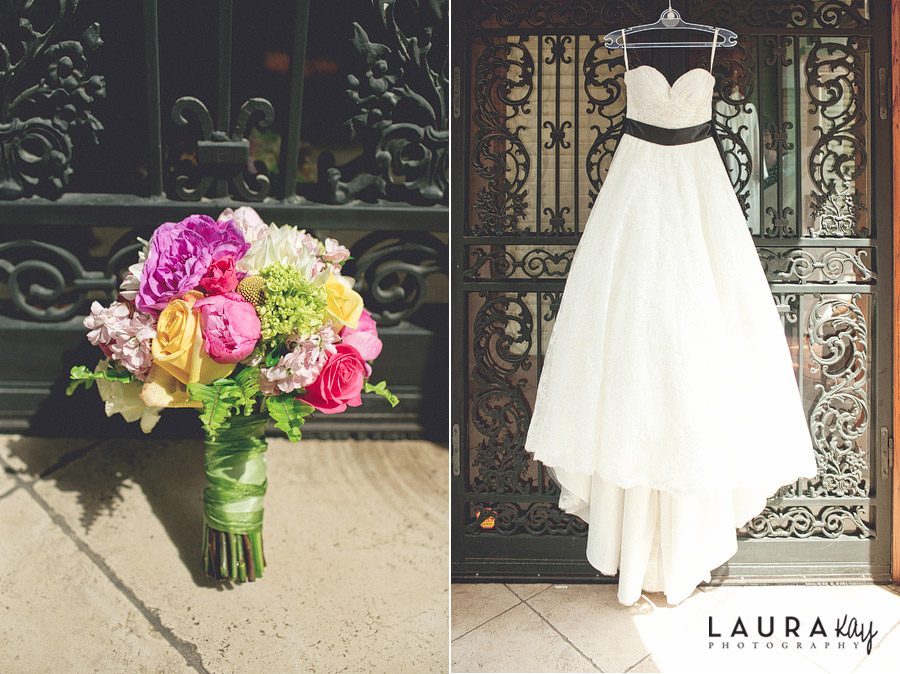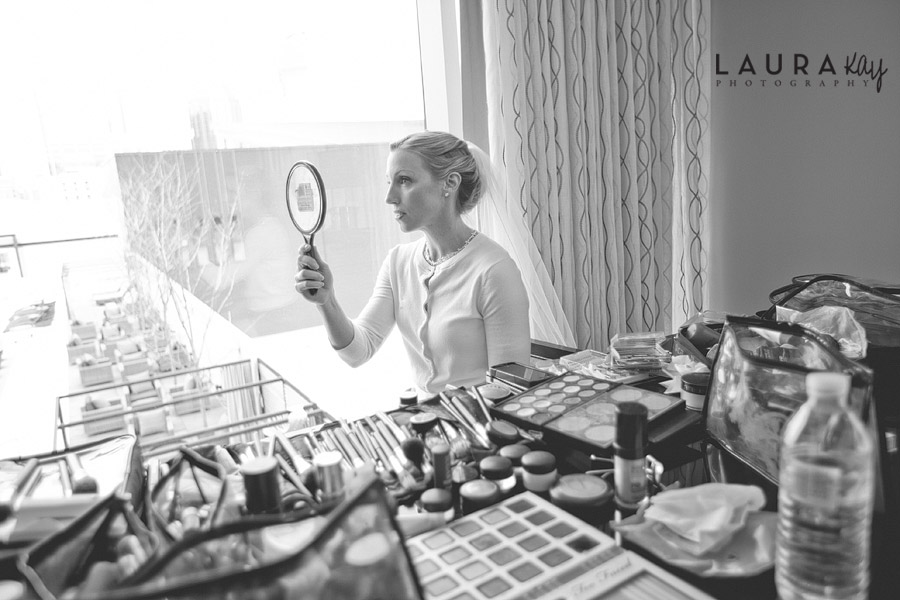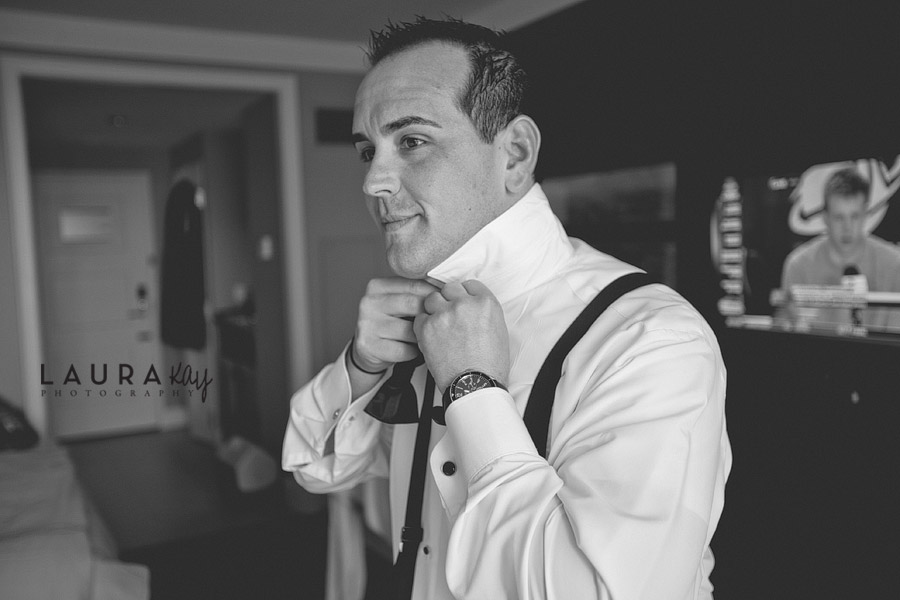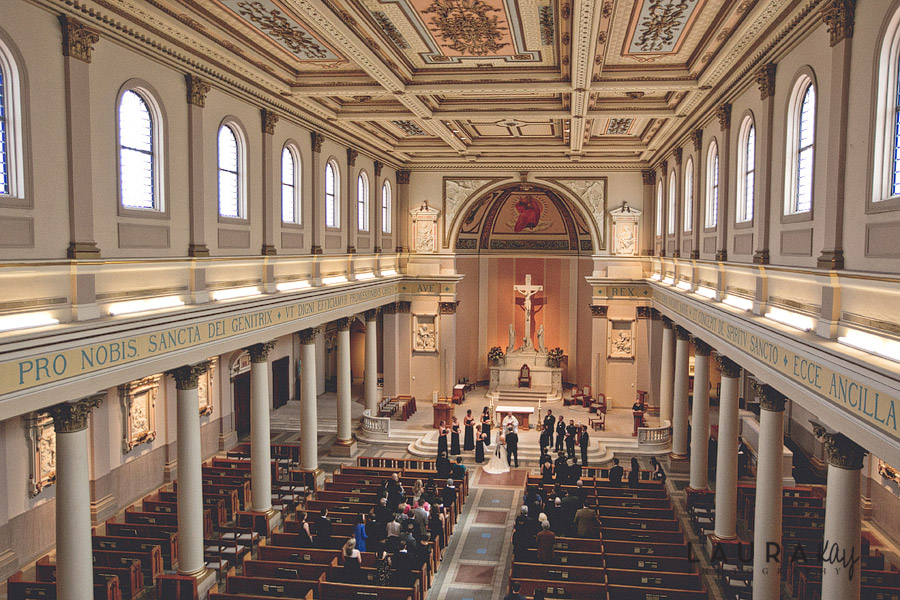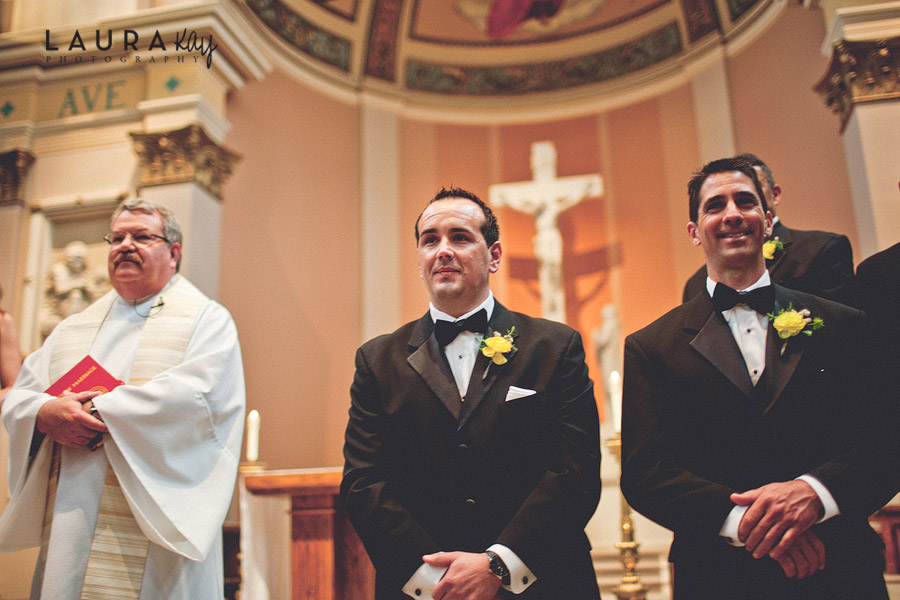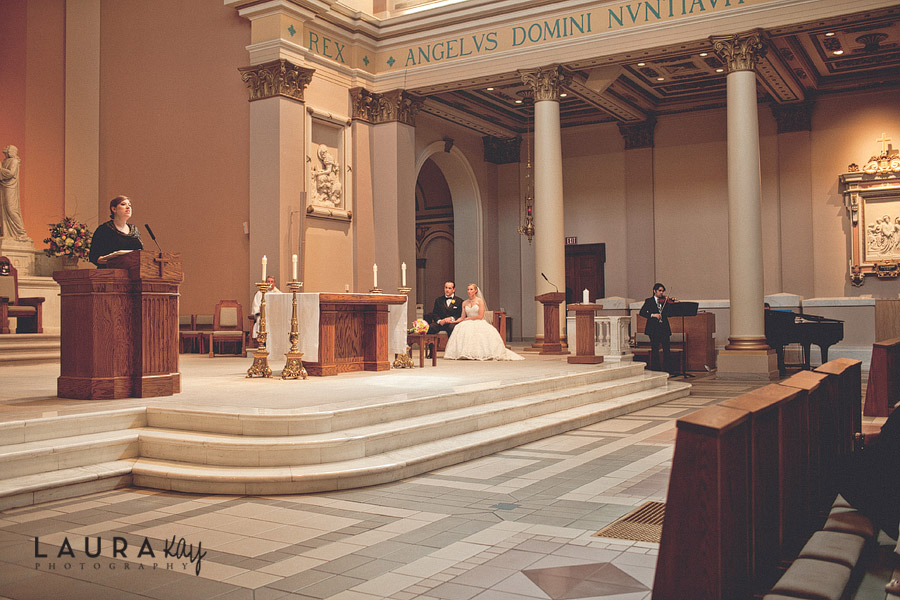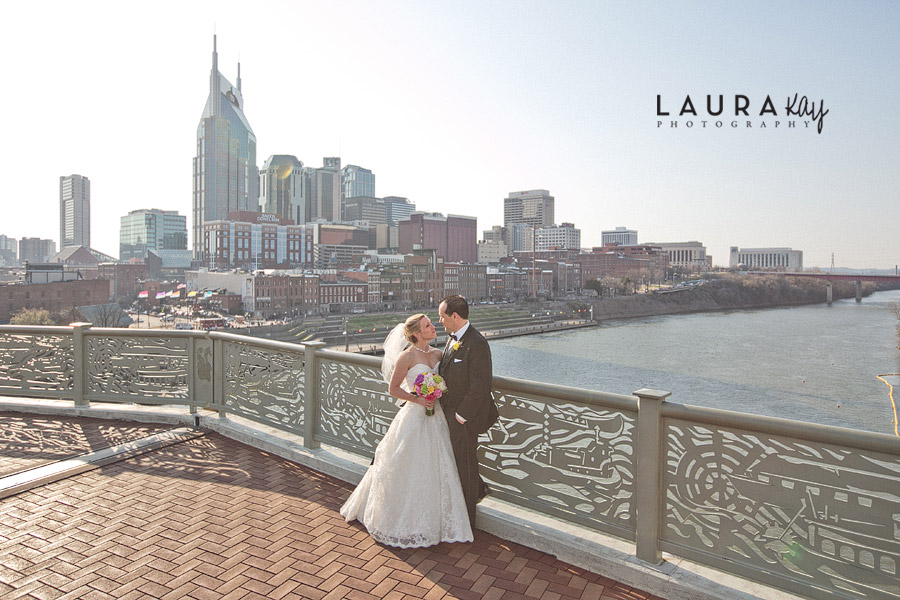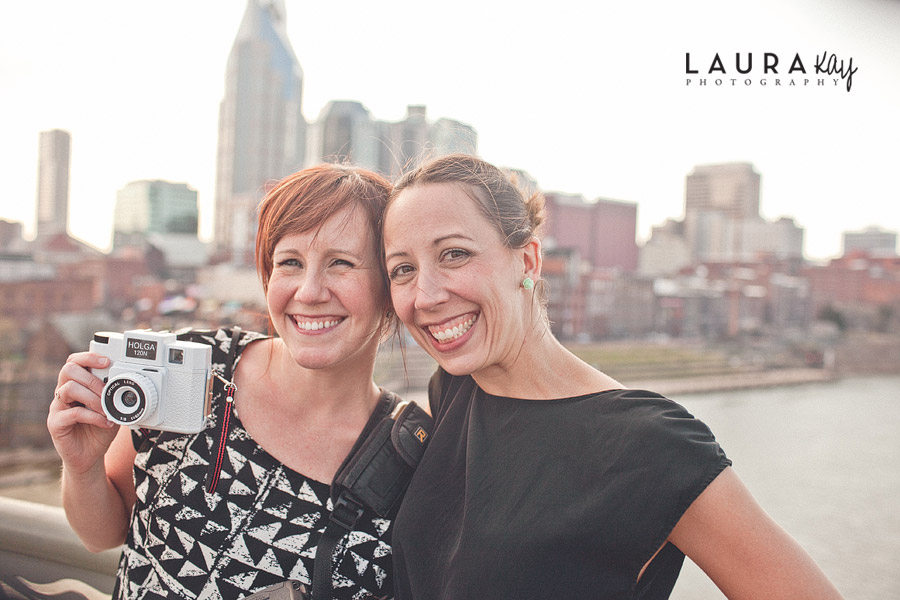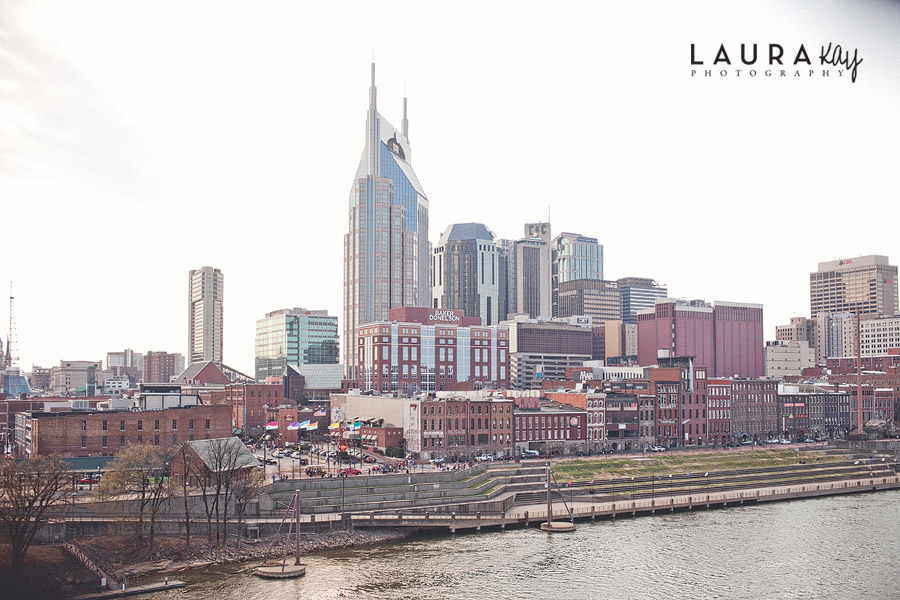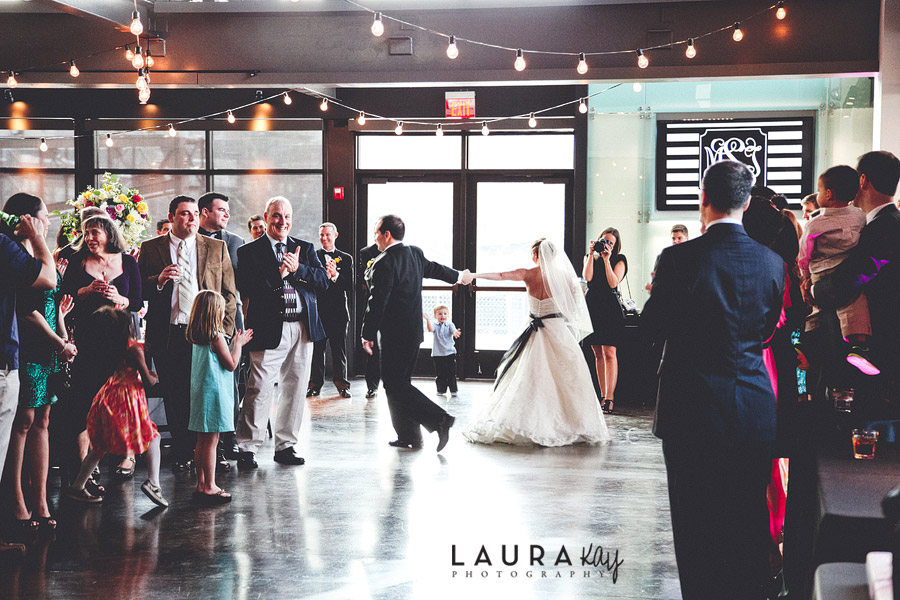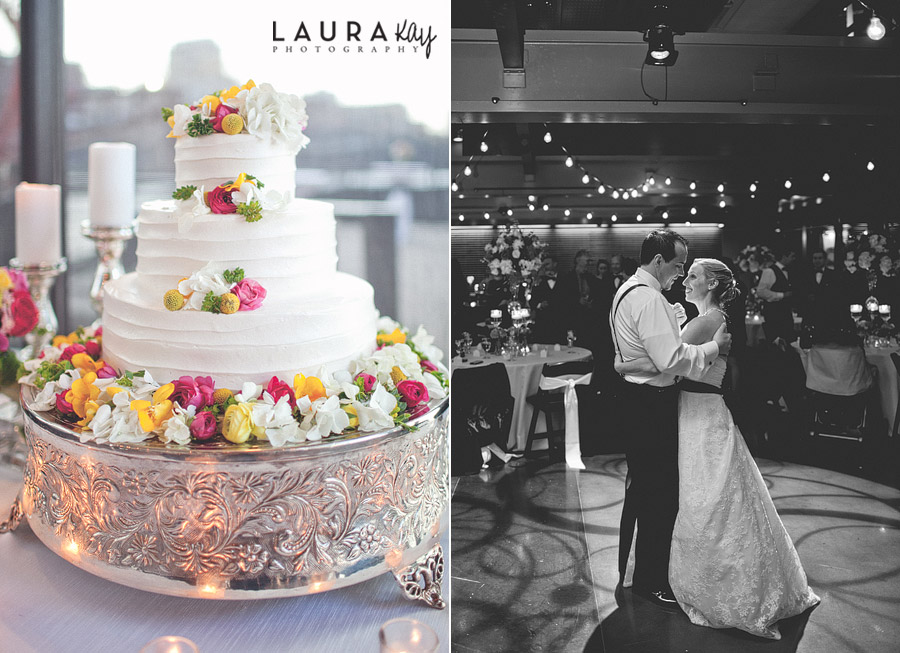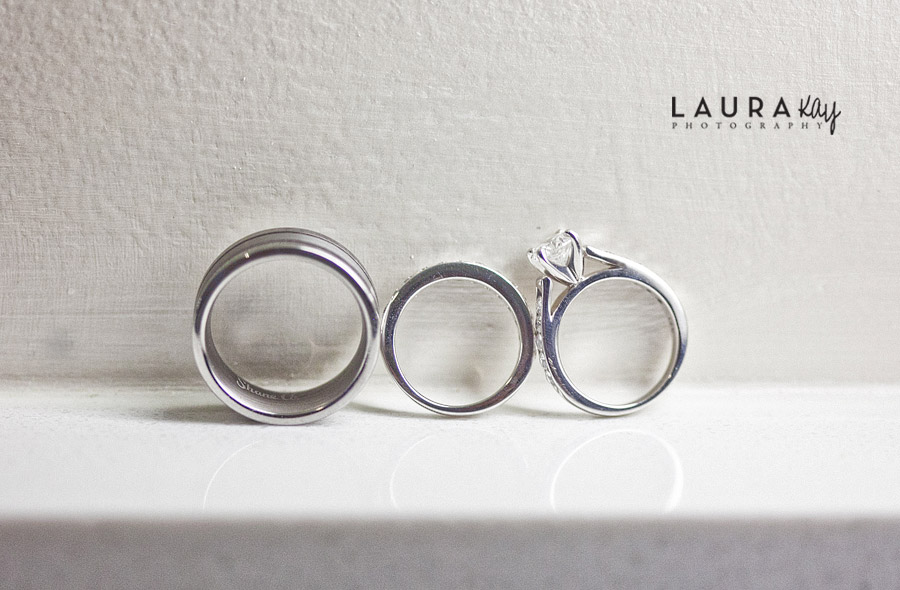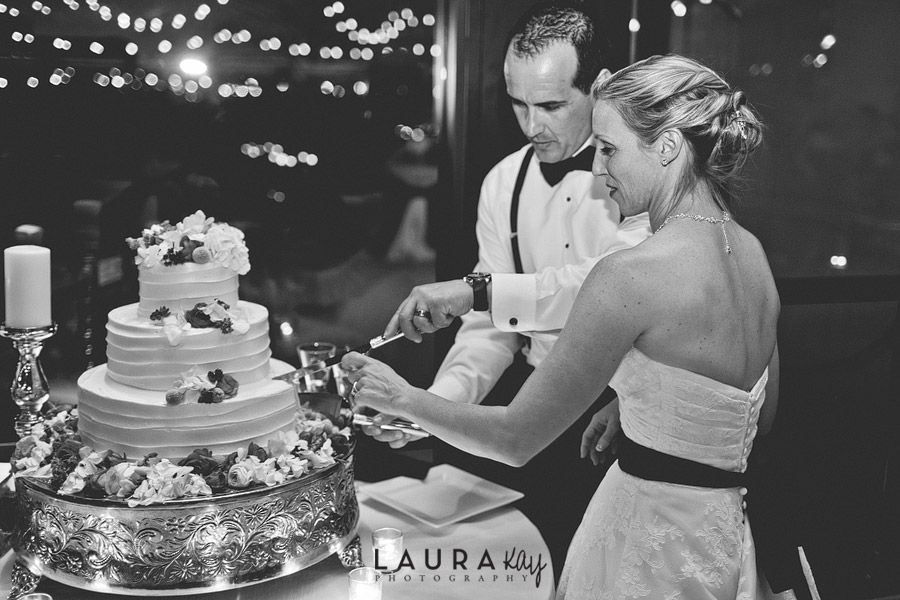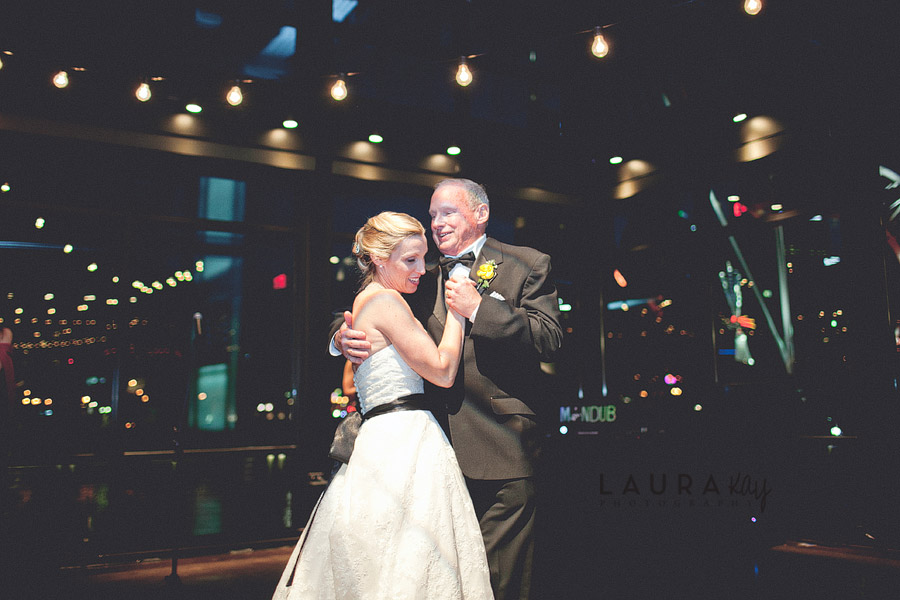 Since I was a child I loved walking around open houses. It is so fun visualizing what life would be like to live in each different space. To look past the paint colors and styles and to be able to imagine all of the possibilities is just fun to me. Most people looking to buy a home do a lot of their research online and then tell their realtor where they want to go look. So the first and most important thing about selling a home is having great pictures that will show off just how great it is. Potential buyers love bright pretty pictures that grab their eye amongst all of the other listings. I have had some realtors tell me they just use their iPhone to take the pictures because the iPhone is so good it is not worth spending extra money. The realtors I have worked with say it is completely worth it to have professional pictures. The iPhone may be better than your point and shoot camera but there is still not good enough to get noticed in today's market. I decided to do a little test shoot to show how the quality I take with my professional gear is compared to my iPhone. Take a look a the finished images compared to the iPhone images and see the difference. If you are a realtor or selling a house contact me so I can help you get your home noticed. Check out my Real Estate pricing page here:
Laura Kay Photography Real Estate Pricing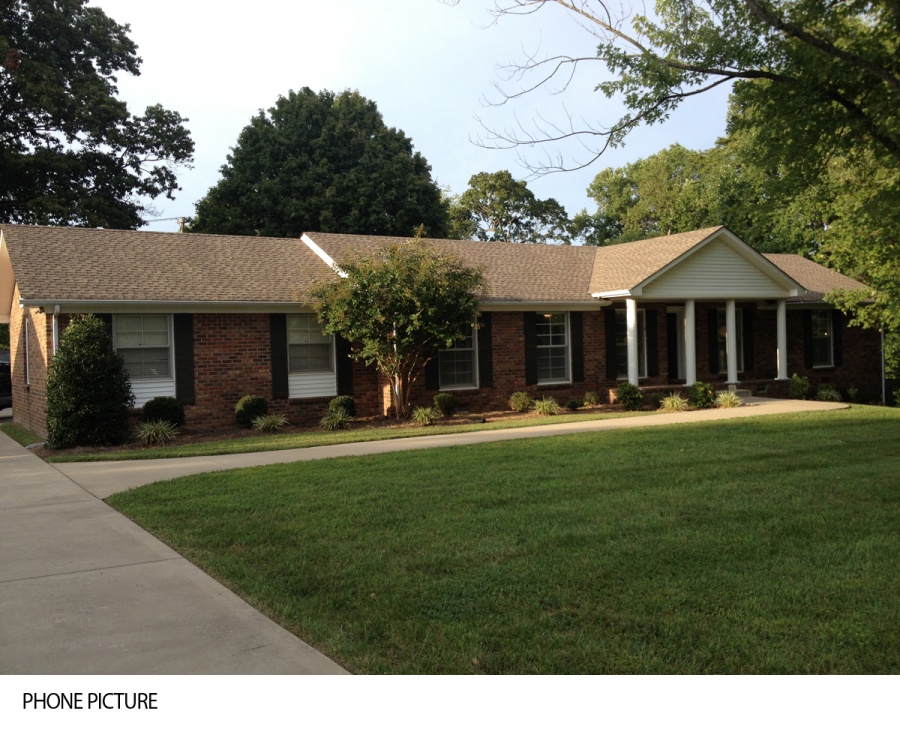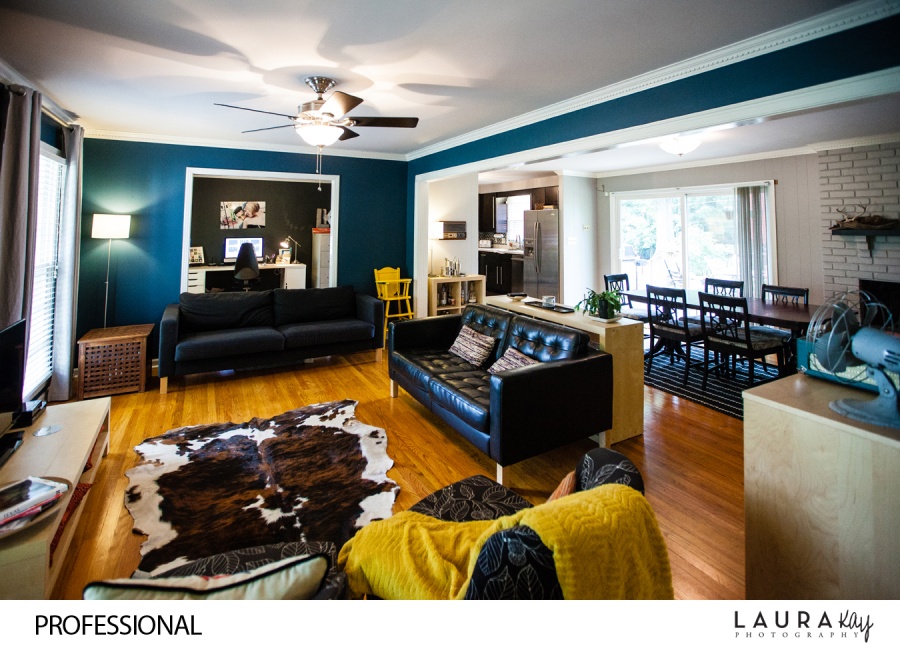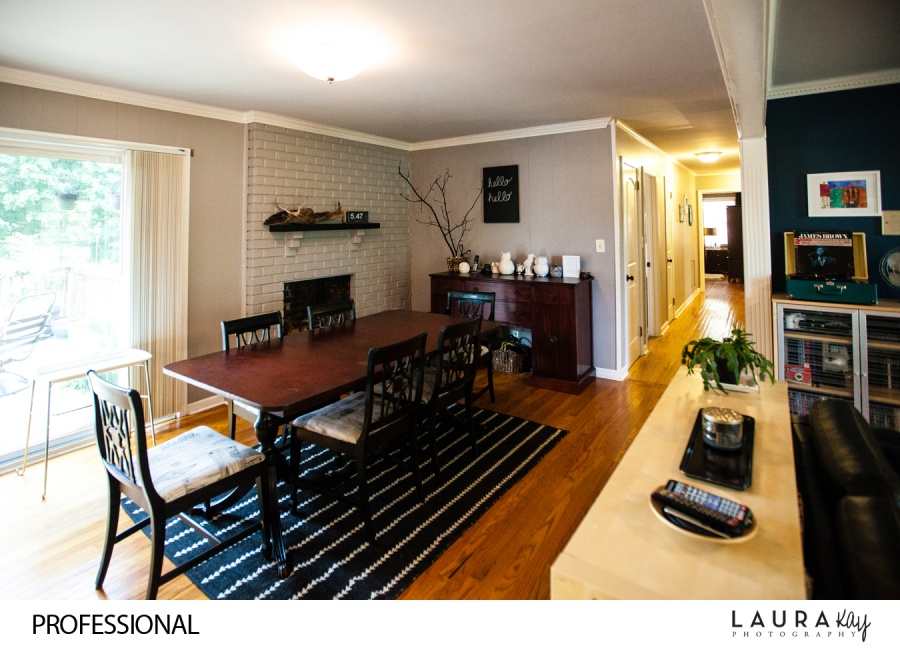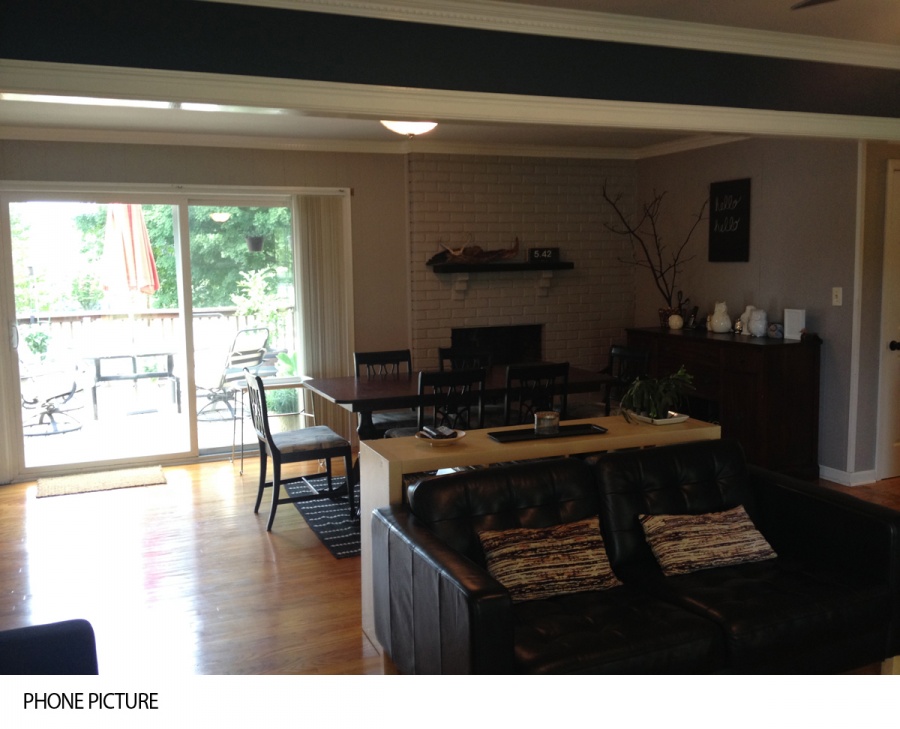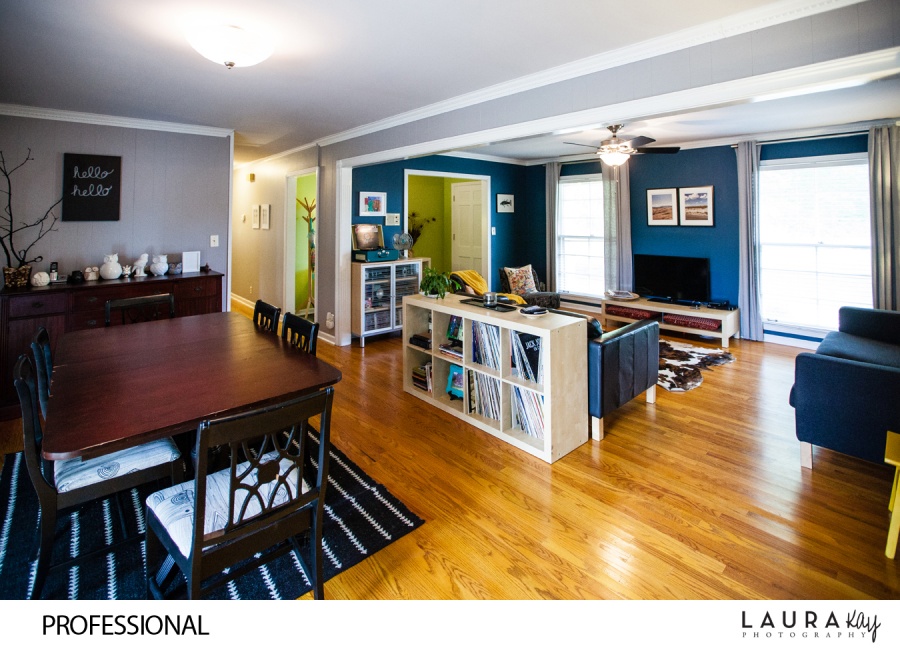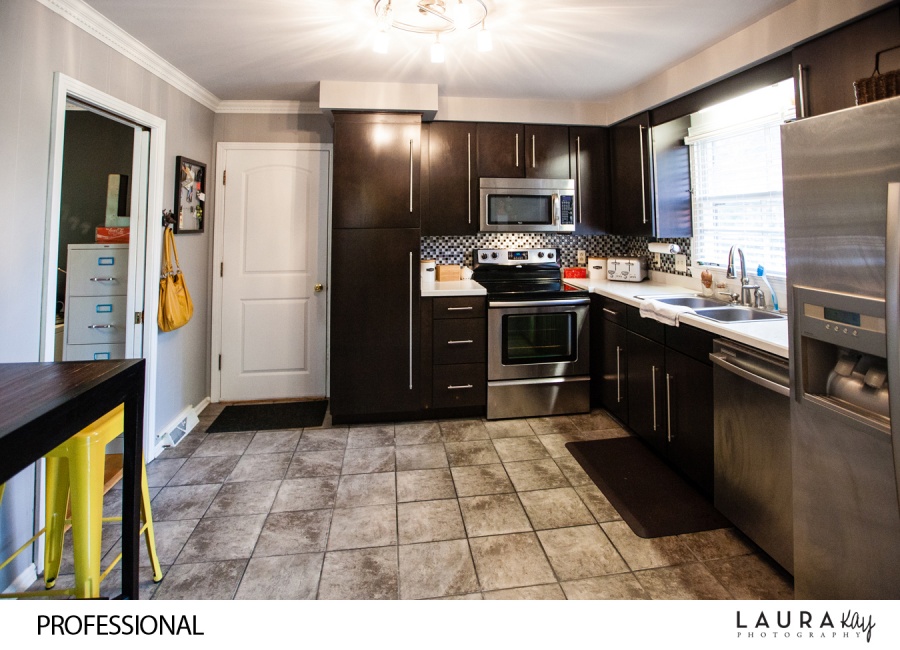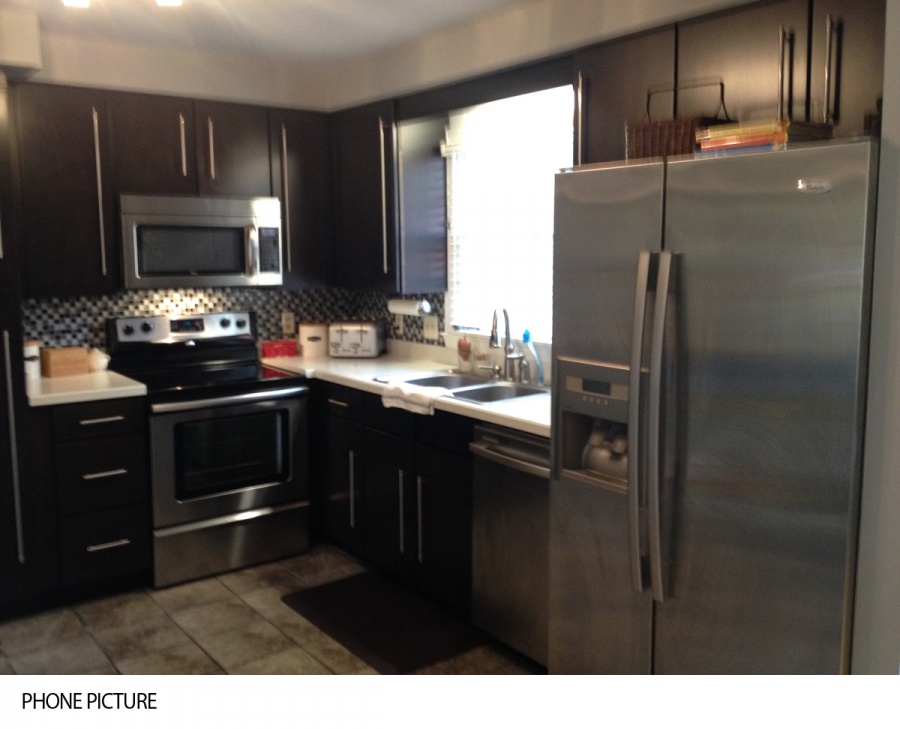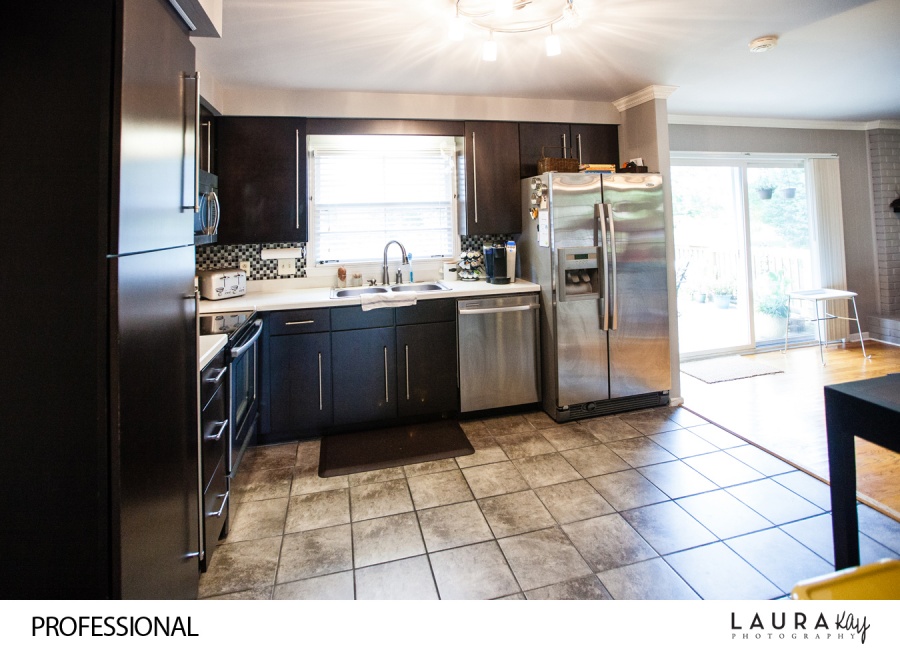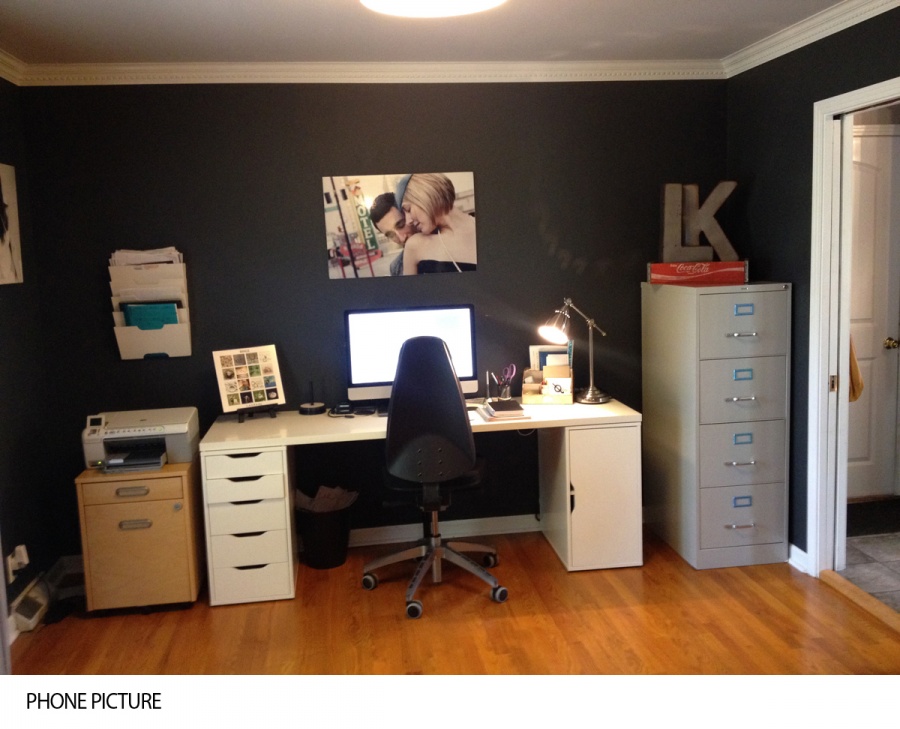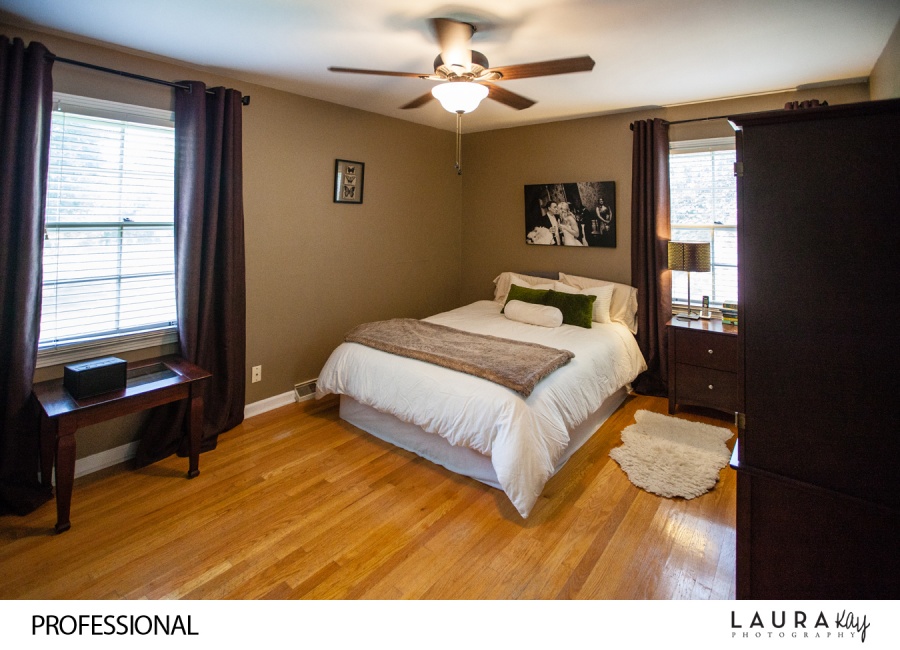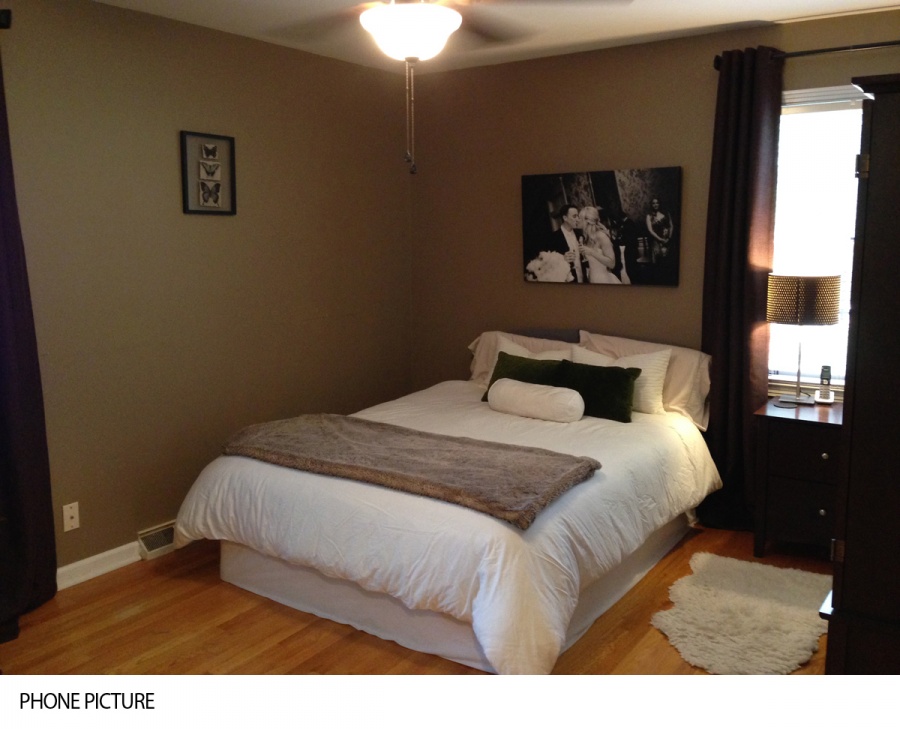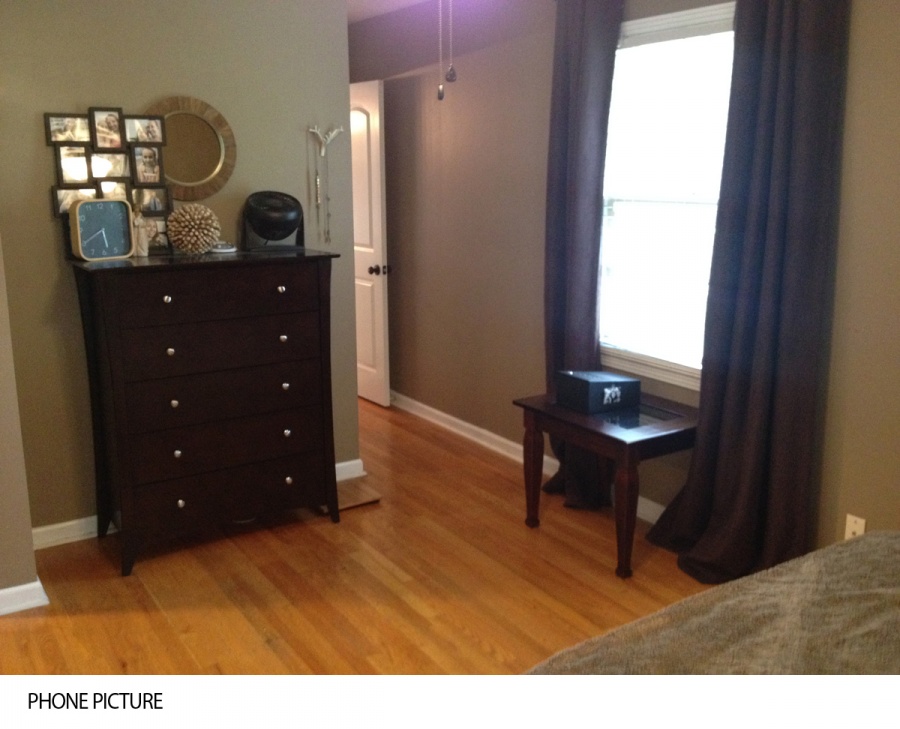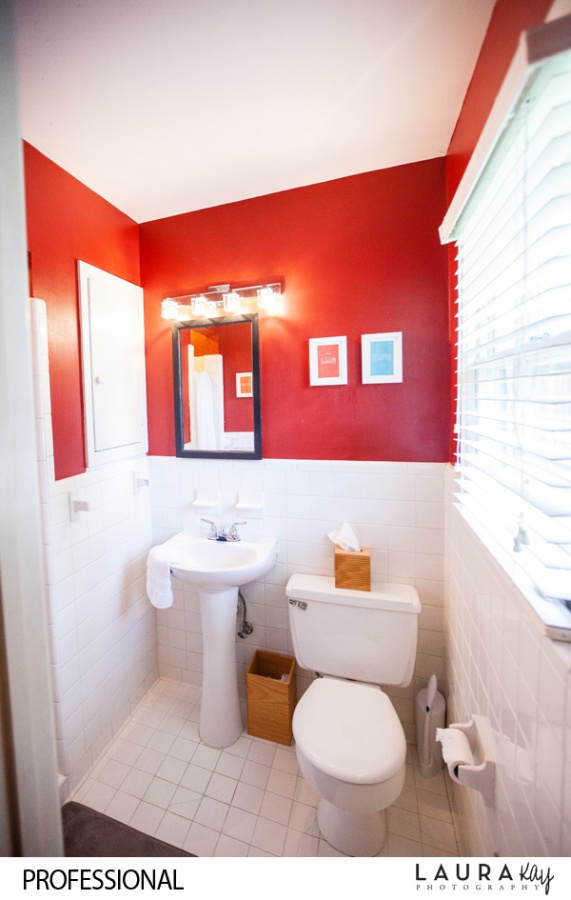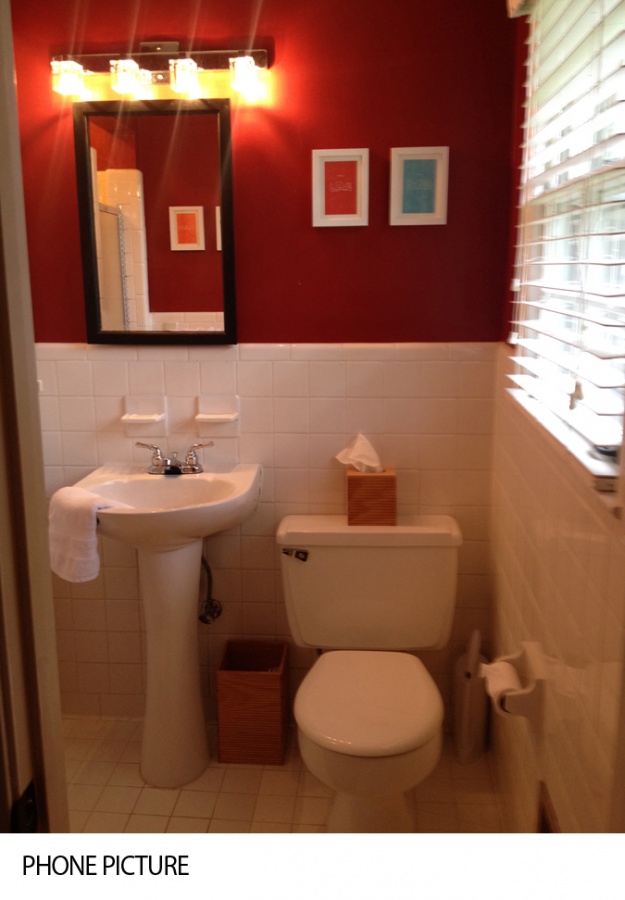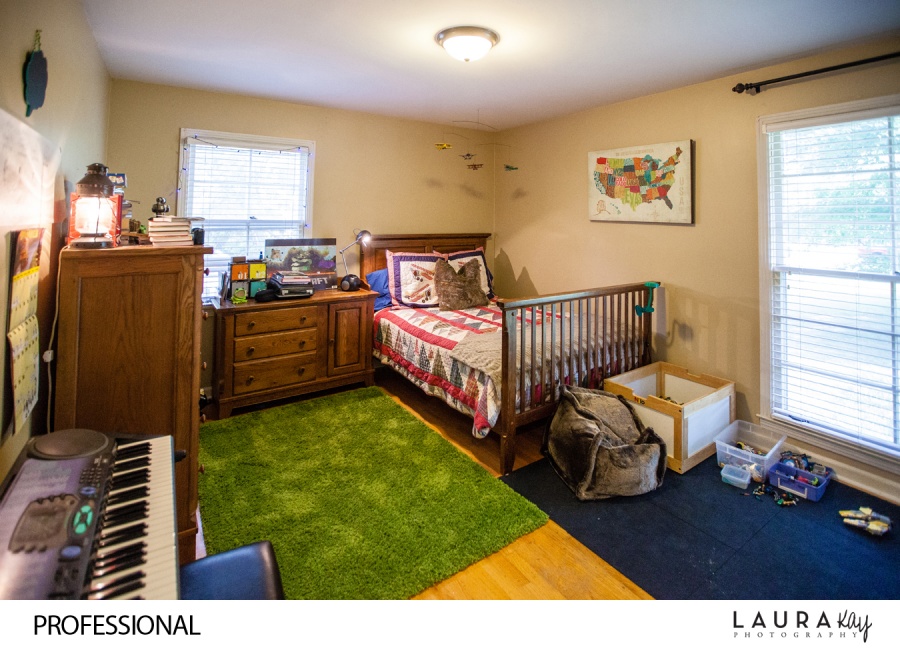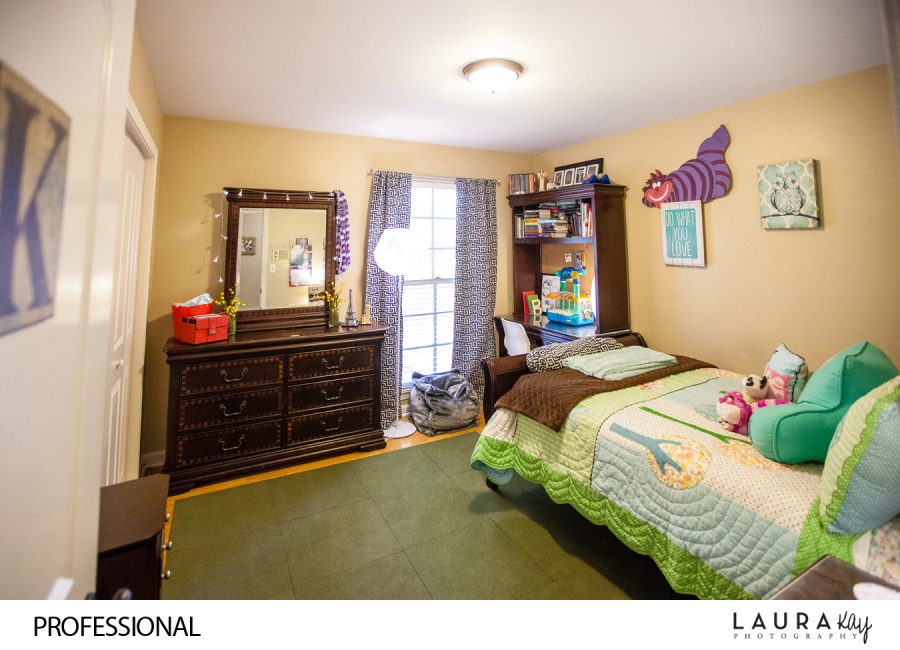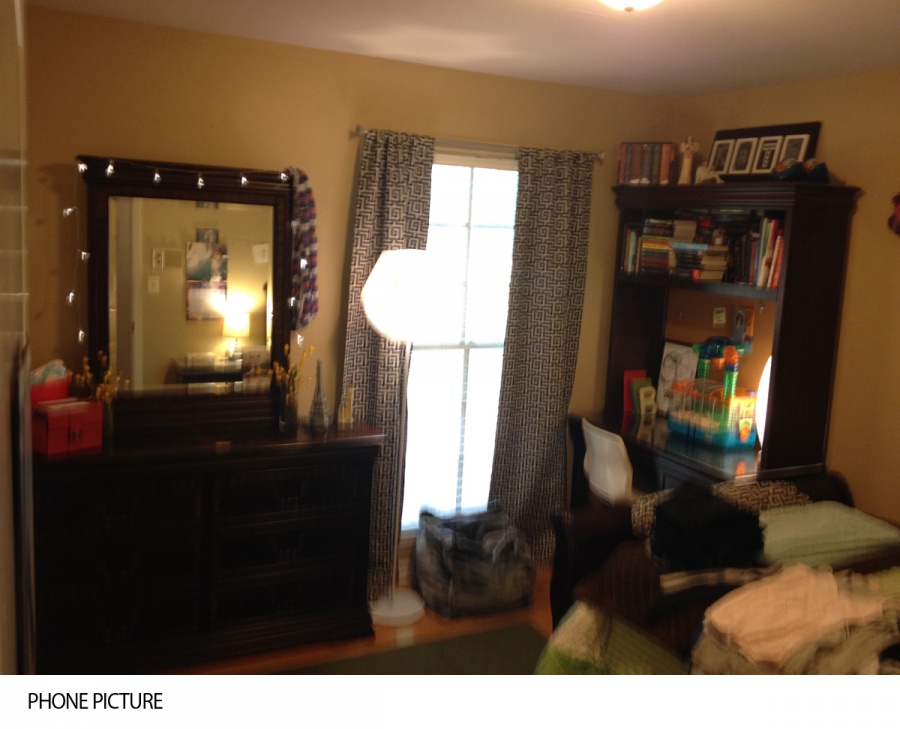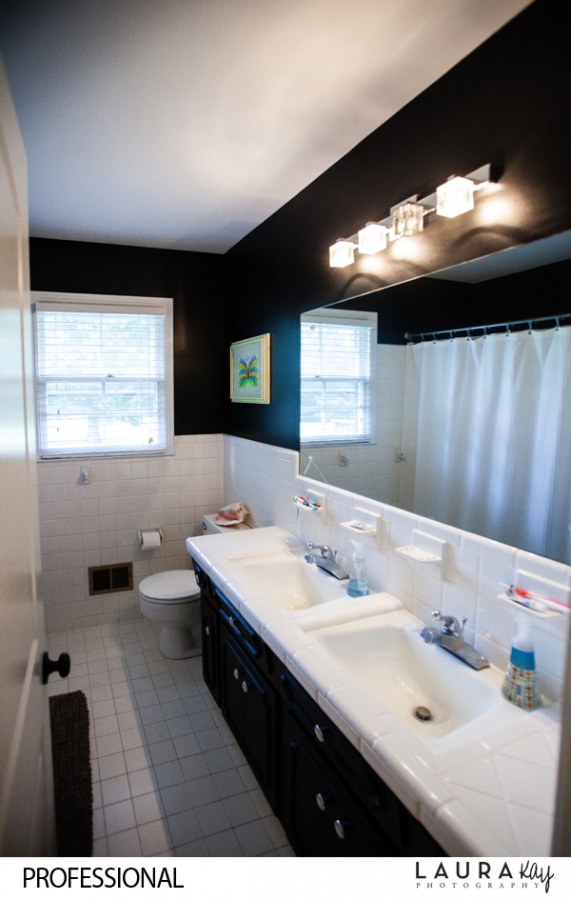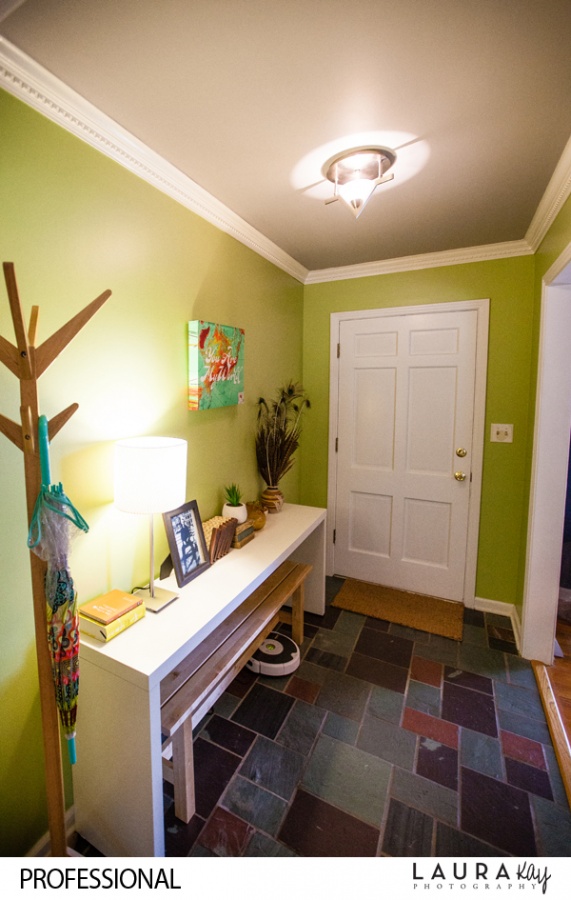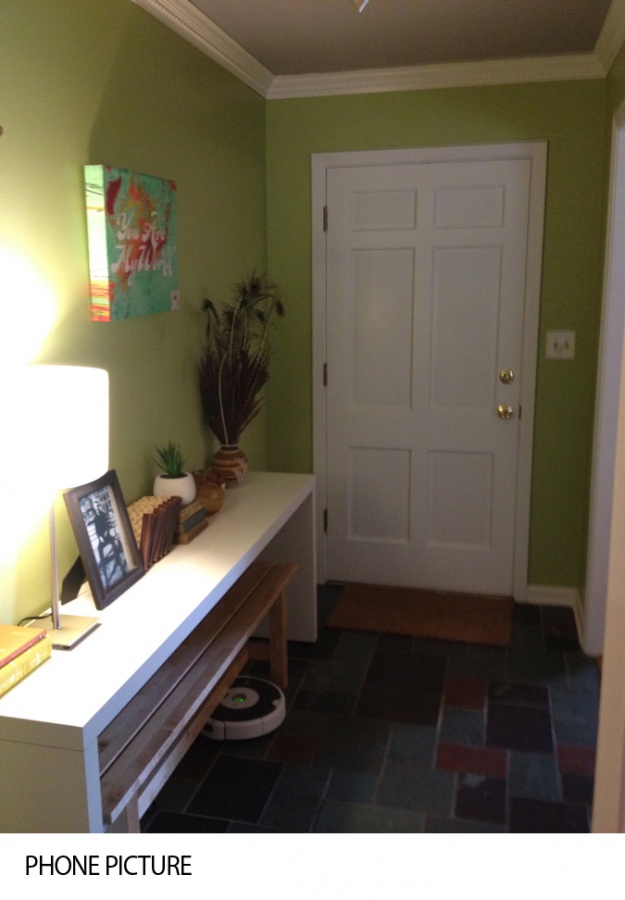 Melanie and Taylor are a beautiful couple and I am proud to call them friends. Melanie is about as laid back as it gets and Taylor loving photography himself made this session very fun. We shot their engagement session at a friend's farm outside of Nashville and then we went to have Mexican for dinner! I love these two.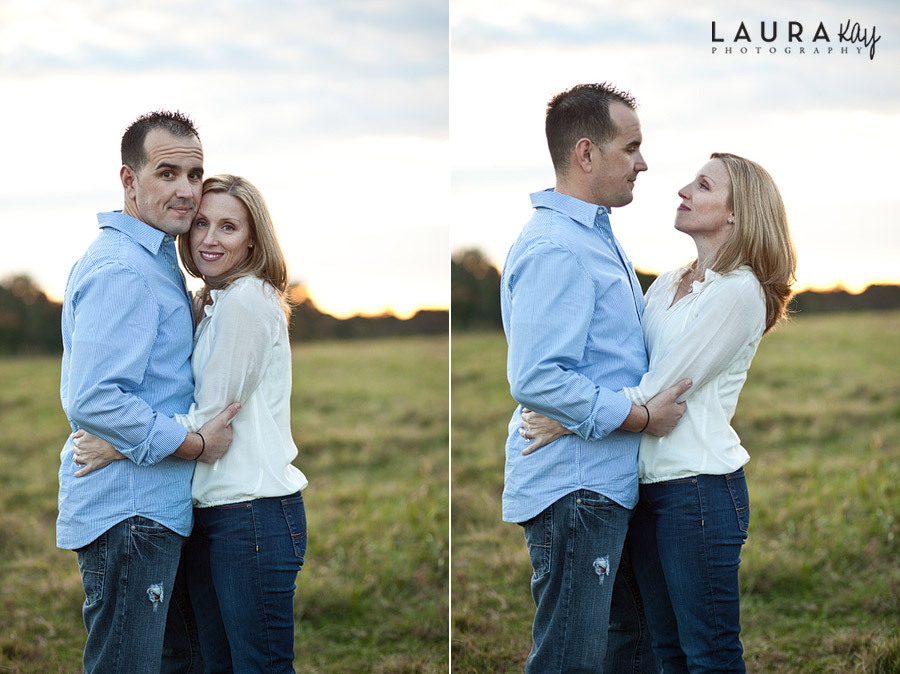 Katherine and Parker make me smile. Katherine called me to do their engagement session in Clarksville before Parker deployed and she moved back home to plan their wedding. This was a really fun last minute surprise. A big storm was rolling in and made for pretty skies. I love taking pictures of true love.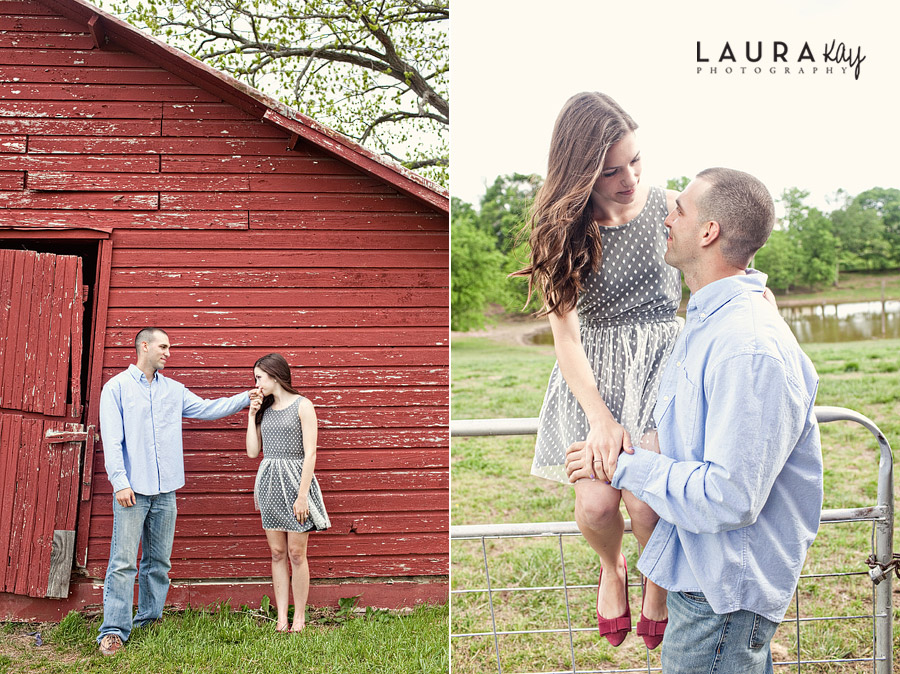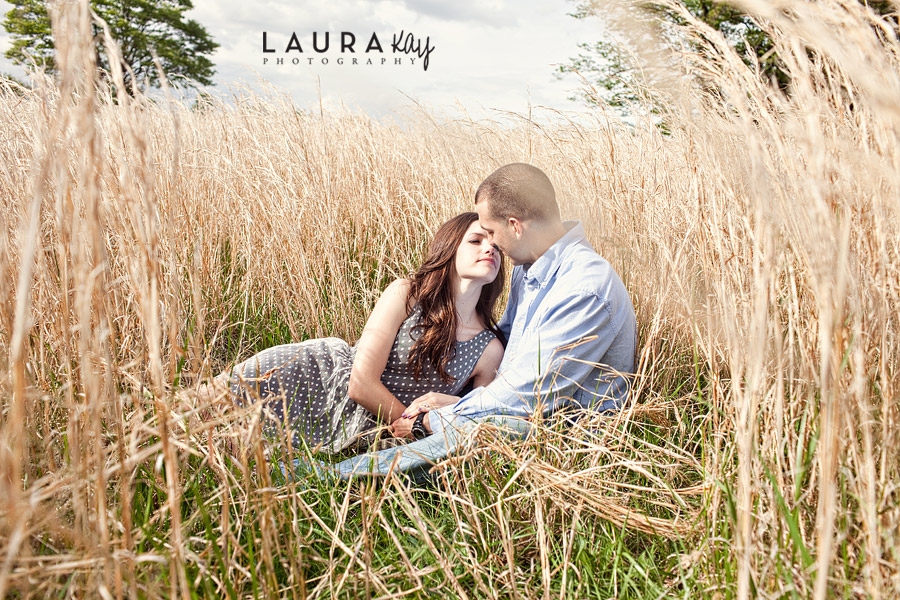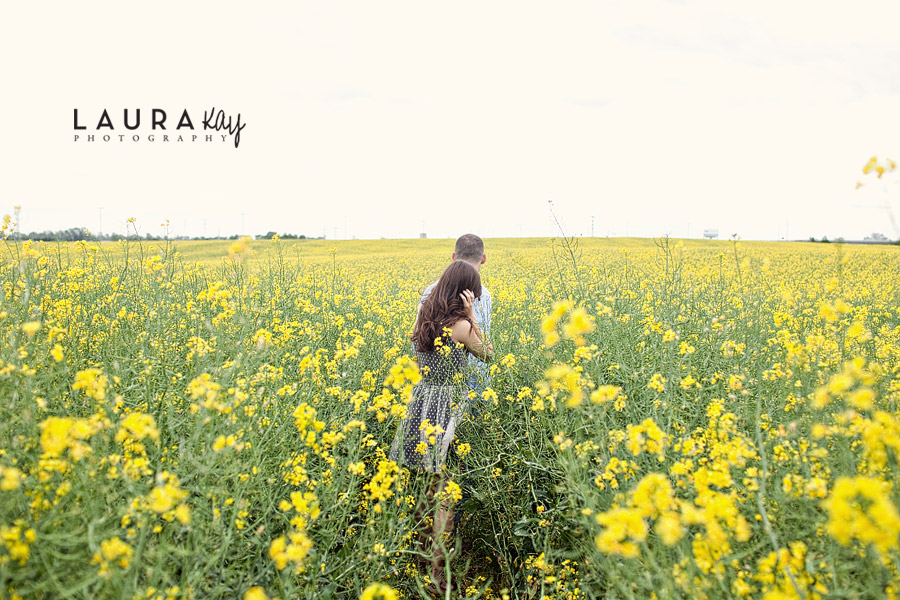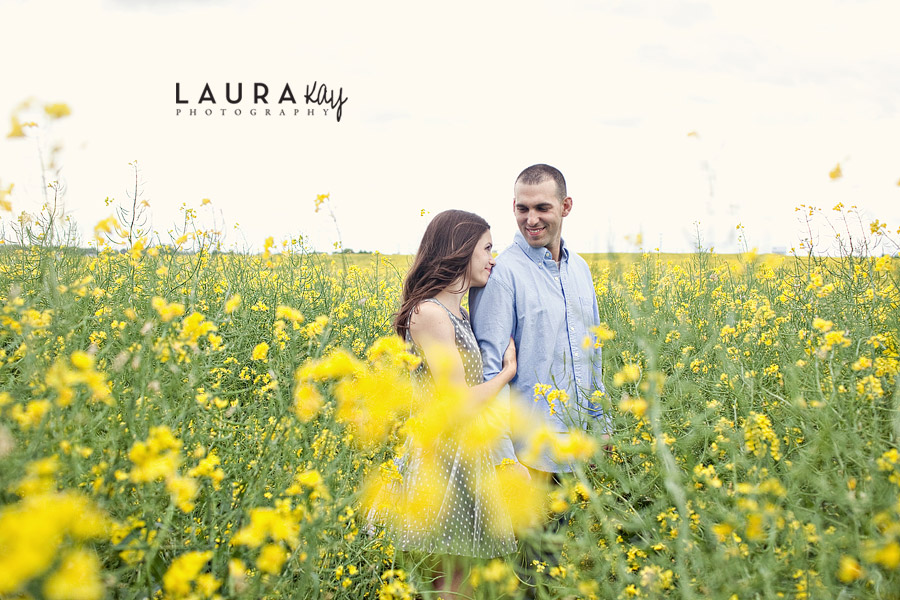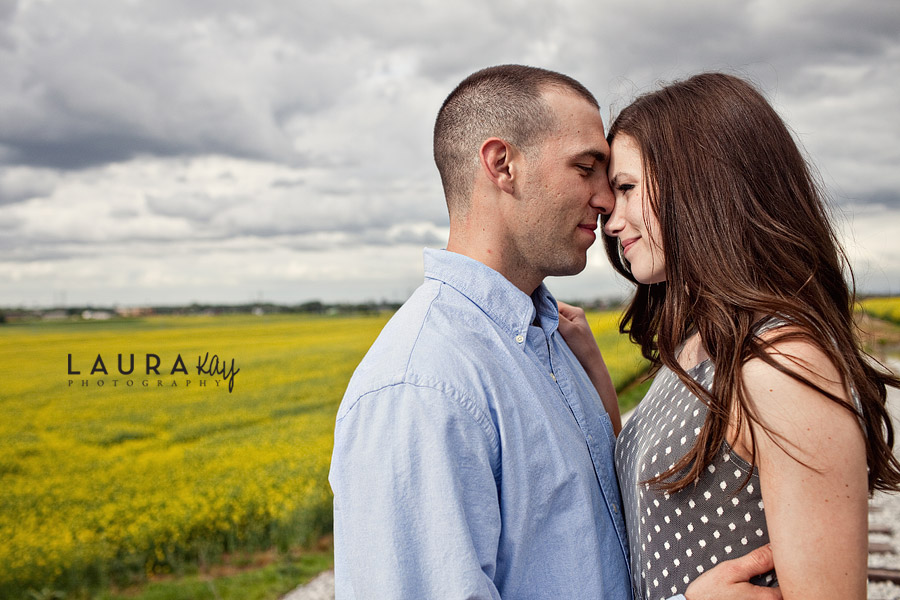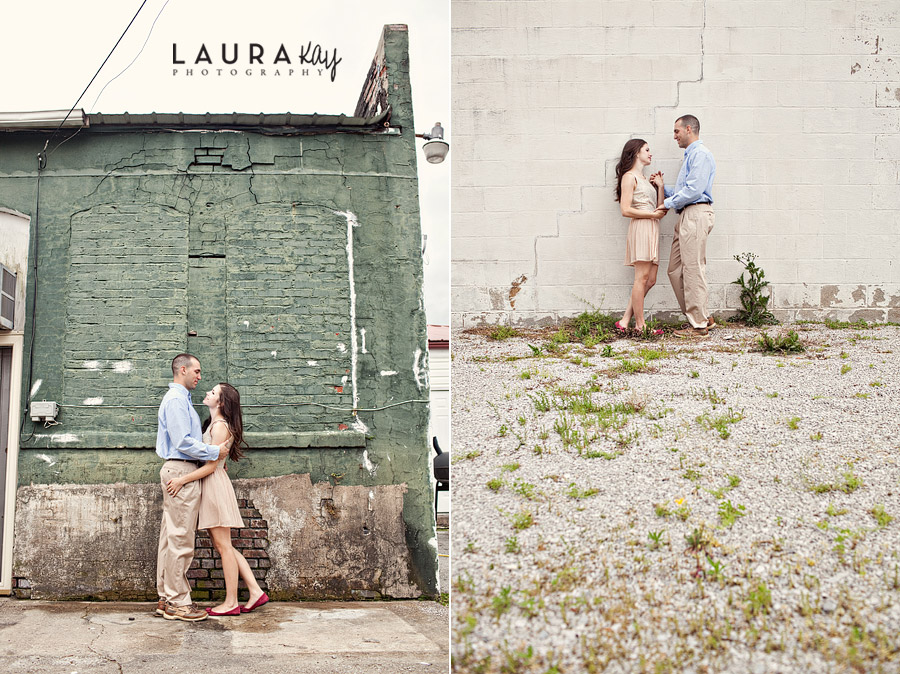 I was so excited when Crosby emailed me about photographing him proposing to his girlfriend! She had no idea what was going on. They did couples pictures about a year ago so she had no reason to suspect anything different. It was so fun to watch it all play out. Christine said yes and was completely surprised. I love my job!